SUPPORT
GSA Multiple Award Schedule
GSA Multiple Award Schedule (MAS) is a government-wide contract with commercial firms providing federal, state, and local government buyers access to more than 11 million commercial supplies (products) and services at volume discount pricing. Novetta's ordering period is February 13, 2019 to February 12, 2024. It is administered by the Federal Supply Service of the General Services Administration. Federal agencies, state, local, and tribal governments are eligible to take advantage of GSA MAS task orders to secure products and services in a variety of skill areas, including systems analysis, design, installation, programming, and integrated logistics support. Novetta's contract number is 47QTCA19D005U.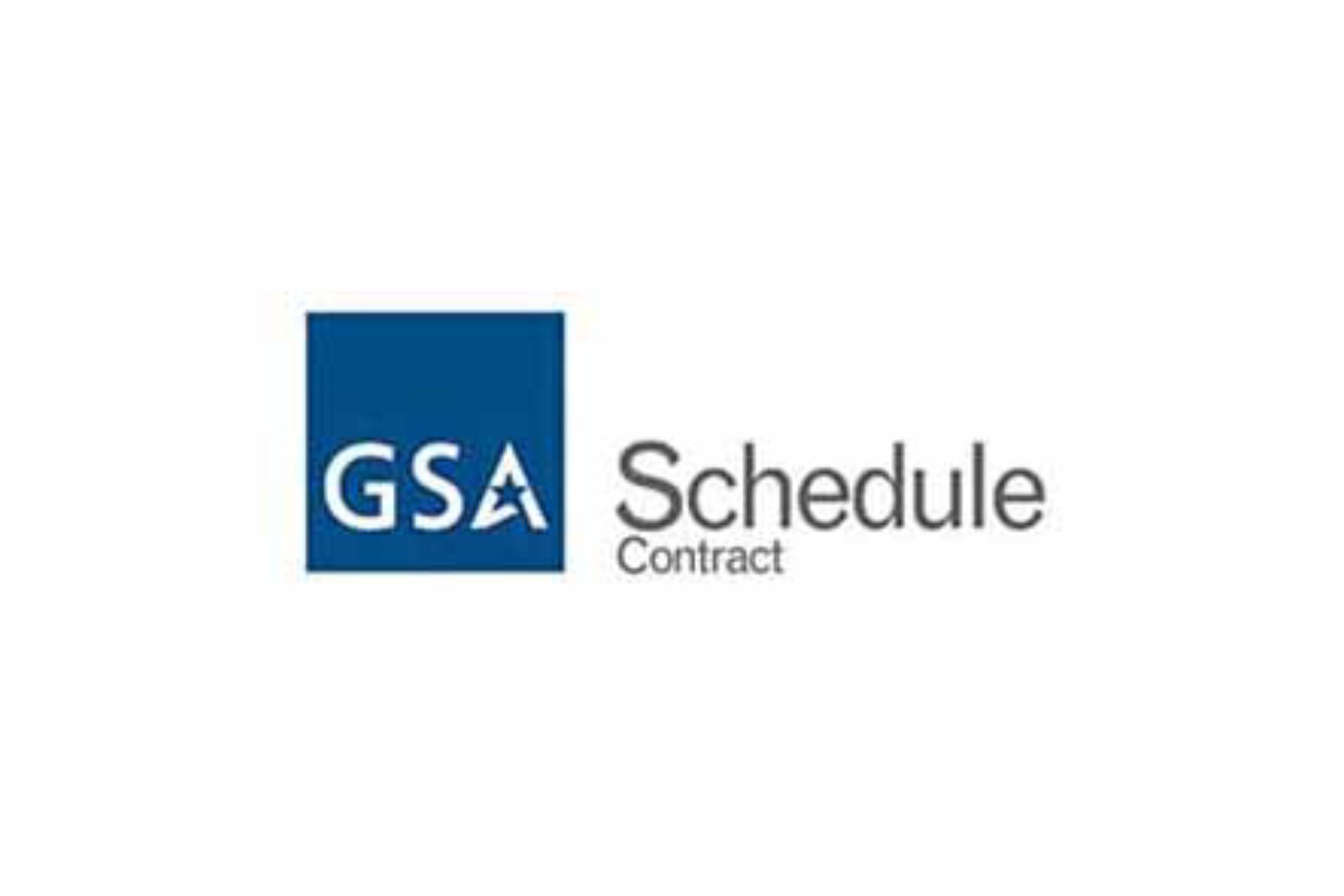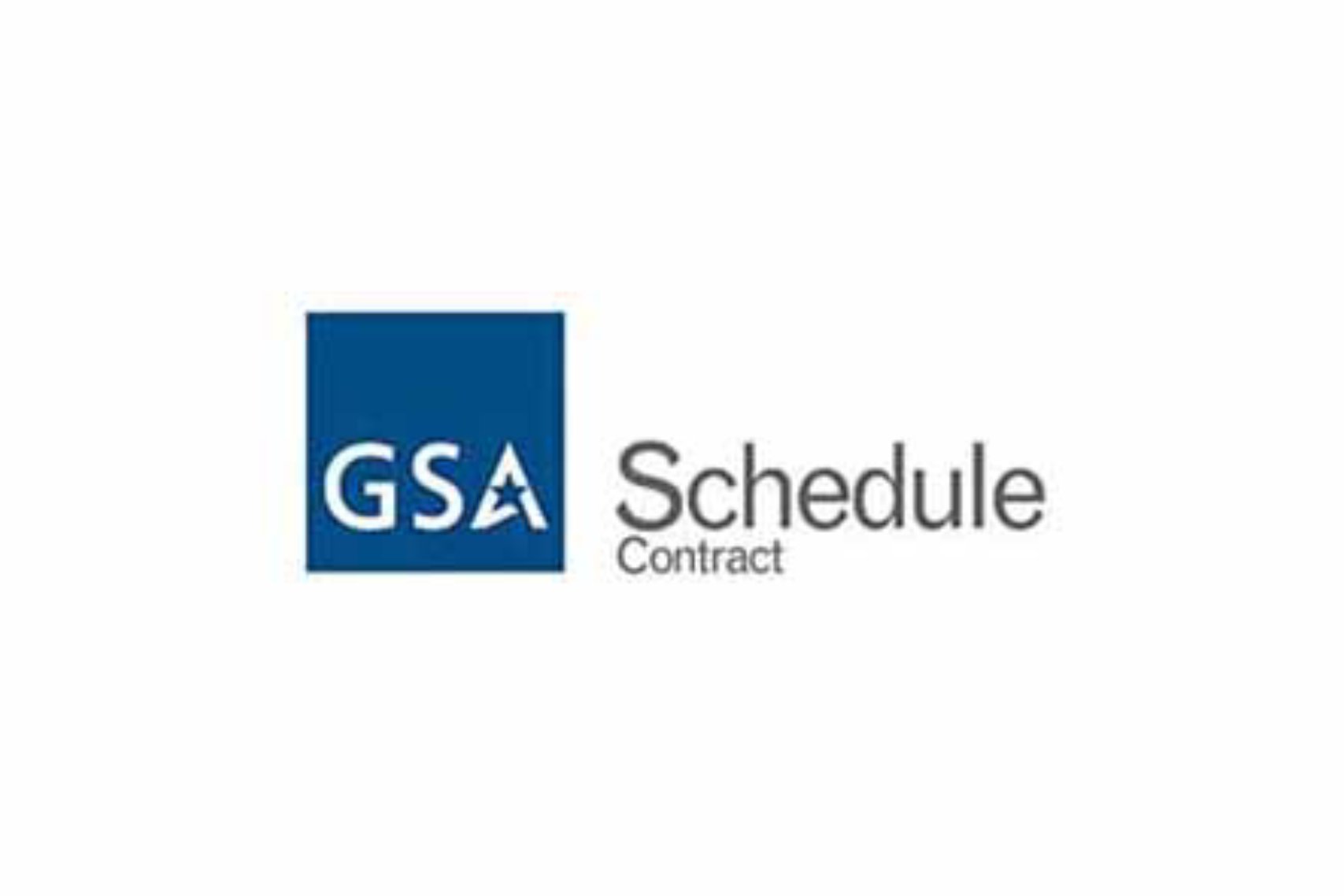 Core disciplines
Novetta's awarded Special Item Numbers (SINs):
SIN 33411: Purchasing of New Electronic Equipment
SIN 511210: Software Licenses
SIN 54151: Software Maintenance Services
SIN 54151S: Information Technology Professional Services
SIN OLM: Order-Level Materials (OLMs)
Vehicle features
Purchasing from GSA Schedule contracts offers several advantages over procuring on the open market. GSA has determined prices under Schedule contracts to be fair and reasonable. Synopses are not required for Schedule purchases. Schedule contracts have been awarded in compliance with all applicable laws and regulations. Administrative time is reduced. Schedule contracts offer a wide selection of state-of-the-art commercial supplies and services.
Novetta DUNS Number: 806595047
Novetta CAGE Code: 1DGQ8
Program Manager
James A. Flynn
Director, IDIQ PMO
james.flynn@accenturefederal.com
(703) 483-5259
Contracts Manager
Mark Procaccini
Vice President, Contracts
mark.procaccini@accenturefederal.com
(703) 389-1349