Get the insights to stay ahead of change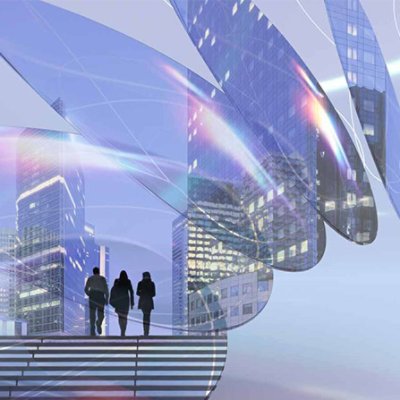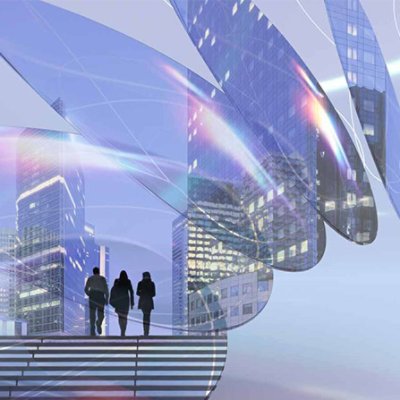 Total Enterprise Reinvention
The strategy that leads to a new performance frontier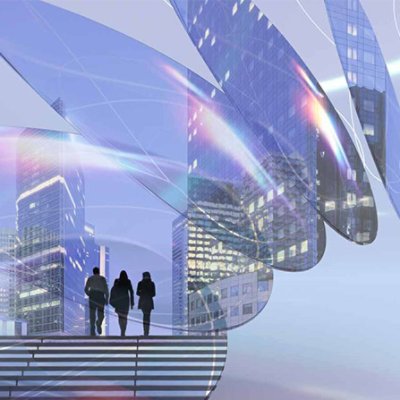 Strategy & Consulting
The strategy that leads to a new performance frontier
Today's executives are navigating a complex and dynamic business environment few have ever seen. Most are rising to the occasion, transforming their companies more and faster than ever before. Some are quietly and systematically changing the game and their industries, driving a new imperative. These are the "Reinventors", embracing what we call "Total Enterprise Reinvention" - a deliberate strategy centered around a strong digital core, that helps drive growth and optimize operations.
By embracing Total Enterprise Reinvention, companies will establish a new performance frontier, outperforming peers in financial, technology, and 360º value dimensions - delivering superior outcomes by thinking more deeply about how their reinvention will enable them to engage with customers and employees and create long-term, sustainable value.
Our research indicates that Reinventors are generating 10% higher incremental revenue growth, 13% higher cost reduction, and 17% higher balance-sheet improvements. Reinventors also score 11% higher on innovation, 32% better on sustainability, and 31% better on experience for customers, suppliers, and employees.
We believe all companies will need to adopt Total Enterprise Reinvention as a strategy in the coming years. Our report explores the six characteristics of reinvention and how companies can chart a path to become a Reinventor.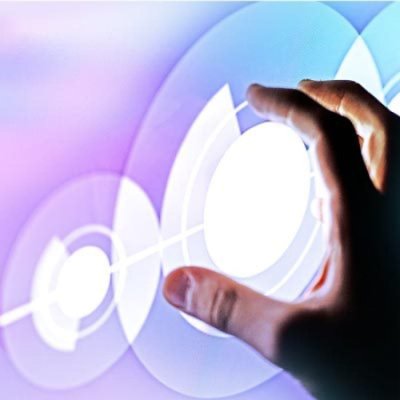 The CHRO as a growth executive
Focusing the power of data, tech and people to accelerate reinvention—and a new vision for growth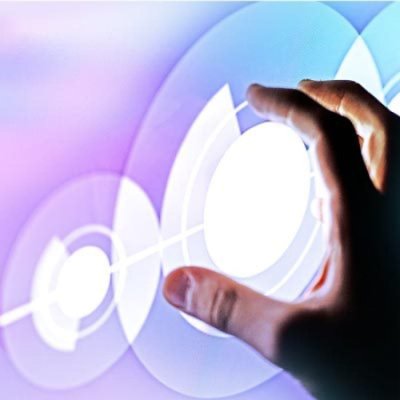 Talent & Organization
The CHRO as a growth executive
As CEOs look for new paths to growth, our research shows companies can gain an 11% premium on productivity—the ultimate driver of revenue and profitability—by unlocking the powerful combination of data, tech and people. If they don't put people at the center of their business, that premium plummets to 4%.
We've identified how skilled and connected CHROs are accelerating continuous reinvention by finding new streams of value in every corner of the organization. These CHROs, who are central to creating the digital enterprise, are bringing business growth and exceptional human experiences into higher resolution.
By tapping into these "High-Res" CHRO's uniquely broad scope of skills and influence, companies are discovering more effective ways to maximize people-related data, innovate with technology and embrace managed services—making an impact across the business and across the enterprise.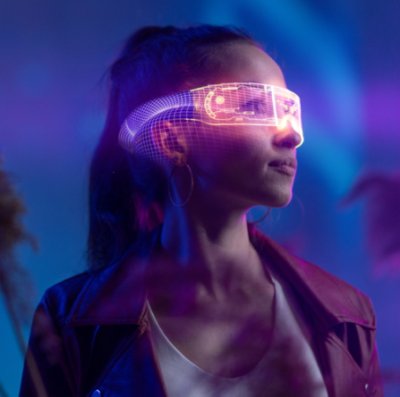 Building a Responsible Metaverse
Explore how companies must work to create experiences that put trust at the core of user strategy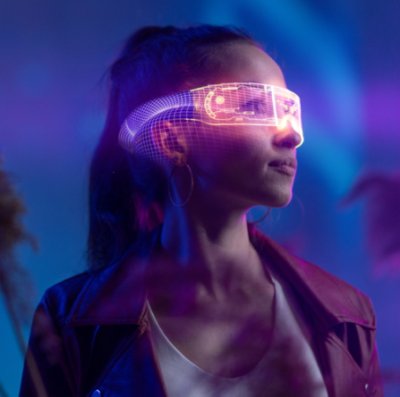 Metaverse
Building a Responsible Metaverse
At the inception of the internet, trust and safety were an afterthought—and companies, governments and non-profits been playing catchup ever since. Now we stand, collectively, at a virtual doorway unlike any other faced in recent history. Studies show that trust is the decisive variable in forming commitment, which explains why users are more willing to engage with online platforms that they consider trustworthy. Organizations across the metaverse ecosystem—builders, buyers, users and enforcers— must create a Responsible Metaverse with past lessons and existing challenges in mind, where trusted technologies and human-centered experiences allow us to better anticipate—and account for—what lies ahead.
Discover the key considerations essential to ensure that this new, life-changing technology doesn't outpace society's best intentions, but instead helps us realize them.
Make incredible things working at the heart of change
join us
AR takes center stage for more inclusive live theater
Jonathan Bray
Live theatre is an incredible shared experience. Jonathan is making it more inclusive for the hard of hearing with smart-caption glasses that create AR subtitles in real-time during performances.
Join us
Change your career and change the world.
Stay informed
Keep up to date on our latest opportunities, stories and blogs.