Research Report
Refocus your talent lens
Multinational companies need highly skilled talent, yet 62% of highly skilled workers live predominantly outside of the Global North. How can they unlock the potential of more labor markets to access the talent they need? 
56%
Highly skilled workers prefer multinational companies as future employers.
Research Report
Positive energy in the metaverse. A new era of efficiency
The world around us has undergone a transformation, and the energy industry has embraced this metamorphosis to emerge safer, more efficient and focused on net- zero ambitions.
72%
of executives in the energy industry believe that primary metaverse technologies are already inspiring their organization's vision or long-term strategy
Research Report
Getting the SDGs back on track: The clock is ticking
Our joint report with the UNGC explores why the private sector is critical to achieving the Sustainable Development Goals. But with all the SDGs currently off track, greater urgency is needed.
49%
of business leaders believe the world will meet SDGs by 2030.
Perspective
AI for everyone
With innovations like ChatGPT dominating headlines, the world is waking up to the transformative potential of generative AI. Find out how AI working side-by-side with people will impact science, business and society itself.
40%
of all working hours can be impacted by Large language models like GPT-4.
Research Report
State of Cybersecurity Resilience 2023
Cyber transformers are excelling at both business resilience and business outcomes—with high-performing cybersecurity propelling their digital transformations forward.
5.8X
more likely that cyber transformers have more effective digital transformations.

Perspective
The five key forces of change
The pace of disruption today can open an exciting period of positive change for businesses. But to navigate this complex and dynamic environment, leaders will need to harness the Five Key Forces of Change.
200%
The increase in levels of disruption from 2017 to 2022.
Research Report
Total Enterprise Reinvention: Setting a new performance frontier
A handful of organizations are embracing a deliberate strategy of continuous reinvention. The results? Improved financials and more innovation, resilience and value for all stakeholders.
8%
of companies are embracing the value of Total Enterprise Reinvention.
Research Report
Technology Vision 2023: When Atoms Meet Bits
We live in two parallel realities, one of atoms (physical) and one of bits (digital). The next big business transformation will seamlessly combine both. In this shared reality, we will launch innovative products, a new era of scientific research and more.
96%
of execs agree that shared reality will fully transform business by 2033.
Research Report
The CHRO as a growth executive
A new type of CHRO is leading their C-suite peers in connecting data, technology and people and cultivating collaboration. These "High-Res" CHROs bring growth and exceptional experiences into higher resolution. 
11%
The possible premium on top-line productivity that companies stand to gain.
Every day, we embrace change and create value for all our stakeholders, in every part of the world.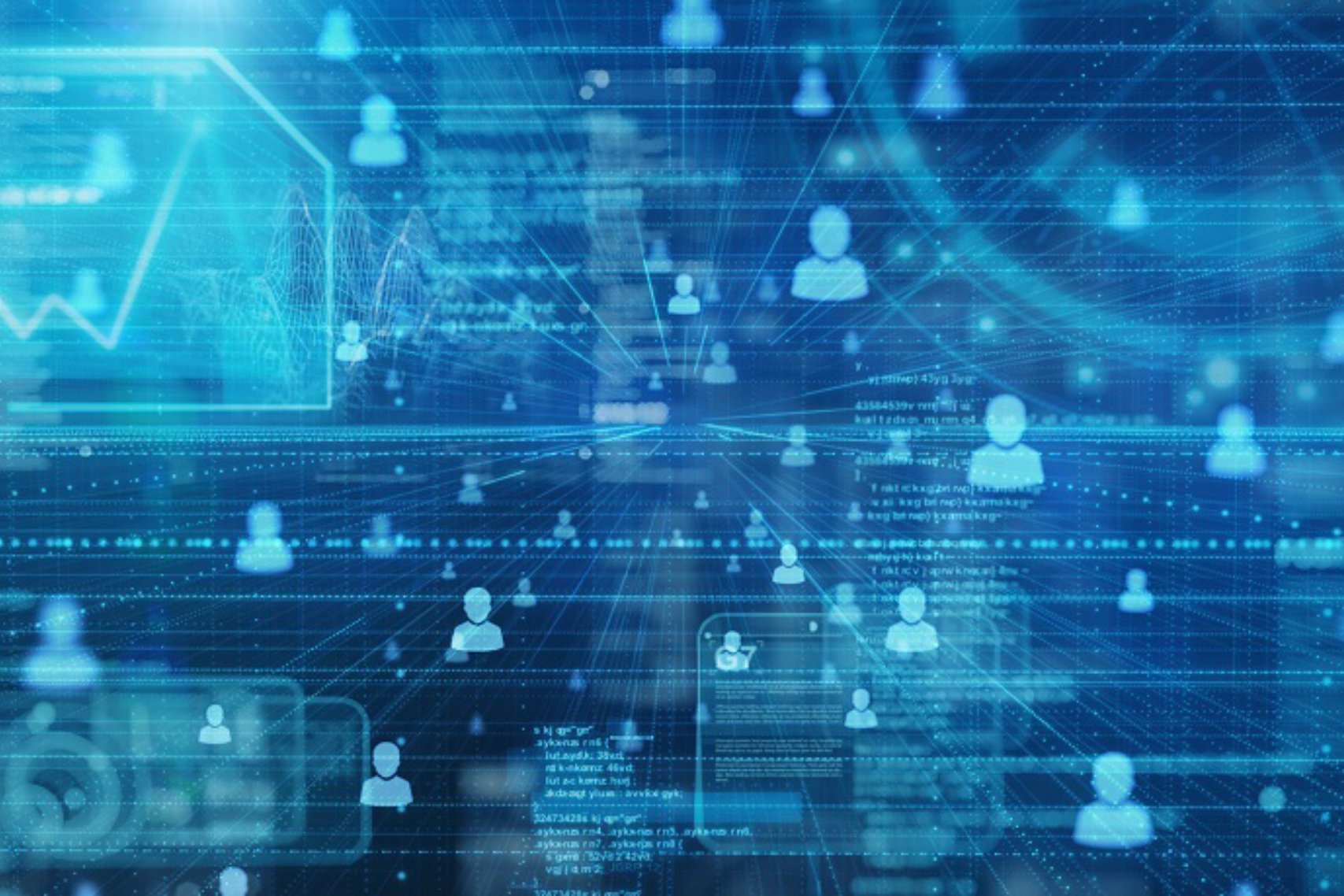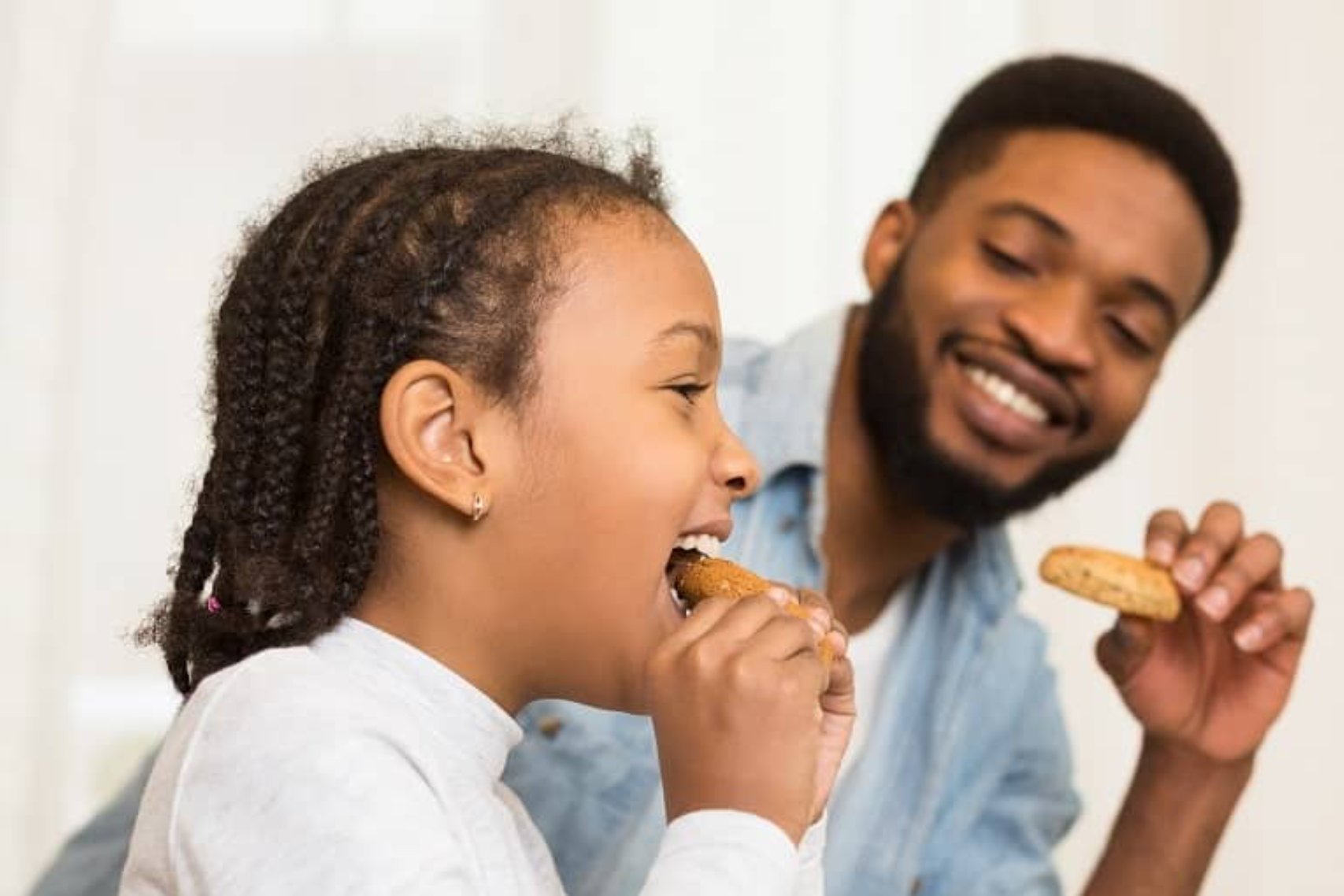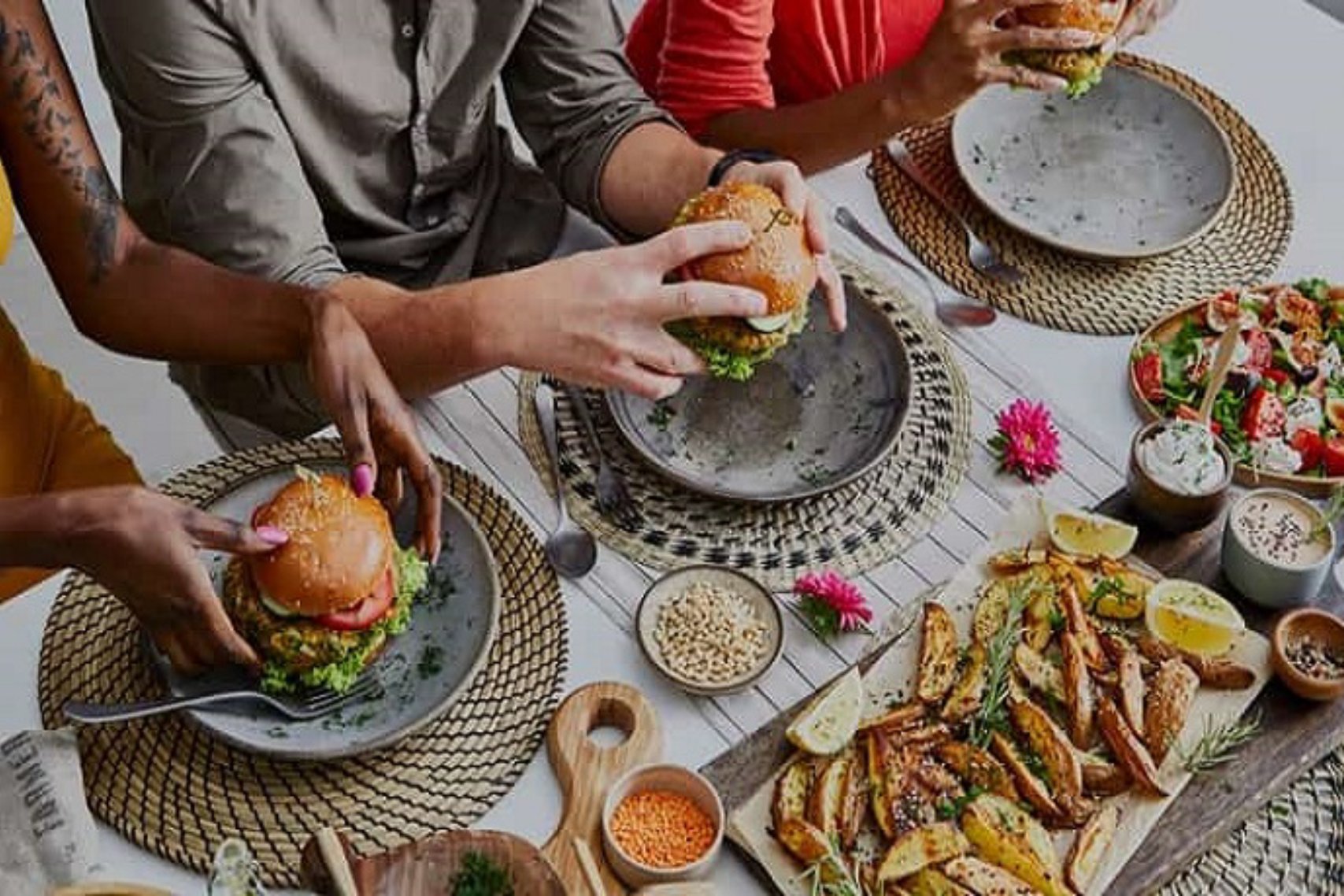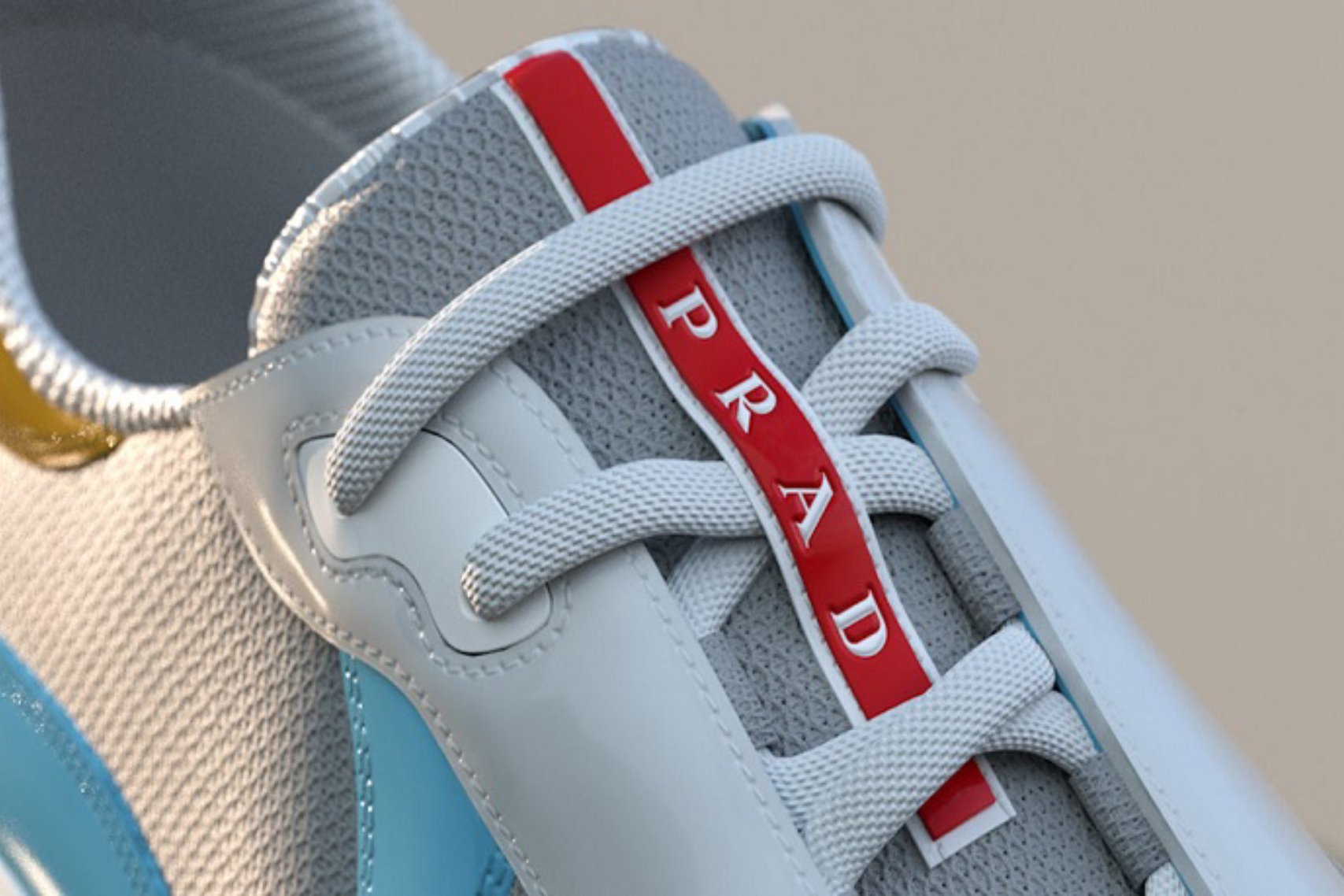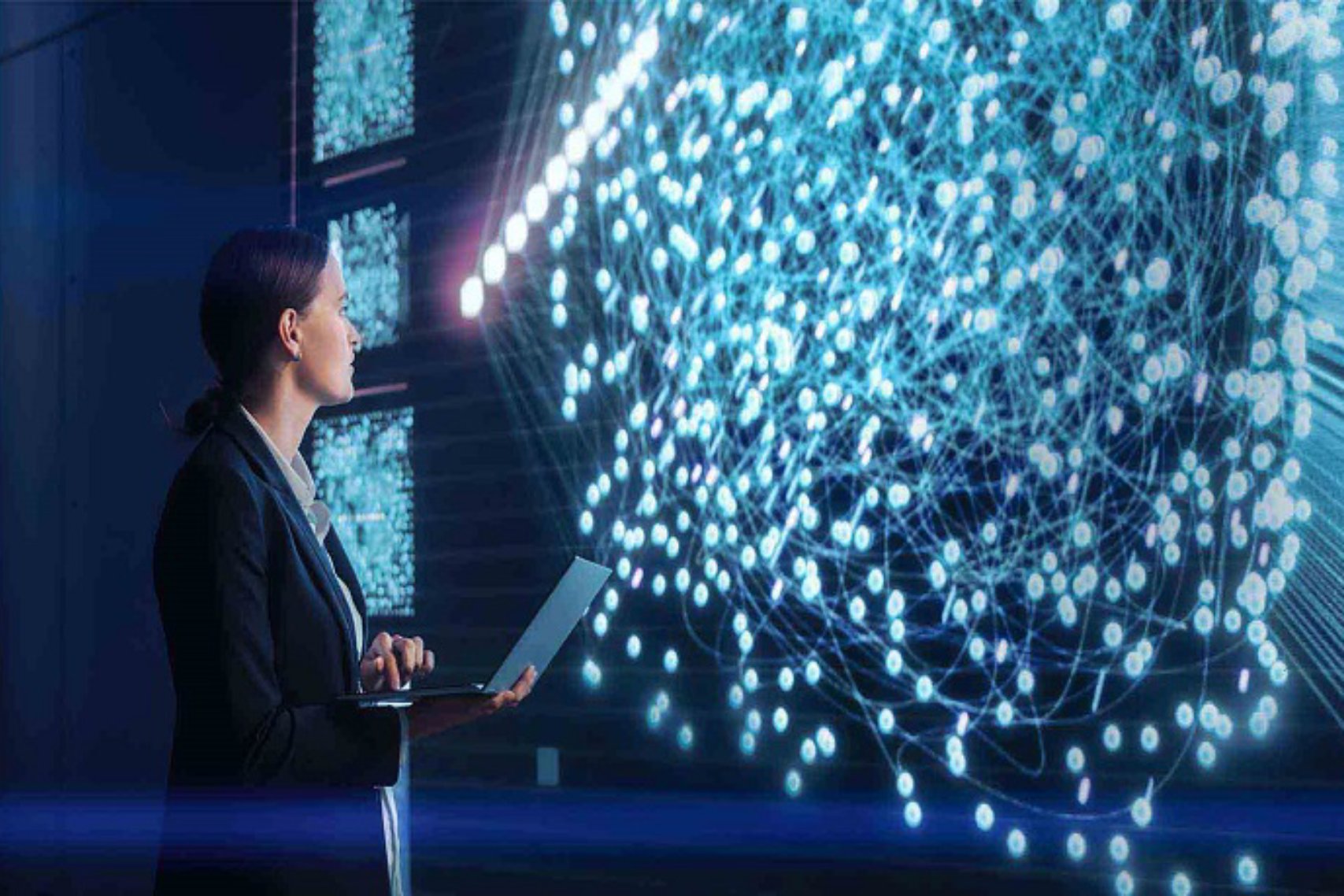 Global recognition and awards
Fortune & Great Place to Work® World's Best Workplaces™