Seaport Next Generation (NxG) is an Indefinite Delivery Indefinite Quantity (IDIQ) Multiple Award Contract (MAC) with an ordering period from January 2, 2019 through January 1, 2029 (5 year base, plus a single 5 year option). The Department of the Navy, Naval Sea Systems Command sponsors this contract vehicle. Seaport NxG fulfills the Navy's requirement for Engineering Support Services and Program Management Support Services. Eligible agencies include: Naval Sea Systems Command, Naval Air Systems Command, Space and Naval Warfare Command, Naval Supply Systems Command, Military Sealift Command, Strategic Systems Programs, Naval Facilities Engineering Command, Office of Naval Research, and the United States Marine Corps. Novetta's contract number is N0017819D8198.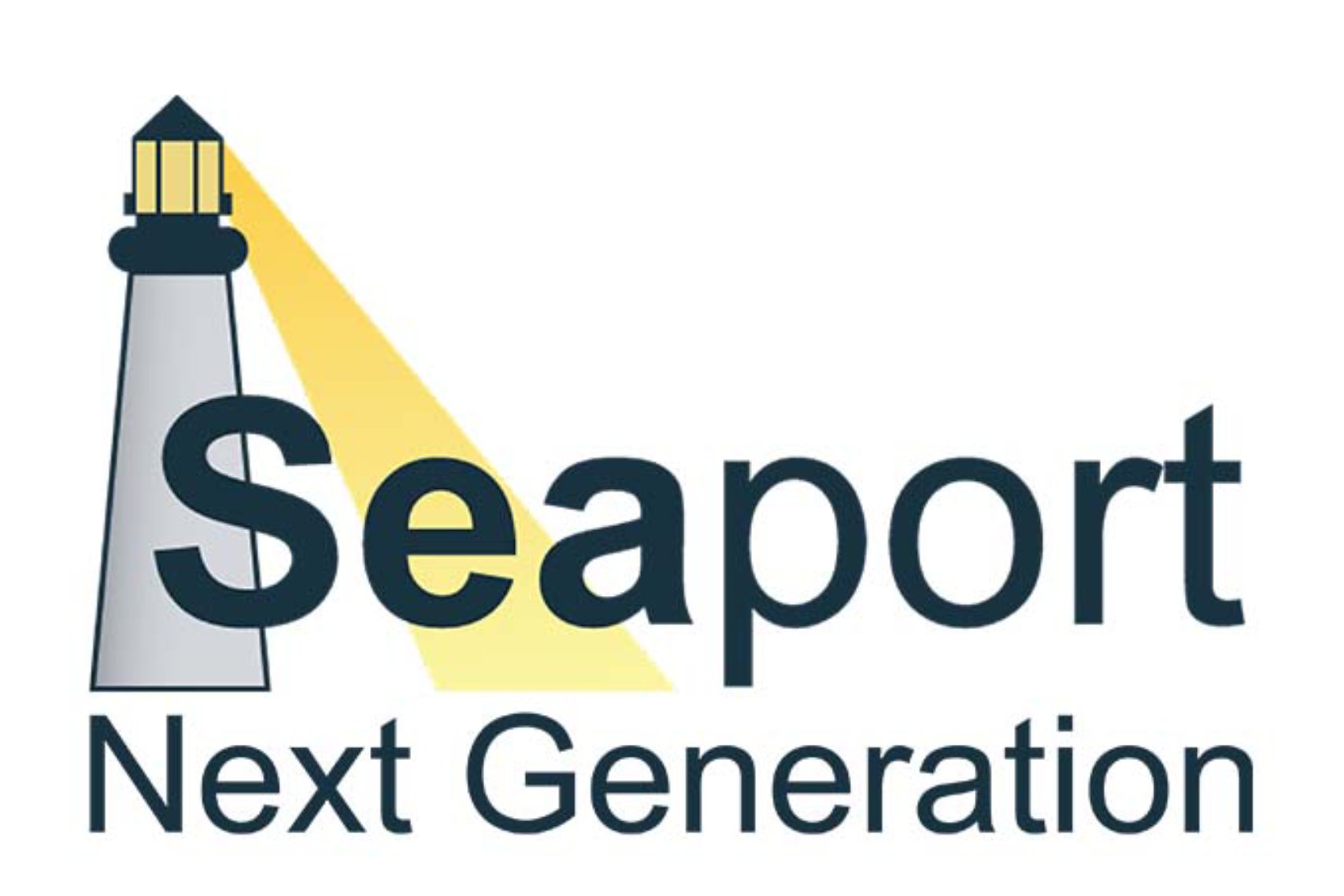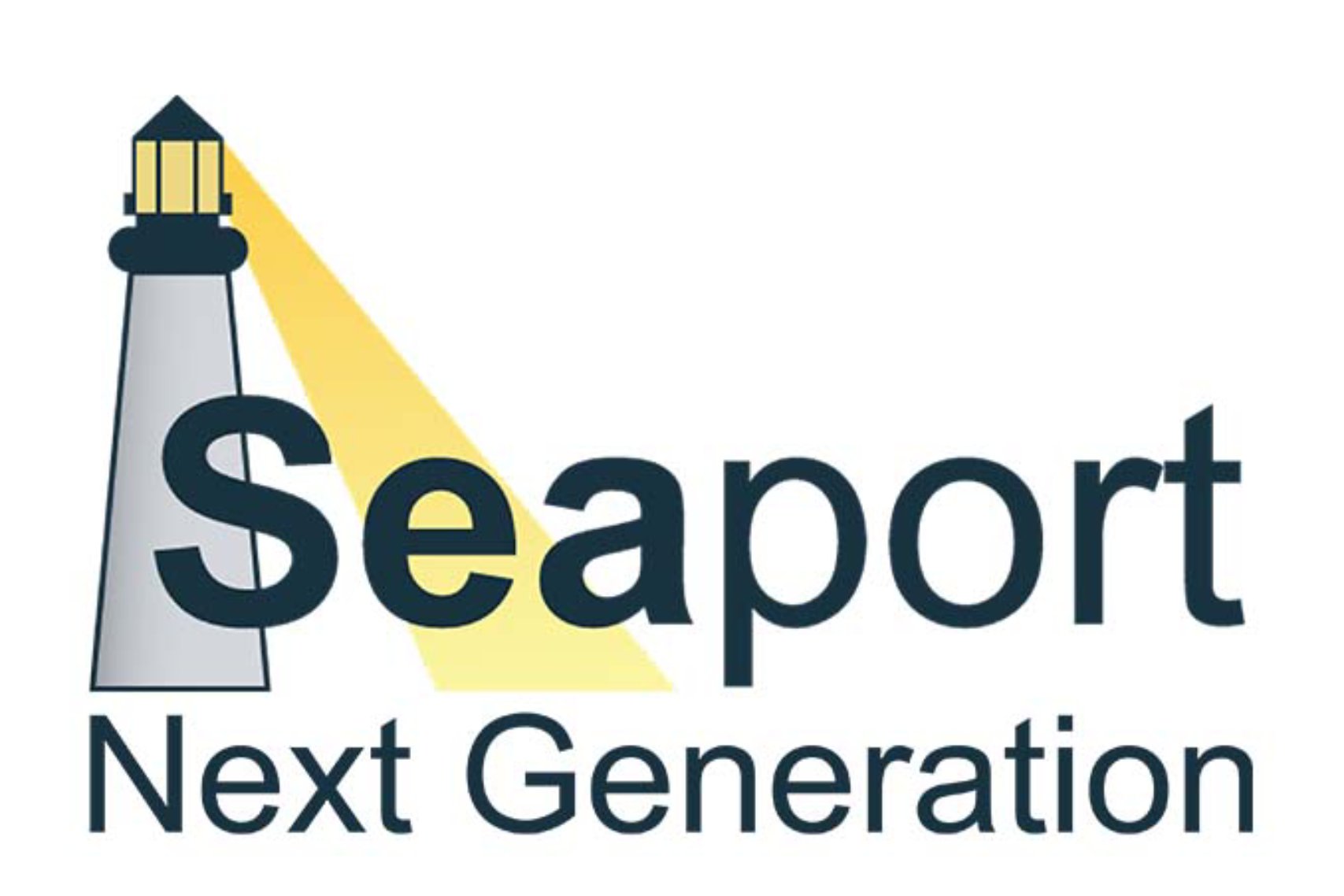 Core Disciplines
Engineering Services: This functional area consists of supporting the application of engineering disciplines to support the research and development of new and existing Naval capabilities and systems; development of significant alterations to existing systems; integration and interface of existing equipment or software into different applications or platforms to support the warfighter; and evaluation of foreign or non-developmental systems, equipment, and technologies.
Engineering, System Engineering, and Safety and Process Engineering
Software Engineering, Development, Programming, and Network Support

In-Service Engineering, Fleet Introduction, Installation and Checkout and Provisioning
Measurement Facilities, Range, and Instrumentation

Interoperability, Test and Evaluation, Trials
Research and Development

Modeling, Simulation, Stimulation, and Analysis
Prototyping, Pre-Production, Model-Making, and Fabrication

System Design Documentation and Technical Data
Reliability, Maintainability, and Availability (RM&A)

Inactivation and Disposal
Biochemical Engineering
Program Management Services
This functional area consists of applying the business, financial management, and technical disciplines required to support planning, organizing, staffing, controlling, and leading team efforts for managing programs that place a capable and supportable system in the hands of the warfighter.
Financial Analysis and Budget
Quality Assurance (QA)

Functional and Direct Programmatic Administrative Support
Professional Development and Training

Analytical and Organizational Assessment
Database Administrators

Public Affairs and Multimedia
Logistics

Configuration Management (CM)
Information System (IS) Development, Information Assurance (IA), and Information Technology (IT)

Computer Systems Analysts
Vehicle Features
Task order performance periods for this contract can be up to five years. Twenty-three functional areas span engineering support and program management support services. There are several contract types available: fixed price, cost reimbursement, award fee, incentive fee, and labor hour. There is no contract access fee, and prime contractors may add an unlimited number of small or large business partners to their teams.
Novetta DUNS Number: 806595047
Novetta CAGE Code: 1DGQ8
Program Manager
James A. Flynn
Director, IDIQ PMO
james.flynn@accenturefederal.com
(703) 483-5259
Contracts Manager
Mark Procaccini
Vice President, Contracts
mark.procaccini@accenturefederal.com
(703) 389-1349