The Federal Risk and Authorization Management Program (FedRAMP) is a government-wide program that provides a standardized approach to security assessment, authorization, and continuous monitoring for cloud products and services.
Building on our leadership  in cloud security services, Accenture Federal Services serves as a FedRAMP accredited Third Party Assessment Organization (3PAOs). In this capacity, we help cloud service providers bring new, innovative offerings to the federal marketplace. Serving as a 3PAO also brings us additional insight and expertise that helps us architect federal environments to achieve real cyber resilience.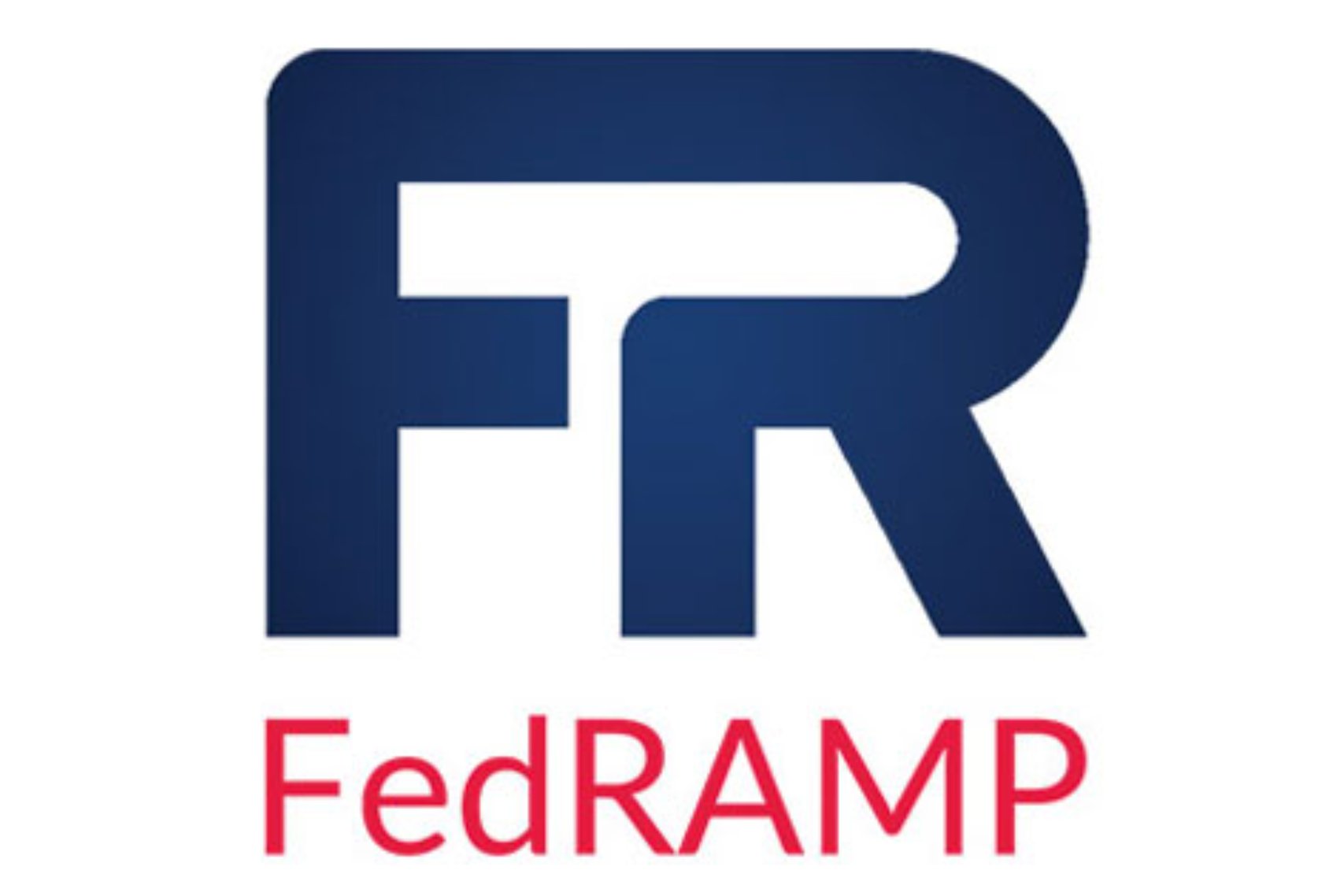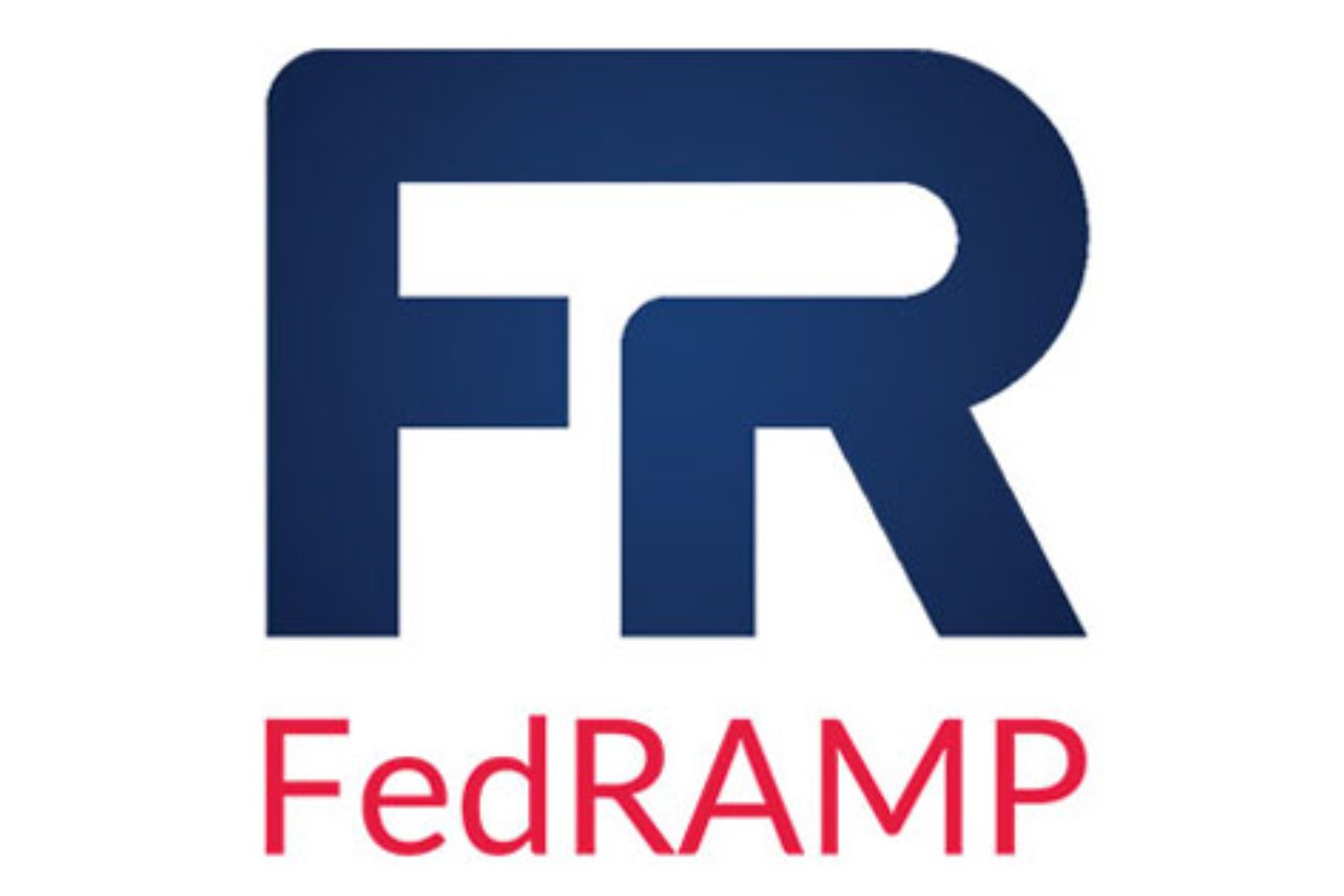 Accenture Federal Services, as an accredited 3PAO organization, is authorized to provide the below services:
Strategy & Risk Advisory
Journey to the Cloud Policy & Guidance
Strategy Enhancement & Implementation
Trusted Advisory Services
Technical Architecture Guidance
Governance (FISMA, ISSO Support, CSF, Security A&A)
Security Artifact Creation (FedRAMP and Agency approved artifacts)
Readiness Assessment
Impact Assessment & Gap Analysis
Readiness Assessment
FedRAMP Assessment
Full assessment based on FedRAMP controls
Provide assessment documentation (ex: Security Assessment Plan (SAP), Security Assessment Report (SAP), Plan of Action & Milestones)
Penetration Testing
Continuous Monitoring Services
Required ongoing risk evaluation activities to maintain your FedRAMP ATO
For additional information on Accenture's 3PAO service please contact afs.3PAO@accenturefederal.com.