CASE STUDY
A dream come true for Make-A-Wish
Granting wishes faster for children in need.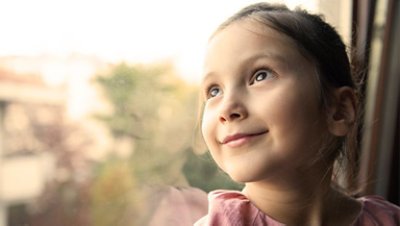 Call for change
Uniting nation's wish-granters

Make-A-Wish® has granted more than 500,000 wishes worldwide to children with critical illnesses since its inception in 1980. With 59 chapters each operating different IT systems, the nonprofit decided to undergo a complete digital transformation and replace disparate processes and 60 databases with one holistic approach. Greater data consistency would enable timely, informed decision-making to help each chapter grant wishes more quickly. The nonprofit partnered with Accenture to identify and implement the best Enterprise Resource Planning (ERP) solution for the job, to ensure Make-A-Wish technology would work as hard to support its mission as its dedicated workforce.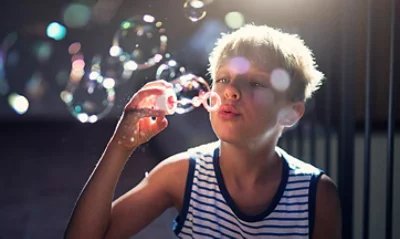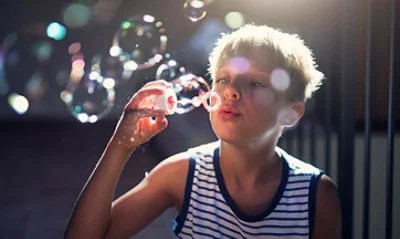 When tech meets human ingenuity
Finetuning for rapid funding

Accenture and Make-A-Wish detailed essential processes and requirements and ranked priorities according to importance. Cloud-based Oracle NetSuite was chosen because of its superior user interface, customization options, and the fact it provides a 360-degree solution across ERP, Financials, and more. Make-A-Wish began with Financials and aspired to gain funding oversight with a uniform chart of accounts and streamlined reporting. Process changes were necessary, to track spending between chapters. Accenture integrated NetSuite with existing software solutions, configured it according to key priorities, and trained more than 500 people across all chapters virtually, after the pandemic struck.

A valuable difference
Realizing wish-granting goals
The solution went live across all chapters in time for the new fiscal year and is helping 500+ workers more efficiently grant wishes. All 60 databases were consolidated into one system, enabling: improved insights to inform decision-making; improved efficiency, thanks to reduced manual processes; improved speed in closing books; and improved transparency to aid cost allocation across chapters. Accenture provides the nonprofit with NetSuite support and is working on a Salesforce Customer Relationship Management solution to track donors.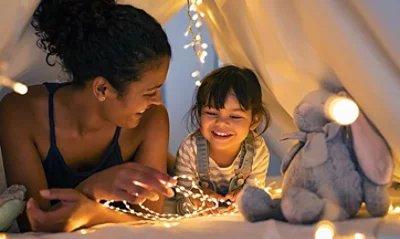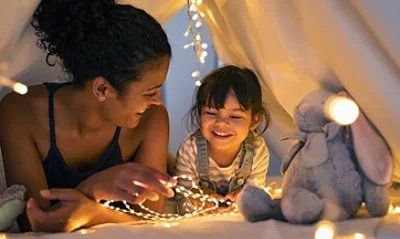 Make-A-Wish is on its way to gaining a 360-degree view of its organization, funding, donors and more, to help it grant wishes to more children in need quickly.
Meet our lead
Amit Patel
Managing Director – Health & Public Service, Nonprofit
LinkedIn