CASE STUDY
Power to the people to innovate
How citizen development empowers Accenture people to innovate.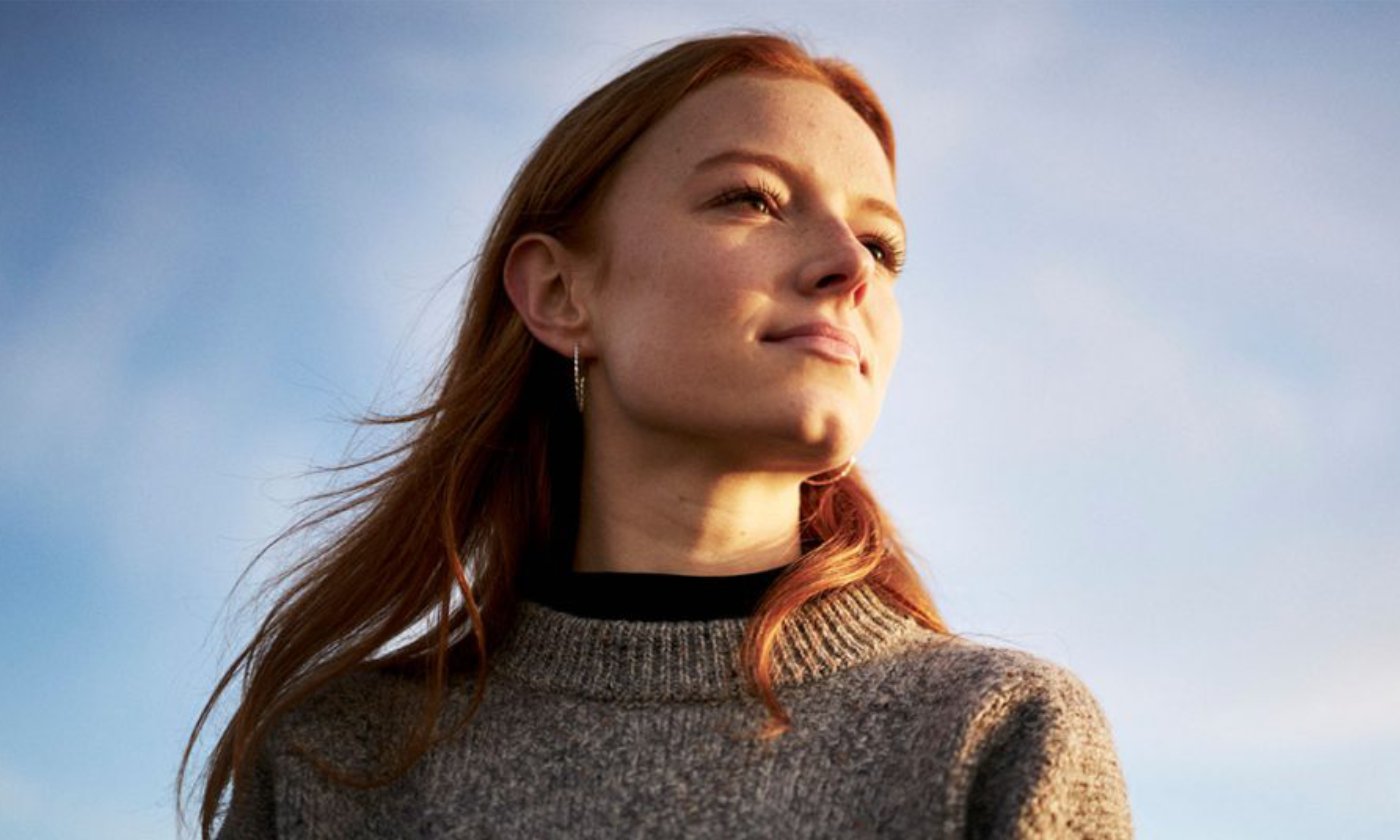 Call for change
As Accenture advances along our digital transformation journey, empowering our digital workers is a priority. We recognize that to be more productive, we need to evolve enterprise IT. By putting the power in the hands of our people to customize digital technologies, our organization can embrace innovation and better manage change.
Customization at speed is in constant demand in the modern world. Yet, traditionally, it was either out of reach or only available through shadow IT—where solutions are developed outside of central IT governance.
Now, from virtual personal assistants to social channels, we can all enjoy customizing our digital footprints to suit our individual needs. In particular, customization is having a moment in application development. Agile teams of digital workers want to create new applications and automate processes to keep pace with ever-changing ways of working.
Using the Microsoft Power Platform, Accenture people are empowered to customize their own applications. Rather than relying on traditional application development through a centralized IT department, they can become citizen developers. The platform enables them to build apps and workflows fast, gain insights from data, regardless of where it lives, and enjoy enterprise-ready security and governance. And they can iterate and rapidly prototype to improve what they deliver and when.
Using one connected platform, Accenture people can find innovation anywhere and unlock value everywhere. So, whether our teams are looking to design and build complex business applications, analyze and draw data visualizations or automate a business process, they can personalize and extend IT to innovate and address many of these needs themselves.
Today, Accenture's citizen developers are harnessing the power of the Microsoft Power Platform, building apps with little to no code. These applications support business processes and are built in a secure, resilient and scalable way. What is more, we are able to help our clients achieve the same to realize greater productivity, agility and better business outcomes.
By choosing to make our people citizen developers, we can empower them to bring versatility and innovation into their daily working lives.
Penelope Prett / Chief Information Officer, Accenture
When tech meets human ingenuity
Increasingly, data is flowing from everything. At Accenture, we believe that organizations that exploit their data—gaining insights which are then used to drive intelligent business processes—can outperform those that don't.
We also recognize that there aren't enough programmers, data scientists and technology professionals to serve all our needs. So, our initial goal was to provide a platform that enabled business or financial analysts, operations specialists or project managers to find opportunities every day to create something better than the status quo.
As further evidence of the advanced dexterity of our digital workforce and the fulfillment of our cloud-first strategy, the Microsoft Power Platform puts the power of application development in the hands of our people by offering three low-code cloud-based services:
Power BI
Provides interactive visualizations and business intelligence capabilities.
Power apps
Enables anyone to build working applications, fast.
Power automate
Helps users create automated workflows between their favorite apps and services.
What are citizen developers?
Traditionally, application development has been handled by people who are formally trained as software engineers as part of a centralized IT department. Now, with the advent of digital technologies, novices have the tools to enable them, with a few weeks of training, to develop working applications from any area of a business. In this way, ordinary citizens can become developers.
For Accenture people already familiar with Microsoft 365, the new platform extends its everyday benefits and eases the transition from what they do today to full citizen development capabilities.
Real users are solving real problems using the platform, developing a broad range of applications, such as, request forms, compliance trackers, asset trackers, pricing, estimating and local support portals. Our new citizen developers have developed more than 8,000 Power Apps over a six-month period.
For example, a Prague-based technical architecture science manager, specializing in analytics, developed the Enterprise Architecture Analytics Maturity Assessment in just three weeks. It provides a framework for teams to understand where they are, where they've been, and where they still need to go in their analytics deployments. The app quickly shows the big picture of analytics requirements, increases the speed to design and build solutions and makes a data analytics strategy more accessible to all.
Building apps at speed is part of our move to democratize the power of platforms. It extends our Microsoft Teams capabilities and experiences—Accenture employees now spend more than half their daily working hours in the Teams platform.
Access to enterprise data is also a key part of how our citizen developers can extend core business processes to meet unique needs. We have enabled connectivity to other platforms that run our enterprise—including ServiceNow, Salesforce and Microsoft Azure—and have plans to enable more to meet the needs of our citizen developers.
A valuable difference
There are some qualifications needed to become a citizen developer—namely, being a tech-savvy self-starter and fluent in business process and rules. All applications need guard rails—in areas like design, data integrity, analytics, security and regulatory compliance.
But, with these risk areas managed, anyone can build an application. Accenture's citizen developers now have unprecedented opportunity to design and create apps and experiences faster than ever before.
And there are business benefits. For instance, a Detroit-based manager responsible for security and compliance standards developed a Power App in just four weeks that centralizes all compliance entry and tracing in one place for her team and customers. By simplifying the experience using a single interactive dashboard across projects, delivery time has been reduced by 20%, team members have gained time back and there's been a 75% reduction in security-related incidents.
Having citizen developers brings speed and flexibility, enabling a citizen to work more than 10 times faster than if they were only using centralized IT solution delivery. It frees up time for our rare architects and developers to focus on more complex business solutions that drive strategic value.
10x+
Faster than traditional centralized IT solution delivery.
42%
Less time spent performing data management activities.
98%
Less time spent creating operational dashboards.
>8,000
Power apps developed in six months.
On average, Accenture people spend 42% less time performing data management activities, meaning they can achieve business outcomes faster.
Karen Odegaard / Managing Director – Global IT, Technology Platforms, Accenture