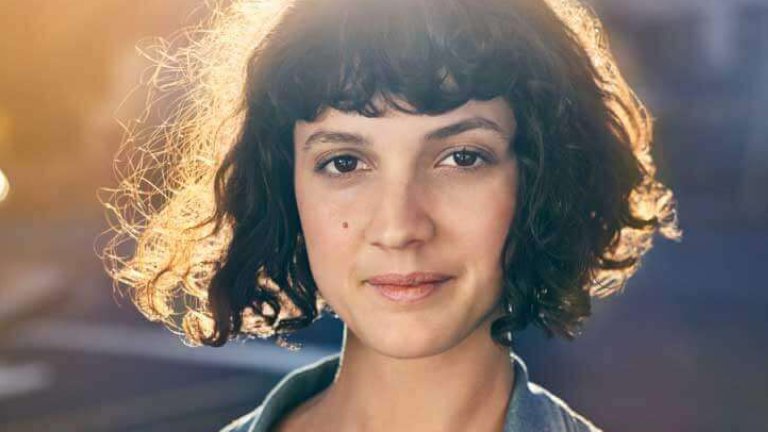 Accenture posts over 1,000 job opportunities globally at any one time.
With so many jobs and so little time, how do you find the right fit?
Here are five ways to find the job that's perfect—for you:
1.  Do your research. Think about your longer-term career trajectory and do your research to find your fit among the wide range of roles available. From strategy to implementation, we serve clients' end-to-end business needs in more than 120 countries, across more than 40 industries. You might be surprised to see that our roles go beyond consulting and tech—are you ready to explore a career in artificial intelligence (AI), or even in the metaverse?
2.  Choose the area that suits you. Once you've decided which part of Accenture you'd like to join, search for jobs that match your desire and expertise. While you are looking for a good fit, we are, too. Review the mandatory requirements, but don't be discouraged if you don't have all of them. Our teams are looking for well-rounded people that possess both hard and soft skills.
We're looking for well-rounded people that possess both hard and soft skills.
3.  Apply for one role. When it comes to submitting your application, it's always best practice to apply for one role. You may be tempted to apply for multiple roles, but it is more important to focus on one at a time, honing your prep for the interview stage. Applying for just one role also allows you to tailor your resume/CV for that particular job.
4.  Differentiate yourself. With thousands of roles, come thousands of applications! Put some emphasis on the CV; it's your first opportunity to distinguish yourself. Give it some flair and be original; keep it short and interesting to read. Highlight your achievements along with your skills and past experience. Write an overview that gives an idea of your strengths and where you aspire to be in your career.

5.  Focus and prepare. Once you submit your application, you'll be informed by email, and you'll be able to track the process via the Accenture portal. By applying for one role, you can focus your research and speak to your wider network while waiting to hear about an interview. Some roles posted on LinkedIn also have the option of contacting the recruiter to answer any questions you may have.


Applying for a role can take time, but it's a definite worthwhile investment—especially when you land the dream job you've always wanted.
Innovate. Learn. Do work with long-lasting impact, every day.
Get the latest stories delivered to your inbox by selecting "Life at Accenture."