CAREERS
Master Data Architects drive the future of cloud data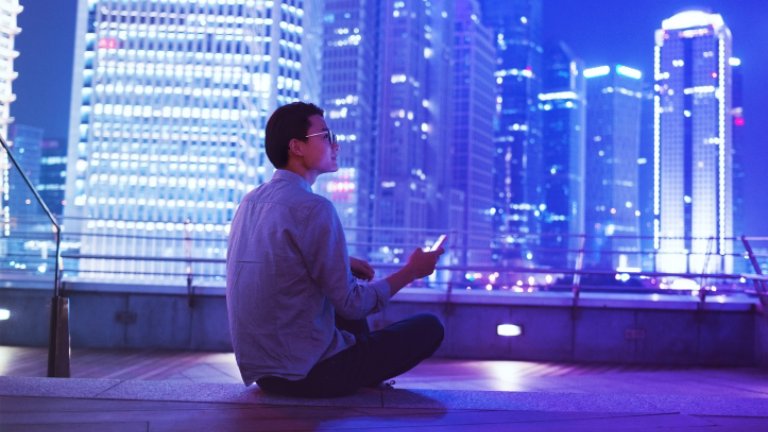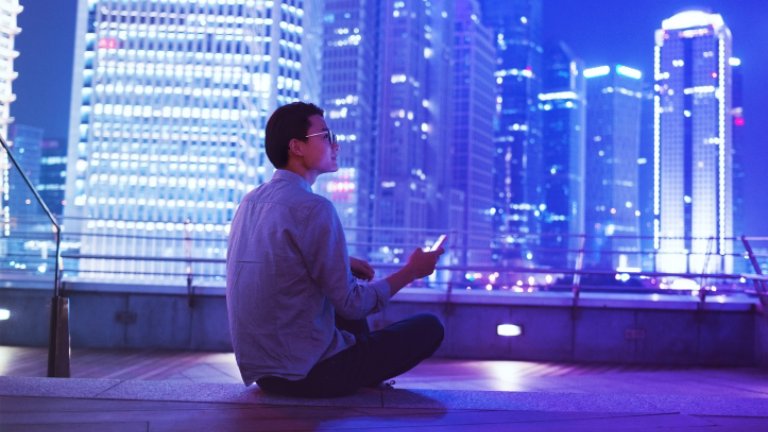 Data is everywhere—but companies don't always harness the full value.
Organizations need to use data and artificial intelligence responsibly to fuel innovation.  
That's where you come in.
Do you have the skills to drive the future of data in the cloud?
Our Master Data Architect (MDA) Certification Program, launched in collaboration with MIT Professional Education (MIT PE), is one way we're equipping our people with the crucial skills to power successful cloud transformations. 
It's just one reason Accenture is the best place to pursue a career in cloud data.
Architecting a data-driven future
The MDA Program is designed to foster and promote a workforce capable of helping our clients become data-powered enterprises.
It's open to everyone at Accenture with a desire to develop their skills and experience in various aspects of data, including architecture, security and governance. We're providing a community and clear progression path for architects focused on data. 
The program offers the opportunity to explore various industries and become a data industry expert. It's organized into two tracks: technical and industry-specific.
The Technical Track
Data is a strategic priority for businesses today. We're helping our clients transform their businesses by reaping the full potential of it.
The MDA Technology Track provides a well-defined path for architects who want to focus on the technical aspects of developing a data platform and designing systems to scale and develop data pipelines on cloud platforms. 
The Industry Track
Every industry will face unique business problems. To deliver solutions to our clients across industries, we need experts with a blend of in-depth technology skills and domain knowledge of the industry.
The MDA Industry Track helps prepare data architects with a functional understanding of the domain as well as strong expertise of data architecture. People on this track will be able to unleash the full potential of data for our clients.
What's next?
We continue to collaborate with MIT PE, helping people pursue industry specialization within data architecture and data management. Our program provides a distinguished career progression, while satisfying the growing demand for skilled data architects.  
Our 2,200+ (and growing! 83% this year) certified data architects are now equipped with crucial skills to help power successful cloud transformations.
Uncover hidden value for your clients and your career with the Master Data Architect program at Accenture.
Architect a data-driven future as an MDA. Join our cloud team.