CASE STUDY
A forward-looking supply chain using demand forecasting
Tomorrow's demands, forecasted today.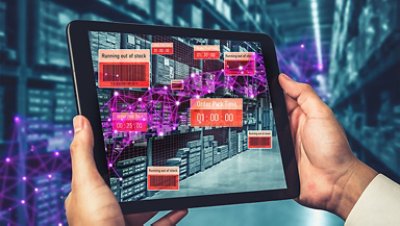 Call for change
Looking out to see within
A leader in food marketing and distribution saw an opportunity to reimagine its supply chain management.
Accenture introduced the idea that by using unified view of demand, the company could develop a supply chain that anticipates and pivots around obstacles.
The goal was to combine internal data with new external data that had emerged during the pandemic to gain greater visibility and flexibility.
From there, the company could scale the new solution across all of its operational sites to better inform inventory position and supply-side dynamics, future-proofing the company's operations and giving it an edge over competitors.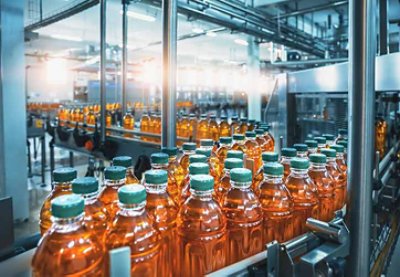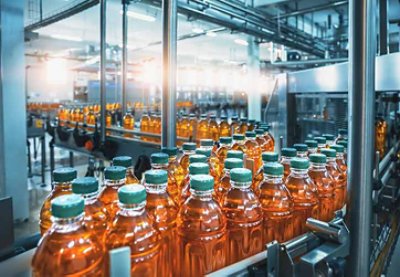 When tech meets human ingenuity
Stepping towards the future
Accenture proposed a five-week engagement to prove the value of unified view of demand by focusing on analytics and insights.
Accenture combined internal data (like sales and inventory) and external data (like weather and restaurant reservations) into an AI-driven solution that could easily forecast and improve demand sensing.
From there, Accenture replicated and expanded unified view of demand to additional sites while live piloting the solution against the company's existing supply chain process and system. Following the new solution's success, Accenture outlined the specific steps needed to implement unified view of demand, from design flow to staffing to project timeline and beyond.
A valuable difference
Test. Analyze. Refine. Repeat.
After piloting unified view of demand across several sites, the company discovered that it could improve forecast errors by roughly 6-8 points, which could lead to $100-$130M in potential benefits.
Accenture also brought operational excellence to the table by introducing AI-enabled exception-based management.
Given the tens of thousands of stock-keeping units (SKUs) the company faces in each iteration, the proposed solution enables planners to focus solely on the SKUs with critical need, saving time and making the entire process more robust.
Now, the company's leadership is looking for other areas to innovate which has led to a culture of continuous learning.
Today, the unified view of demand forecasting model is an AI-powered solution that can inform demand forecasting and better prepare the company for the future.