CASE STUDY | AUSTRALIAN INSTITUTE OF MARINE SCIENCE
Machine learning dives deep to save our coral reefs
Harnessing the power of human collaboration and artificial intelligence, a new open-access tool called ReefCloud allows the world's coral reef monitoring community to work together in real time to improve the monitoring, reporting and conservation of our reefs.
Find out how the Australian Institute of Marine Science and its partners are protecting ecosystems and transforming the scientific process across the Pacific.
A call for change
Time is running out to protect our reefs. We need to work together—and we need to act fast.
Cameras have never ever been busier. Global conservationists are even using modern camera technology to conduct regular in-water monitoring in major coral reef regions. However, limited resources and inconsistent data formats have made it difficult to synthesize the millions of data points collected from these photos. In fact, it currently takes up to four years to collate all that data—and with the climate situation changing so rapidly, this is time that the world's reefs simply don't have.
So, the Australian Institute of Marine Science (AIMS) teamed up with The Dock (Accenture's global R&D and flagship innovation center) to transform how the scientific community approaches the conservation of these fragile marine ecosystems.
[ReefCloud is a] partnership that's bringing science and AI together with indigenous knowledge to inform future policy making.
JAMIE ISBISTER / Australian Ambassador of Environment
When tech meets human ingenuity
Making sense of an ocean's worth of data and delivering collaborative conservation in the cloud
Over the course of 18 months, the joint team worked with the Queensland University of Technology (QUT), coral reef scientists, conservation practitioners and technology experts to design an open-access AI-powered tool called ReefCloud. 
ReefCloud uses computer vision to automatically extract, annotate and share data points like coral cover or reef composition. After analyzing a photo, the platform automatically updates a dashboard designed to translate raw data into valuable insights and recommendations so conservationists can quickly get the latest download on reef and coral health. Perhaps most importantly, ReefCloud is built for collaboration. It allows reef activists anywhere to upload photos and work together in real time.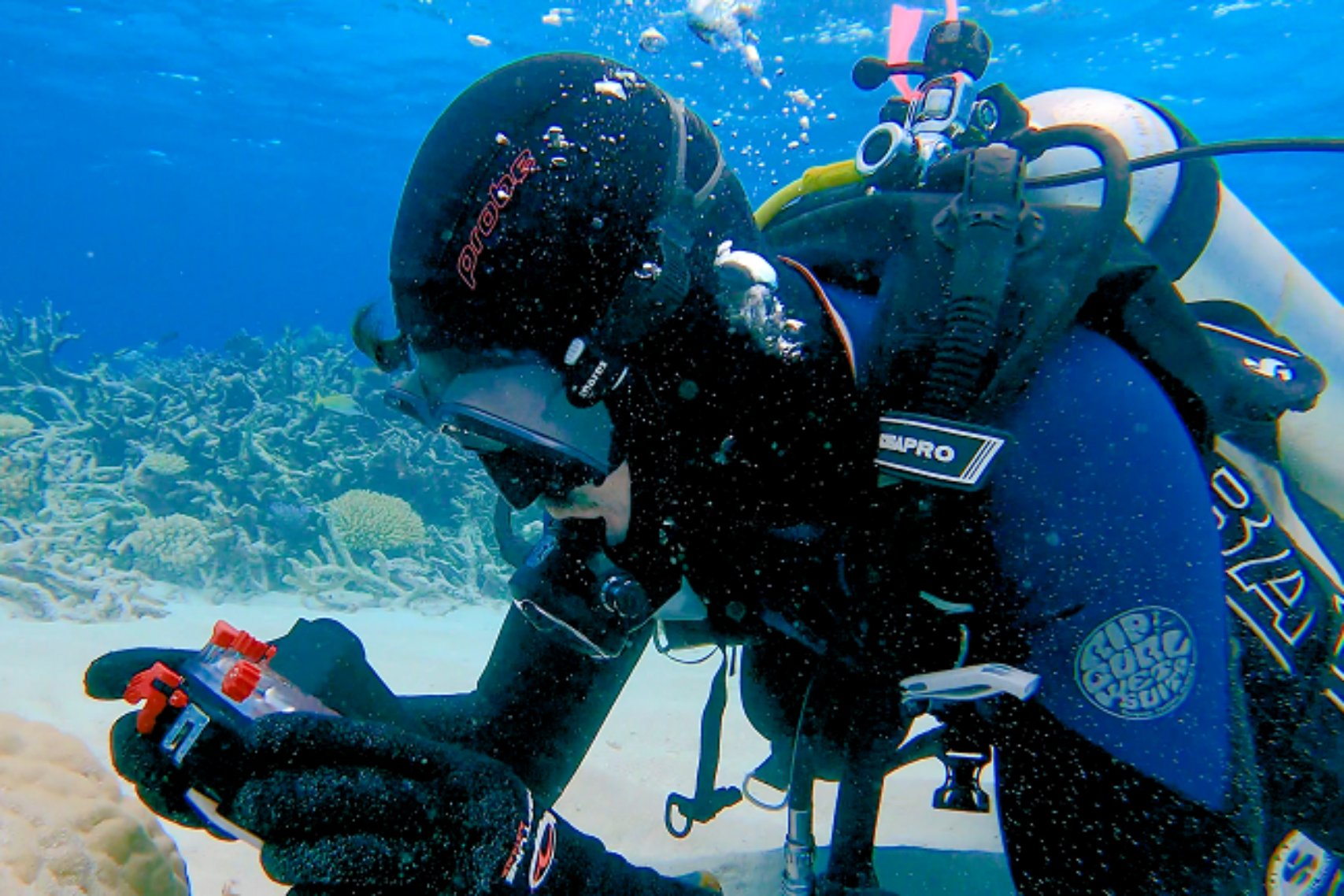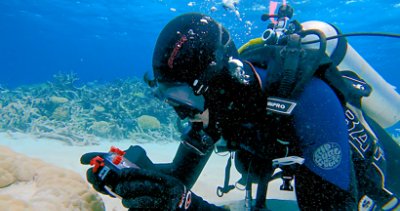 A valuable difference
Turning the tide on coral's future
ReefCloud has greatly improved the efficiency of conservation work. It's sharing insights on the state of reefs 700 times faster than a human, with up to 90% accuracy. Analysis that used to take months is being reduced to weeks or hours, which means that marine scientists in 24 countries can now focus on influencing policy instead of spending time wading through waves of data. But ReefCloud is not just about reefs. The conservation community is looking to scale the technology across other ecosystems like mangroves and national parks. It fully demonstrates the unlimited potential of technology, design and expert knowledge. Which, when fused together, can transform how we solve the world's greatest challenges—even those at the bottom of the sea.
Game changer
700x
Faster than manual efforts
1.3M
Collective images shared around the world