A call for change
Bringing satellite data down to earth
Humans have long been fascinated by outer space: the final frontier, full of mystery and promise. Now, technology is making it possible to harness that promise and, in turn, to transform life on Earth.
e-GEOS, a Telespazio/Italian Space Agency(ASI) company and a pioneer in the "new space economy," may have an answer to this question. The private sector demand for complex satellite data is growing at an exponential rate, driven by industries including agriculture, utilities, insurance and finance.
e-GEOS needed a cutting-edge solution that would process and analyze satellite data, transforming e-GEOS into a multi-dimensional data provider and expanding its customer base.
When tech meets human ingenuity
A data-driven sustainability solution
e-GEOS teamed up with Accenture to design and deploy its own scalable satellite data and information cloud platform to serve experts and novices alike.
The solution—CLEOS (Cloud Earth Observation Services)—is a revolutionary, AI-powered product that makes geoinformation data accessible through a simple user interface.
Users can also set up automatic image extraction and real-time analysis, which has significant implications for emergency and natural disaster management. Earth observation also plays a key role in Industry of the Future innovations, enabling new intelligent operations across sectors, including oil and gas companies.
As sustainability emerges as a top priority for companies, CLEOS can help clients reach their sustainability targets and manage the impacts of climate change.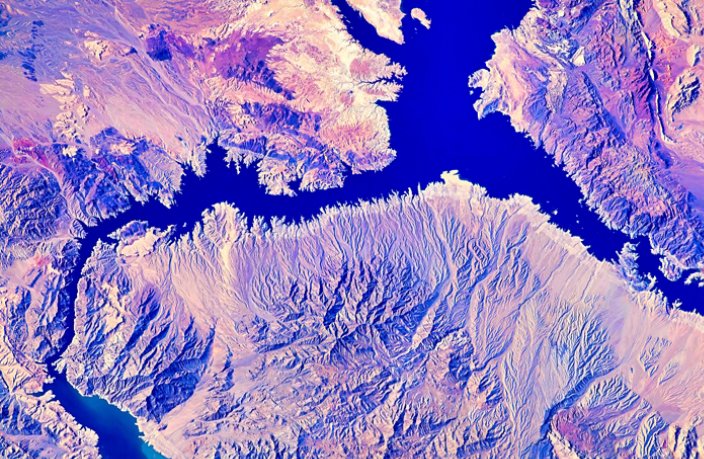 A valuable difference
One platform, endless potential
Together with Accenture, e-GEOS is well on its way to becoming the worldwide player in the geo-information market.
e-GEOS now covers the entire value chain, from data acquisition and analysis to self-service, scalable tools and AI-powered applications. CLEOS offers an online platform to exploit the value of global satellite coverage of the planet, access to over a decade of historical COSMO-SkyMed satellite data and more than 10 separate commercial and open satellite missions. It manages more than 45 million discreet items, including satellite data, processing services and information products.
e-GEOS now has the solution it envisioned, as the dynamic company continues to reach for the stars…and beyond.
45 million
The number of discreet items, including satellite data, processing services and information products that CLEOS manages.