Careers
Four technology trends shaping businesses and careers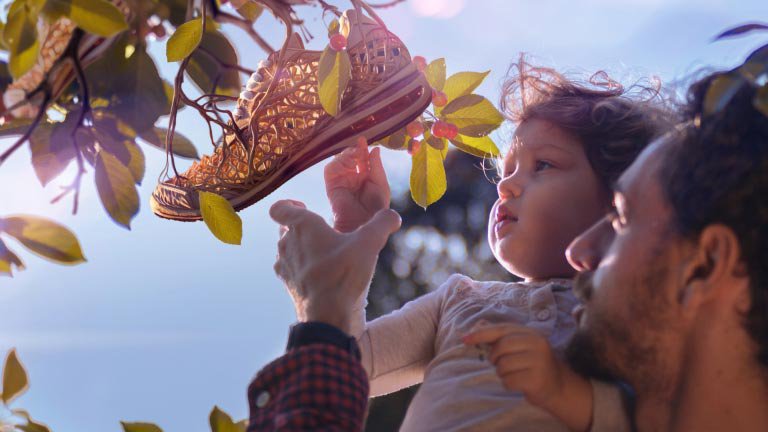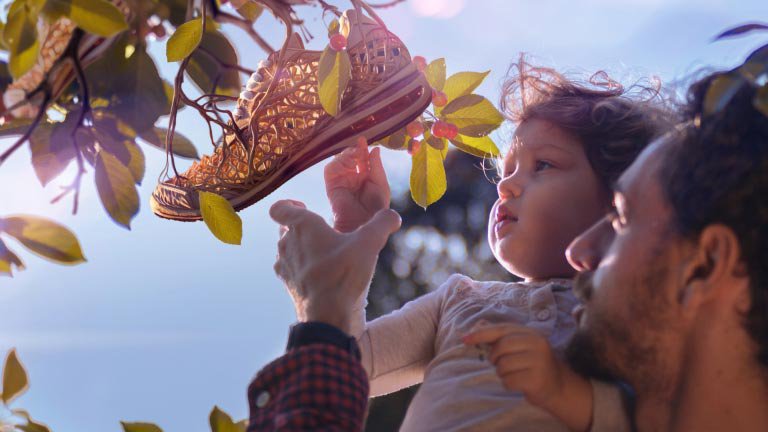 Atoms and bits.
Physical and digital.
We live in two parallel realities.
When we shop, we either go into a store or pull up a web page. When we work, it's either in person or remote.
Our physical and digital realities remain separate to a large extent. We tend to focus on just one or the other, limiting the possibilities.
What if it doesn't have to be that way?
What if the two realities could converge and create a shared reality, bringing us the best of both?
The next wave of business transformation is evolving businesses and careers.
The Accenture Technology Vision 2023 report explores the technology trends driving this new reality, and the steps we will need to take to thrive in it.
Four technology trends emerging today
Digital Identity discusses how identity is the quiet catalyst of this next generation of innovation. The physical-digital convergence will only be sparked when people and things have identity that can traverse both sides. And emerging forms of digital ID are breaking down the walls that divide physical and digital lives, both for enterprises and people.
Your Data, My Data, Our Data explores how transparency will be a precious resource for enterprises looking to lead these changes. As supply and demand for data among enterprise stakeholders keep increasing, companies have the opportunity to rethink their data collection and architecture design to gain more transparency and build trust with customers and partners.
Generalizing AI explores how a new category of AI—foundation models—will help enterprises with the data and insights (and more) needed to drive solutions for their problems.
Our Forever Frontier explores how the feedback loop between science and technology is getting faster, with each accelerating the advancement of the other, in ways that begin to unlock the world's grand challenges.
As the convergence of atoms and bits continues to grow, the bounds of possibility expand. They are the foundations of our new reality.
Read our Accenture Technology Vision 2023 report.