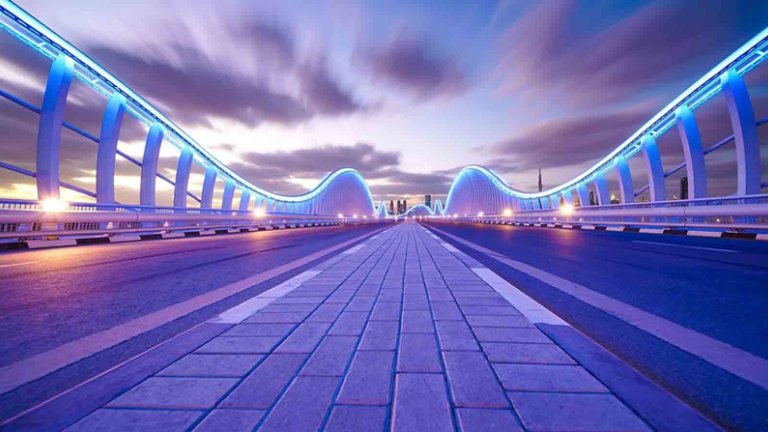 If you worked, shopped, watched/streamed shows or went to a doctor's appointment—basically, if you did anything today—you generated data.
Data is generated everywhere, from humans, machines, IoT devices, edge systems—and it adds up. We're generating 2.5 quintillion (yes, quintillion) bytes of data daily.
But all that data is meaningless to companies unless it's accessible and broadly applicable. That's why companies across all industries are working to transform their data on cloud.
There's a whole new world of cloud data career opportunities—and Accenture is the best place to build them.
Transforming data with cloud
Cloud enables companies to transform their data to extract even more value than was ever possible before.
The sheer volume and variety of data from many sources needs scale and agility to realize its full value.
Cloud makes data ever more accessible, applicable and valuable.
By ingesting huge amounts of data in real time, getting it to work together seamlessly and then employing analytics, artificial intelligence and automation,  cloud enables it to be adapted it for all kinds of use cases.
Why Accenture for cloud careers
Let's start with a $3 billion Cloud-First investment.
COVID-19 created a new inflection point that requires every company to dramatically accelerate the move to cloud as a foundation for digital transformation. Our Cloud-First initiative is helping the world's leading organizations accelerate their digital transformation to realize greater value at speed and scale.
Our size and scale are significant.
More than 70,000 cloud experts guide companies on their journey to cloud in three ways:
Setting the stage. Assessing current data maturity and capability and developing a data strategy, architecture and roadmap.
Making the move. Migrating, modernizing and building a cloud data foundation and building new data products.
Operating and optimizing. Automating data governance, infusing AI/ML into data management and automating processes for data operation.
Our ecosystem partnerships are unparalleled.
Our comprehensive suite of cloud data assets, brings unique tools and assets, including advanced cloud technologies like AI and machine learning (ML).
We've established dedicated joint business groups with Microsoft Azure, AWS, Google Cloud and Alibaba, and we are co-investing in each other. These deep partnerships afford us direct access to partner product development teams, giving us advanced insights into new toolsets to further streamline time to value from data on cloud.
Our training and development programs are world-class.
In the ever-evolving cloud landscape, training and development is continual and comprehensive:
Our internal Data University helps illuminate your path to data—helping you become data conversant, data-job ready and deepen specific platform skills.
The new Cloud Everest Program allows our people to become cloud skilled and certified. It's designed to be time efficient and equip you with the right tools to learn and grow in your cloud career—regardless of your career level.
Designed in collaboration with MIT Professional Education, the Master Data Architect (MDA) Program is designed to foster and promote a workforce that can help our clients become data-powered enterprises. Aimed at recognizing and acknowledging the capabilities of data architects, the MDA program them with a career progression and helps shape their careers.
Want to guide the world's leading organizations—and your career—into the future with cloud data?
Get the latest stories delivered to your inbox by selecting "Life at Accenture."