Careers
Secrets to a successful case-study interview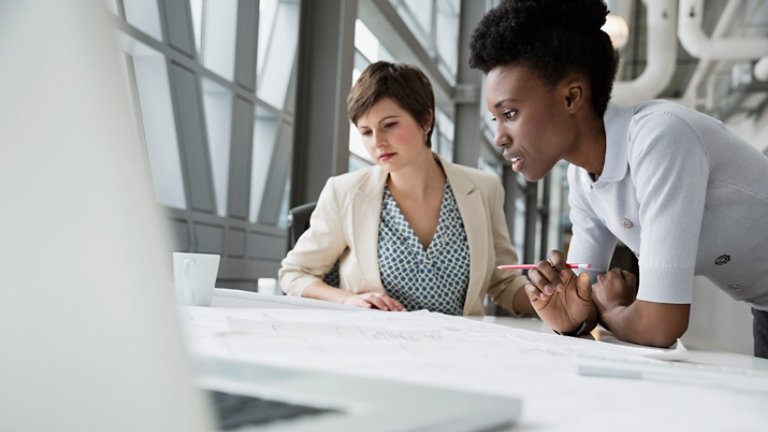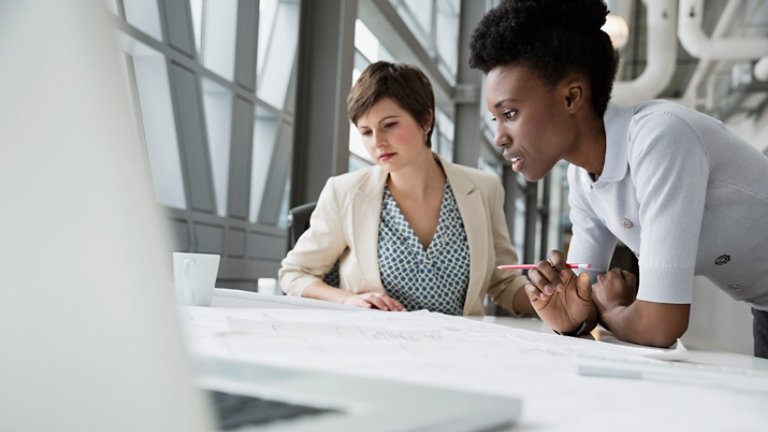 Prepping for (and maybe fretting) the case-study interview?
While this kind of interview may appear intimidating, consider this: The interviewer really wants you to do well.
So, shake off the nerves, relax and have fun.
Tips for standing out in the case-study interview: 
Take your time; don't rush it. Talk through the problem. If you can't make sense of it, take a moment and allow yourself some time to process what you've been missing. If you get stuck, get creative. Don't let yourself get bogged down; rely on your ingenuity. 
Ask questions. You can always ask your interviewer to define an acronym or to repeat or confirm details. If the interviewer asks, "How do we achieve success?", don't be afraid to ask, "What does 'success' mean to you? Is it turning a profit? Raising the company's profile?" When you work on a client project, you need to ask questions to figure out what the problems might be, and the same applies here. The interviewer is your biggest asset in the room. They have the information you need to "solve the case" successfully. Use them wisely!
Be flexible. The focus of a case-study interview may vary. So, be prepared to participate in whatever discussion the interviewer has in mind. They may spend the first half of the interview asking about your previous experience, or they may dive right into the case study at the start. The bottom line: Be flexible, and be ready to discuss the work you do and how you do it.
Use visual aids. Don't be afraid to use pen and paper, sketch out your thoughts, and talk through the problem at hand if it helps you get your ideas across. What matters most is demonstrating that you can solve problems.
Focus on impact. Inventory the information you have, and then dive in where you can have the most impact. Don't forget to discuss your thought process and explain your assumptions.
Tell a story. Your experience has helped you progress in your career and education; use that experience. For example, in a business case study, you could bring your experience as a traveler to a case about a hypothetical airline. Your individuality is important. Your unique insights will serve you well when you're interviewing.
Pay attention to cues. If the interviewer says something, it probably means something. Don't dismiss seemingly extraneous details. For example, the interviewer might say, "The case is about a retailer who wants to increase the value of a company it purchased, and the owner loved the brand when growing up." The purpose of that detail is to indicate that turning around and selling the asset is not an option for making it profitable, because the owner is attached to it.
Preparing for the job you want can take time, but it's a worthwhile investment—especially when you receive an offer.
Your ideas, ingenuity and determination make a difference. 
Find your fit with Accenture.