RESEARCH REPORT
When Atoms meet Bits
The foundations of our new reality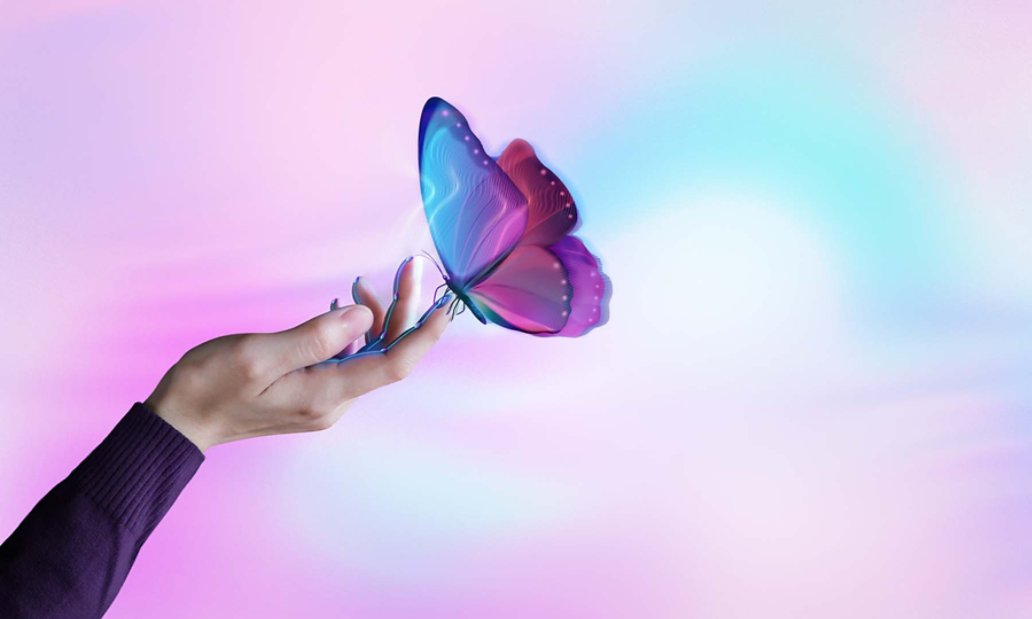 In brief
The 2023 Technology Vision report explores four tech trends that are shaping the future where atoms meet bits.
We look at the report through the lens of the high tech industry to evaluate how emerging technologies are changing organizations business models.
Uncover the key opportunities to revolutionize the high tech industry and improve customer experiences with Generative AI.
When Atoms meet Bits
The foundation of our new reality –
Technology Vision 2023 for high tech
We live in two parallel realities, one of atoms and one of bits.  In our Technology Vision report we surveyed executives and directors to understand their perspectives on emerging technologies and innovations as it pertains to their organizations.
We took a deep dive into the research to show the impact of these technologies through the lens of the high tech industry.  These executives recognize the importance of responsibly and ethically managing the use of emerging technologies is not only generating new products and services, but it's the force behind a new era of research.
Digital identity
This trend explores why identity is the catalyst for the next generation of innovation.  From personalization to the metaverse, the physical-digital convergence will ignite when people and things can traverse both sides.  Whether it's video, text or audio, the data used to develop content is also changing how high tech companies do business.
91%
of high tech executives agree that digital identity is no longer just a "technical issue"; it's becoming a strategic business imperative for their organizations.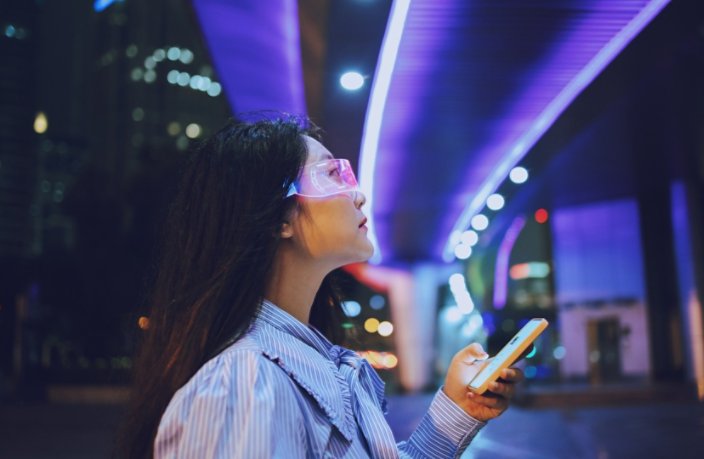 Your data, My data, Our data
This trend explores how the demand for data is dramatically increasing and that executives will need to rethink their data collection and architecture design in order to begin sourcing and building data that matters.
This is a real opportunity for leaders to work with partners and clients to be transparent with their data. The high tech industry identified 94% of executives that agree that new data architectures are required to manage the changes to their data landscape. For example, Lenovo and WEKA are focused on next-gen data management for their workloads.
If it isn't already, digital identity should be on your innovation agenda.
Generalizing AI
Exploring new foundation models is becoming the latest factor for any business operating in tomorrow's market. With the increased demand in data to drive insights, leaders will need to dive into the full capabilities that next generation AI can provide. Learn how high tech end-2-end journey empower organizations to revolutionize customer experience and boost business growth through cutting-edge technologies such as Generative AI and Large Language Models. Unlock the potential of your data-driven decisions and explore the six key areas of opportunity to enhance your value chain.
Our forever frontier
This trend gives companies a view into what's down the line: the science technology revolution. This revolution explores how the feedback loop between science and technology is getting faster that begin to unlock the biggest challenges. It can best be seen by companies that are enabling Gen AI across their tech stack from infrastructure to application. By understanding the importance of fine-tuning models it can create demand for software, linguistics, literature and science skills.
93%
of high tech executives agree the combine effect of science and technology driving each other is leading to compressed innovation in science tech.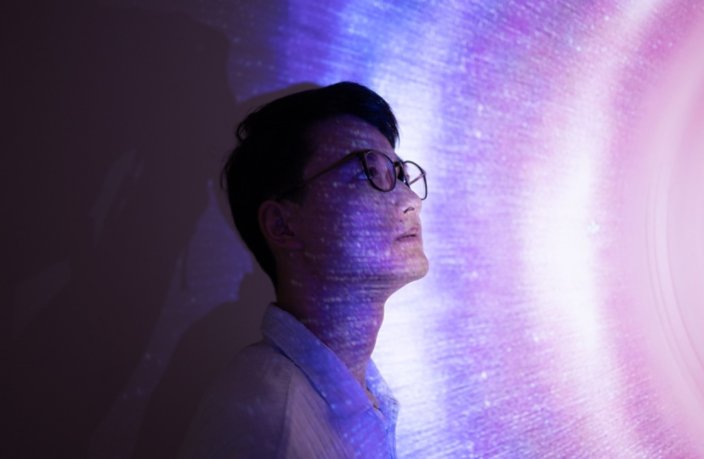 Our high tech infographic highlights how and where executives are increasing their resources for innovation and emerging technologies. Visit our Tech Vision thought leadership page to download the global report and see how high tech's investment compares with other industries over the next 5 years.