CASE STUDY
Sustainability drives automotive market cap
How Volkswagen is driving clarity and confidence in their sustainability strategy.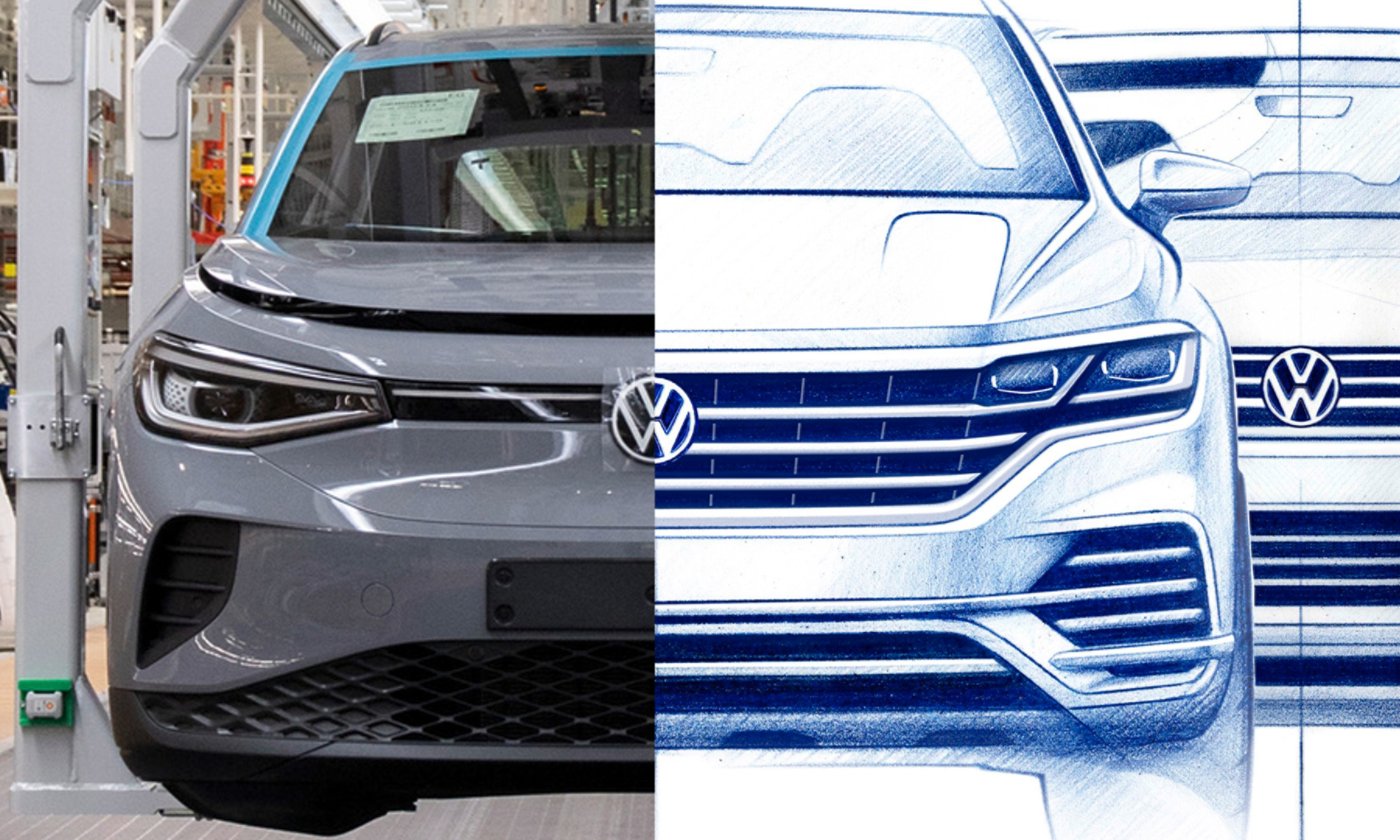 Call for change
Having a bold Environmental, Social and Governance (ESG) strategy matters to investors, employees and the public—but not if they don't understand it. Despite having launched the most ambitious decarbonization and digitalization initiative in automotive history, the Volkswagen Group (VW), the world's largest automaker by volume, had a market cap well below that of its rivals. VW realized they needed to better articulate their ESG strategy.
To address this, the auto major wanted to implement a more cohesive sustainability narrative—from environmental to diversity to human rights and resource efficiency—that would resonate with its culture and its individual brands. VW also wanted to sharpen its overall ESG focus, defining the initiatives, responsibilities and KPIs that would make sustainability synonymous with the corporate strategy.
Achieving this would clarify its sustainability strategy—to become an emission-free, digitally-connected leader in mobility—and drive greater awareness among stakeholders, including the investment community.
When tech meets human ingenuity
Accenture broke the project into three phases. Phase one involved determining where VW stood in relation to its peers. Since investors trust S-Ray, a machine learning platform that generates ESG ratings of companies based on millions of data points for over 7,000 listed companies, the team identified the data needed to generate an S-Ray score and ESG rating in line with VW's industry-leading efforts.
Next, the team conducted C-level workshops to develop support for the company's ESG vision, emphasizing decarbonization, circular business models, workforce transformation and human rights in supply chain. The third phase saw the team help articulate VW's ESG narrative, which included key initiatives, responsibilities, KPIs and a plan to communicate all the company's efforts.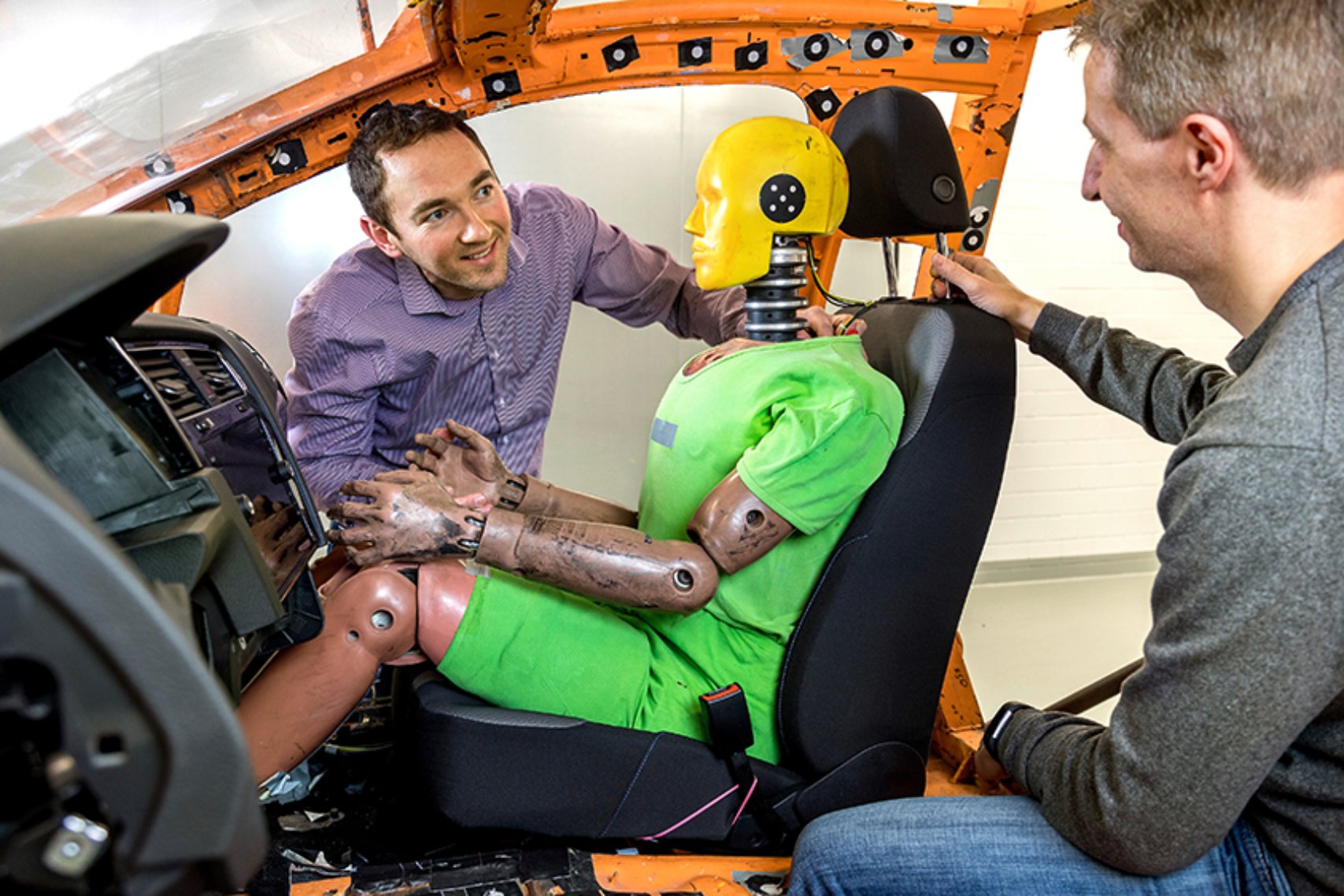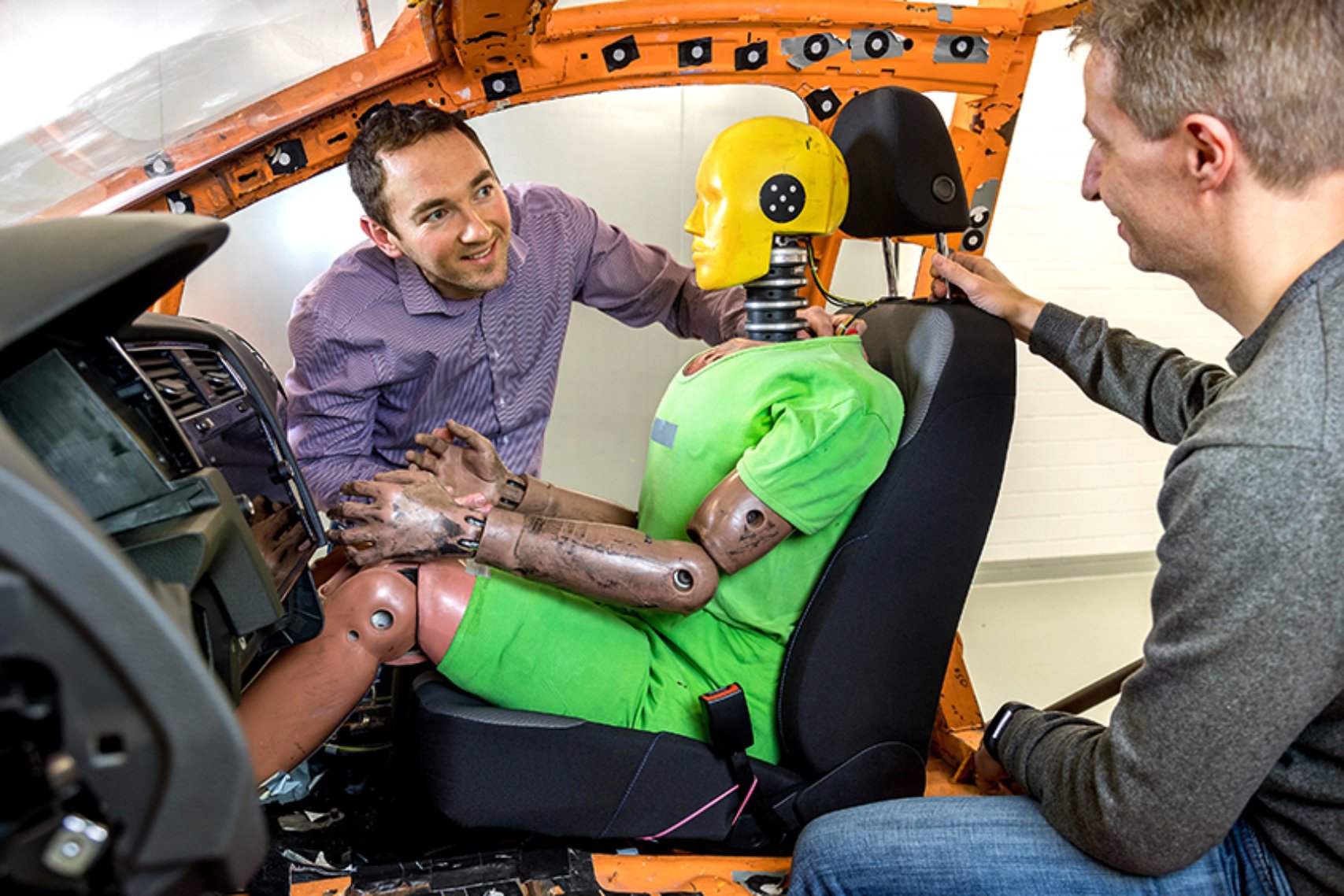 A valuable difference
In six months, the team consolidated VW's ESG narrative from 18 sustainability topics to just four major topics, with easily understandable ambitions and KPIs for each area so the company can measure its progress more efficiently. Targets were set in areas such as decarbonization, circular economy, human rights in business and workforce transformation.
With ESG objectives woven into its operational and functional processes, there's now a clear connection between VW's S-Ray score and the overall corporate strategy, integrating the NEW AUTO plan to pivot VW to a global software-driven mobility provider that powers the future of EVs and fully networked transportation.
Customers are already on board—in December 2020 VW's electric ID.3 was the second best-selling car in Europe and by 2021, the Volkswagen Group was being seen as the market leader in e-mobility.
With ESG analysis and real-world ESG performance becoming clearer, VW is able to accelerate its sustainability strategy. Its overall growth ambitions are reflected in its market cap rise, which is becoming consistent with that of other global enterprises. VW's roadmap is set for further growth as investors look to make smarter bets on how we'll all get where we want to go—together, and for the planet.