CASE STUDY World Economic Forum
Shaping responsible leadership
Developing the leaders and organizations we need for sustainable impact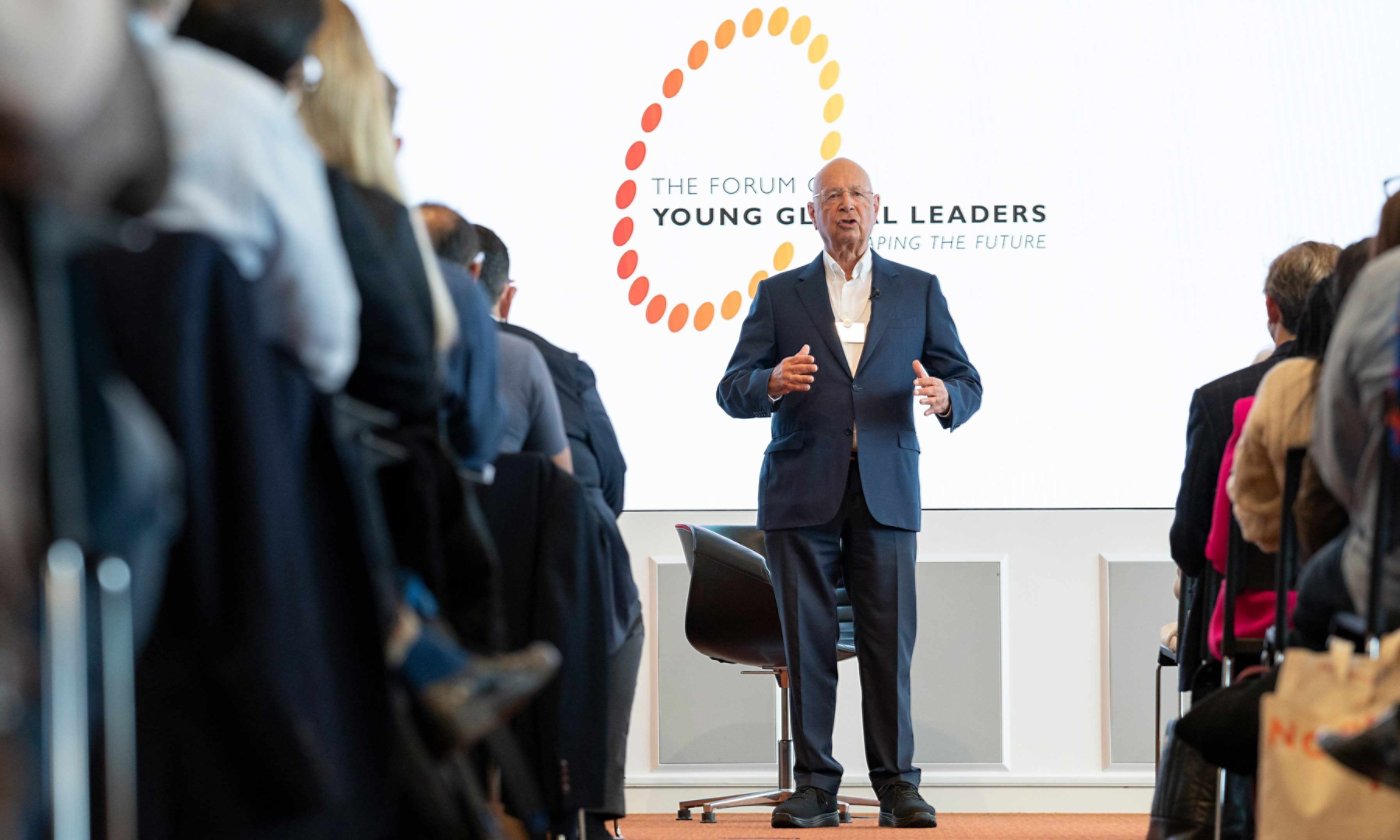 A new generation of responsible leadership
Solving the world's most pressing challenges calls for a new generation of leaders: people who combine intelligence with empathy, have the vision and drive to change the way we do things, and spread their energy and enthusiasm to others. To help nurture this brand of leadership, Accenture and the World Economic Forum developed a multiyear Responsible Leadership Program that involved extensive research, hands-on learning and team challenges. Participants were drawn from two communities born out of the Forum:
Young Global Leaders (YGL): 30- to 40-year-old innovators, entrepreneurs, educators, activists, artists, journalists and more


Global Shapers Community (GSC): 20- to 30-year-olds who play an active role in addressing local, regional and global challenges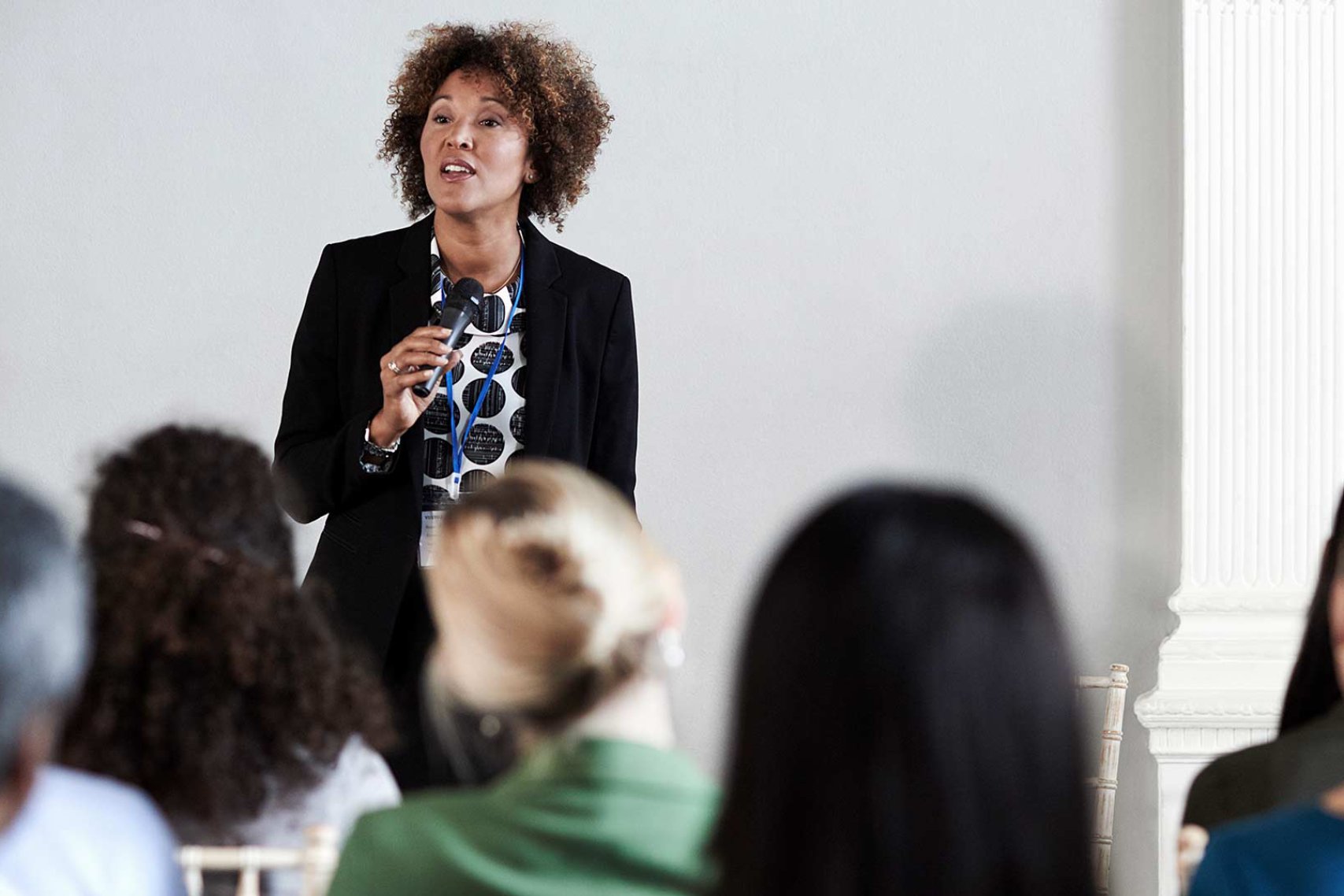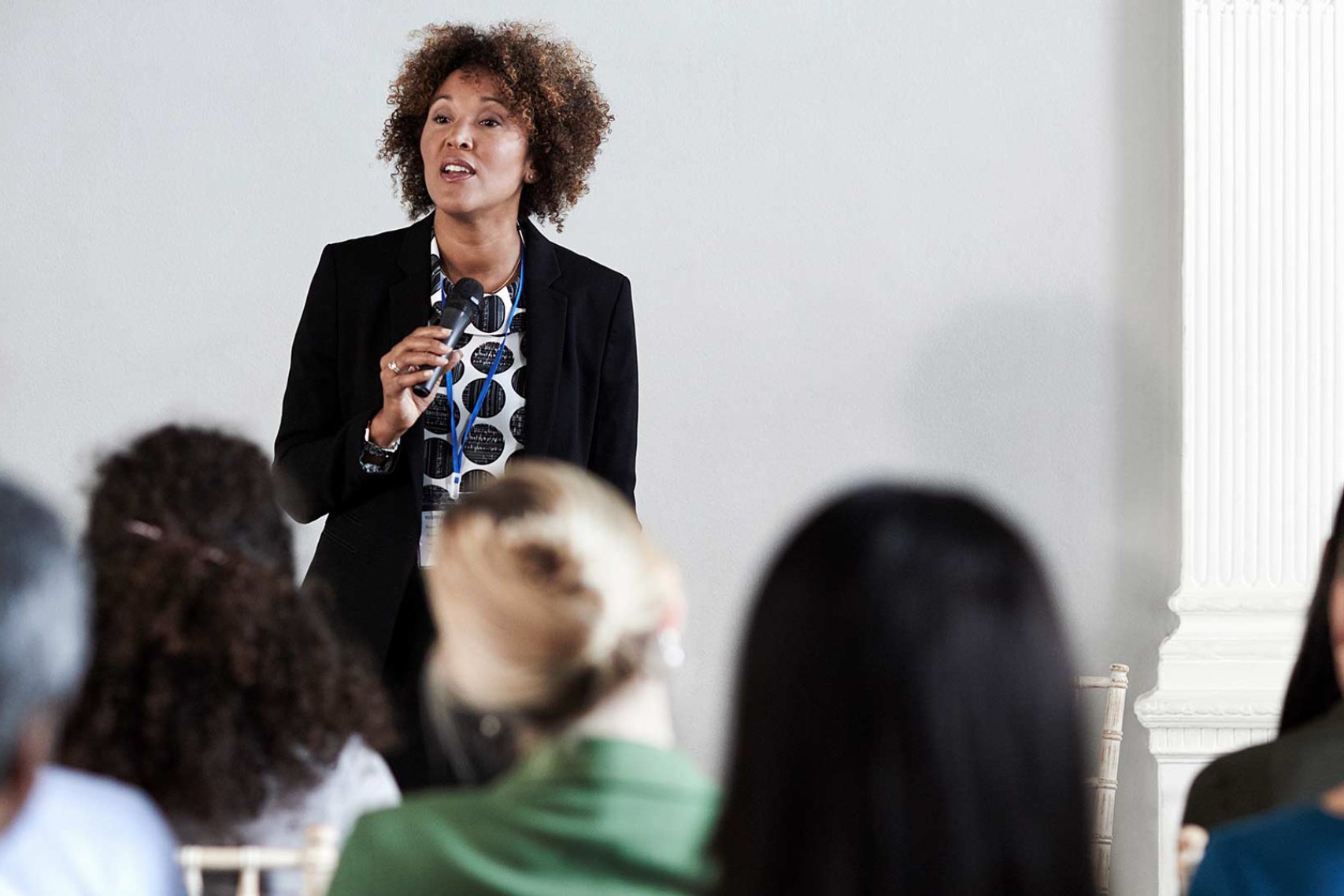 Combining theory and practice to develop next-gen leaders
The Seeking New Leadership research identified five elements of responsible leadership: stakeholder inclusion, emotion and intuition, mission and purpose, technology and innovation, and intellect and insight. The team then developed learning pathways to guide participants to maturity across each of the elements.
The second piece of research, Activating Responsible Leadership, explored how YGLs and the GSC draw on the elements to improve decision-making and build more inclusive organizations. This was followed by an award-winning challenge that helped 700 young leaders learn about behavioural change, share knowledge and extend their networks.
Finally, the Shaping the Sustainable Organization report introduced Sustainability DNA—21 practices that high-performance companies draw on to embed sustainability into their business.
Meeting the challenges of today and anticipating those of tomorrow requires a new brand of leadership—with compassion, equity, sustainability. Equipping next-gen leaders is an investment in our future.
Ellyn Shook / Chief Leadership and Human Resources Officer, Accenture
Responsible leaders "walk the talk" on sustainability
The Responsible Leadership Program has successfully translated research insights into tangible actions, creating a framework for transformation. In total, we engaged with approximately 600 YGLs and 1500 Global Shapers. The program became the cornerstone of a three-year YGL experience, featuring practical research and programs to enhance and strengthen personal leadership growth. Participants came out with concrete advancements on their projects, which helped make the program a shining success.
Together, Accenture and the Forum have built a foundation to foster collaboration and responsible leadership. As the business landscape continues to evolve, Accenture and the Forum will advance sustainable and responsible leaders who can ensure the UN's Sustainable Development Goals are met this decade.
The Global Shapers and YGL teams have benefitted greatly from Accenture's leadership. It´s a true partnership where strengths of both our organizations are helping elevate to a more sustainable future.
Olivier Schwab / Managing Director, World Economic Forum