RESEARCH REPORT
Media & entertainment reinvention in new landscape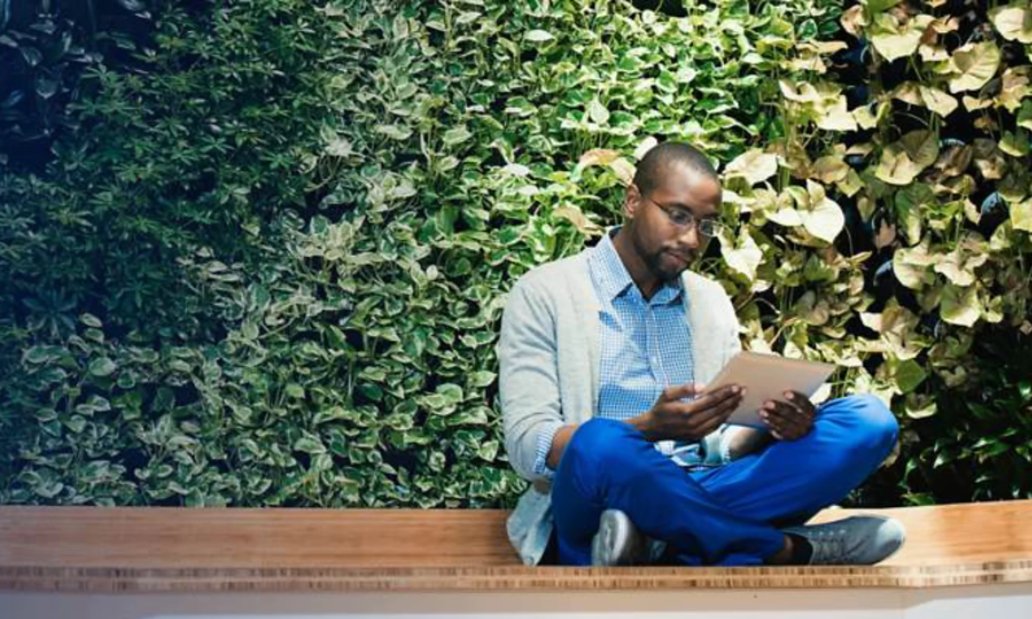 In brief
With audience attention atomizing and consumers signaling that the media landscape is in need of reimagination, business models are under siege.
Cable-like bundles are back, and non-media competitors with diversified revenues are upending legacy media paradigms.
Companies that successfully consolidate consumer experiences while getting the economics of value right will be best positioned for growth.
In this paper, we explore insights from 6,000 consumers to help M&E executives understand the drivers behind media and entertainment reinvention.
Just the start of the journey
The shift to streaming has been a tough but necessary move for traditional media businesses. But it's far from the end of their journey. In fact, it's probably closer to the start. Put bluntly, streaming has not delivered the rewards that media companies expected. What was seen as the rescue device to keep traditional media afloat may now be dragging them down.
Content costs have spiraled up at the same time as media companies have made considerable investments in making the move to streaming. Those costs have not been met by proportionately rising subscription revenues.
Then there's growing competition from extremely well-funded players from the tech sector. The biggest players have vast revenues from products and services that give them other ways of engaging consumers. And with market capitalizations of $1 trillion+, they dwarf their competitors in traditional media. So even if they're not making money from video directly, tech players are profiting from the higher engagement with their other products and services that video enables. Little wonder, then, that these companies are flexing their considerable financial muscles to move further into all areas of entertainment.
Standalone streaming services are running up against some simple facts: there are limits to what consumers will pay for and only a certain amount of complexity and number of options that they are prepared to deal with.
The rebirth of aggregation in the form of new entertainment ecosystems points the way forward. They are changing the basis of competition from content to revenue. So, if companies want to play a part in these ecosystems, they need to rapidly adapt.
But companies' first action is perhaps the most important: listen to consumers. And in Accenture's Second Global Entertainment Study of 6,000 consumers across 10 countries, we've picked up some very strong signals that all media players need to tune into.
Their time, your money – make it simple, make it quick
For a start, they want things simpler. They don't wish to spend excessive amounts of time searching for content or trawling through multiple screens and apps to find what they want. Almost three in 4 (72%) consumers now report frustration at finding something to watch – that's 6 percentage points higher than last year.
A quarter of consumers (26%) now say it can take them more than 10 minutes to settle on a choice. More than half (55%) are simply overwhelmed by the number of streaming services to choose from.
To overcome that, they want simplicity (one route to my content) and control (let me share my details with whoever I choose). More than eight in ten would be interested in a single service that captured and shared all their basic information along with content preferences.
3 in 4
consumers report frustration at finding something to watch.
1 in 4
consumers say it can take more than 10 minutes to settle on a choice.
What are my options here?
Another warning sign? Value. Put simply, consumers don't feel that their buck is getting them as much of a bang as they'd like.
With wallets already under pressure from inflation and uncertainty about the economy, discretionary spending on streaming services will be an easy economy to make. Many intend to do just that, with 39% of consumers saying that they'll decrease their spend on SVOD, and only 18% expecting their expenditure to increase.
Consumers also seem to have lost some of their appetite for binging on all-you-can-eat offers. Instead, they're looking to make more defined choices and pay for what they want, when they want it. That explains why consumers increased their use of pay-per-view and transactional options more than any other service in the last year.
39%
of consumers say they'll decrease their spend on SVOD
18%
of consumers expect their expenditure to increase
Do you have my attention?
As well as placing limits on what and how they'll pay for content, there's another scarce resource that consumers will ration out: their attention. And there's plenty of competition for that. Traditional 30-minute shows or longer films are fighting it out with a range of other attractions including gaming, social video and fitness.
The time that consumers devote to social video, gaming and fitness are all growing faster than traditional video. Over half (53%) of the consumers surveyed this year are spending more time on social video platforms like TikTok.
In many ways, traditional video is just the start of how consumers wish to explore and engage with content. They want to be able to follow up with relevant and related social media (47%) or user-generated content (38%). And they would like to be able to access related content like this directly through the app they've used to watch video.
53%
of consumers are spending more time on social video platforms like TikTok.
Get it together: Emerging roles in the age of the aggregator
Taken together, all these shifts in consumer attitudes and preferences point to the need for an entertainment platform – a diverse and broad ecosystem of engagement opportunities that meets consumers needs for simplicity, customization and the right mix of varied content and services – with flexible pricing and payments.
In fact, 86% of consumers say that they would be interested in a single app that can provide all the services they need on one platform and 41% would be interested in paying for it. And the majority of consumers would also value being able to access other services directly from their usual streaming home page: 70% for music, 63% for web browsing, 62% for ecommerce and 60% to connect with family and friends.
These platforms will provide both revenue security for media companies and logical experiences for consumers. But what roles will exist in the industry when these platforms emerge? Explore our report as we examine three aggregation roles for media reinvention and the business strategies, innovative monetization opportunities and profitability-oriented KPIs that are at the heart of them.