About Accenture
Our purpose:
To deliver on the promise of technology and human ingenuity
We help our clients become the next and best versions of themselves.
"Across the globe, one thing is universally true of the people of Accenture: We care deeply about what we do and the impact we have with our clients and communities. It is personal to all of us."
Julie Sweet
Chair & CEO
We are one global team
Accenture employees worldwide
---
Clients served across more than 120 countries
---
Patents and patents pending worldwide
Cities with Accenture locations and operations, across 49 countries
---
Partners in our ecosystem
---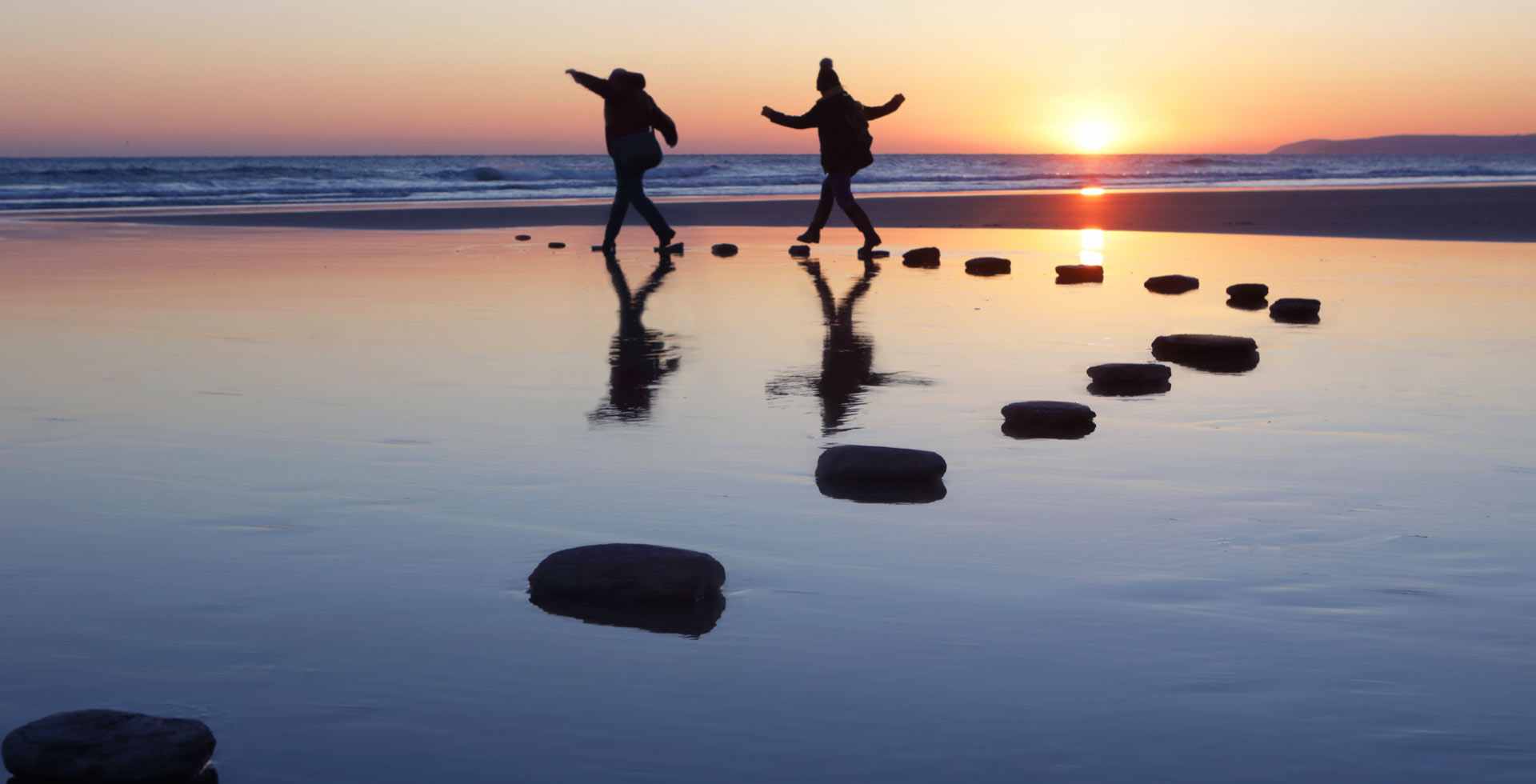 Core values
Our values shape the culture of our organization and define the character of our company. We live the core values through individual behaviors. They serve as the foundation for how we act and make decisions.
Our culture of equality
Accenture's commitment to our people and to accelerating equality for all has never been more relevant than it is today.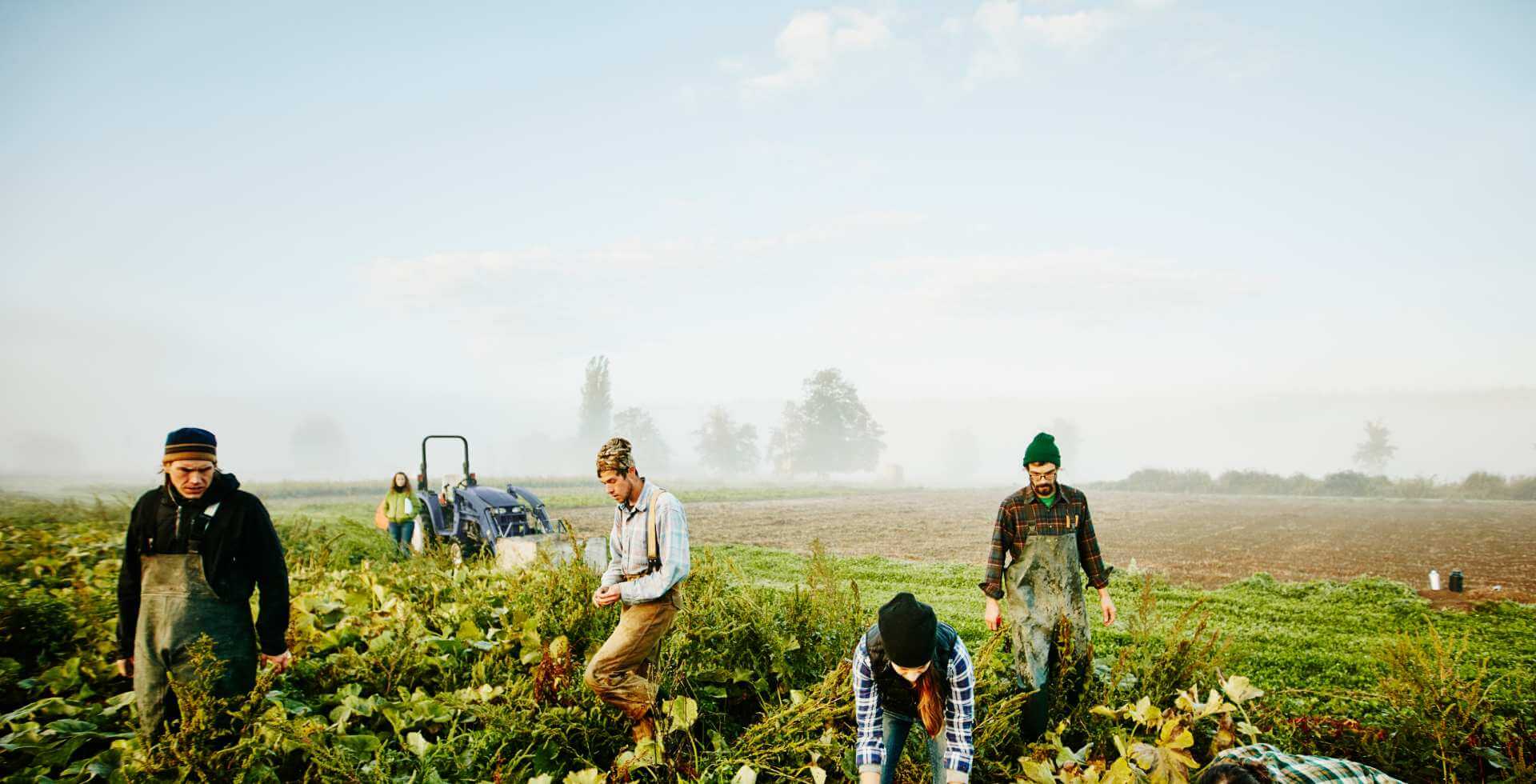 Supporting
communities
everywhere
Case
studies & stories
We work together across the globe to make a world of difference.


Reimagine your career
Your career is about what you want to be and who you want to be. It's about bringing your skills, your curiosity and your best true self to your work.
Here, you'll match your ingenuity with the latest technology to make incredible things.

Together, let's create positive, long-lasting change.