MUOVERSI AT THE SPEED OF LIFE
È la creatività a guidarci e tutto il nostro lavoro è influenzato dalla nostra cultura collaborativa.
Vediamo oltre. Risolviamo le sfide più grandi per i nostri clienti. Semplifichiamo trasformando rigorosi input in output suggestivi per creare esperienze umane di valore.
Ci riusciamo grazie ai nostri talenti, un mix dinamico e pionieristico di esperti di business, maghi della tecnologia e creativi. Crediamo che il nostro lavoro possa rendere il mondo un posto migliore e dar vita al potenziale illimitato di immaginazione, tecnologia e precisione analitica.
Un'unica famiglia globale
Siamo un unico team globale che, unito da una visione comune, opera in 120 paesi e 125 sedi tra hub, studi e centri di innovazione e delivery.
I NOSTRI STUDIOS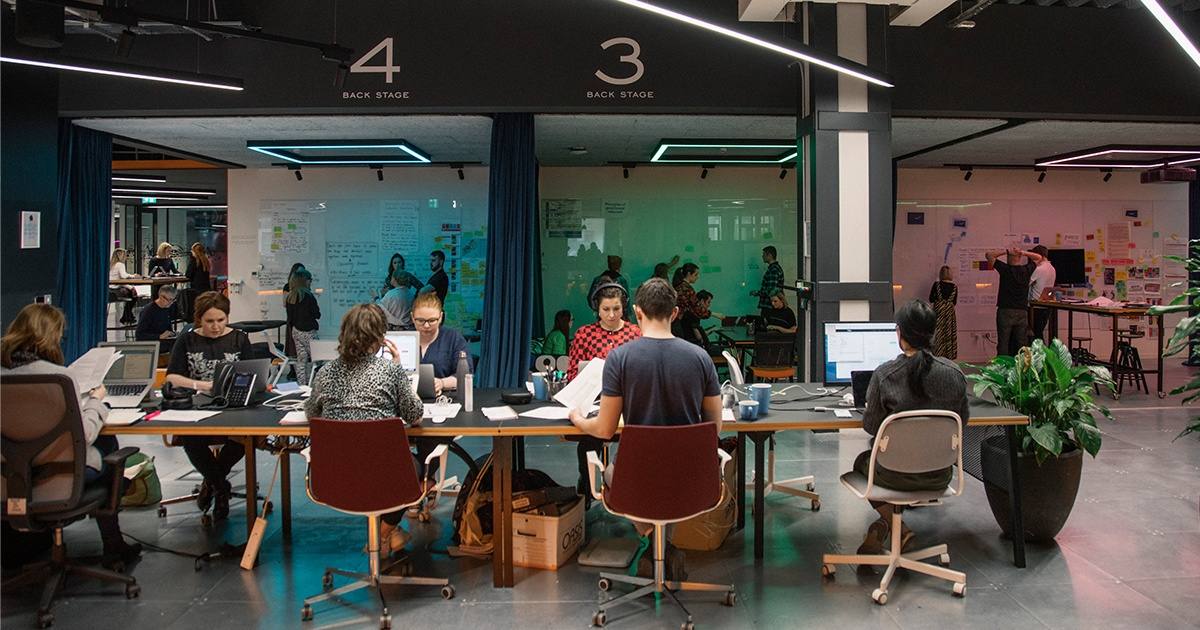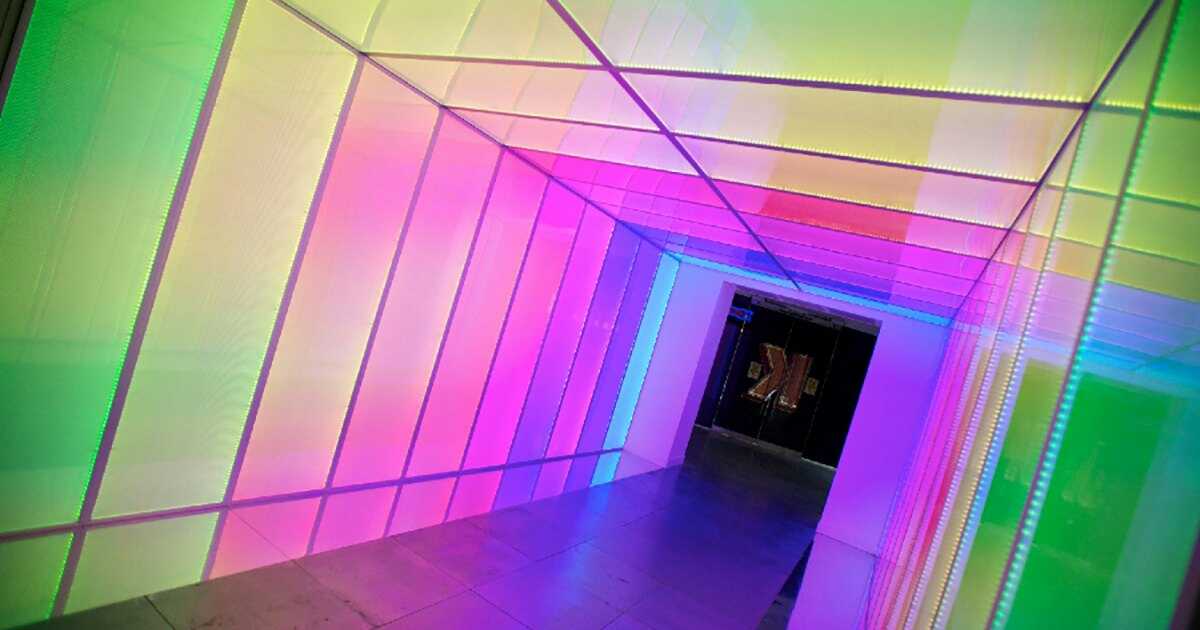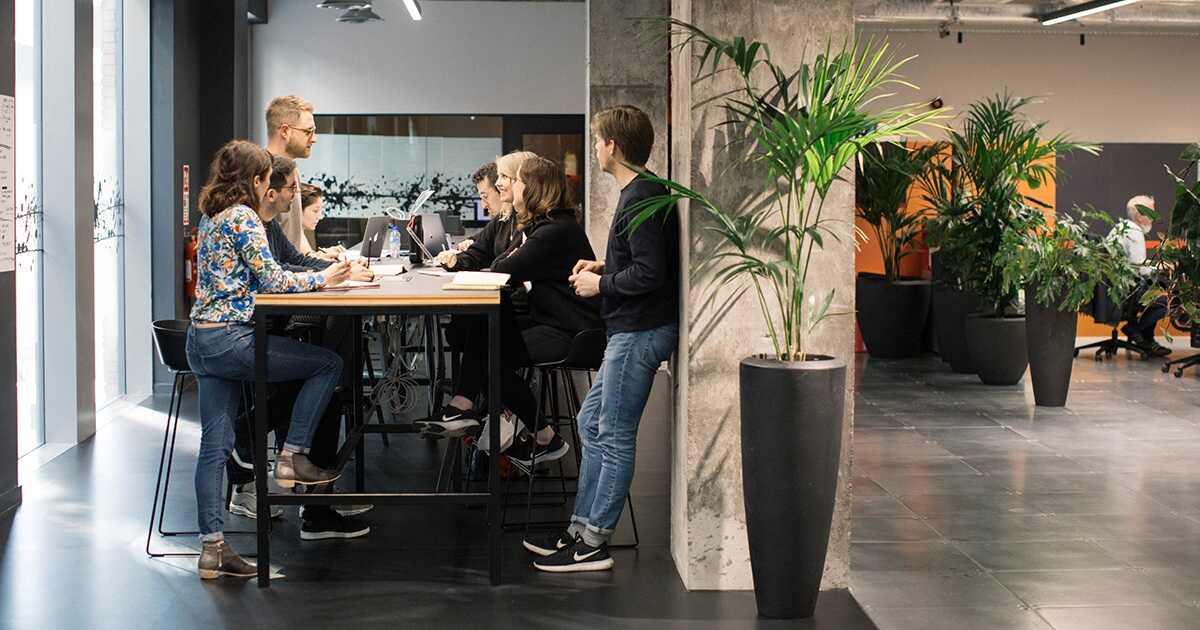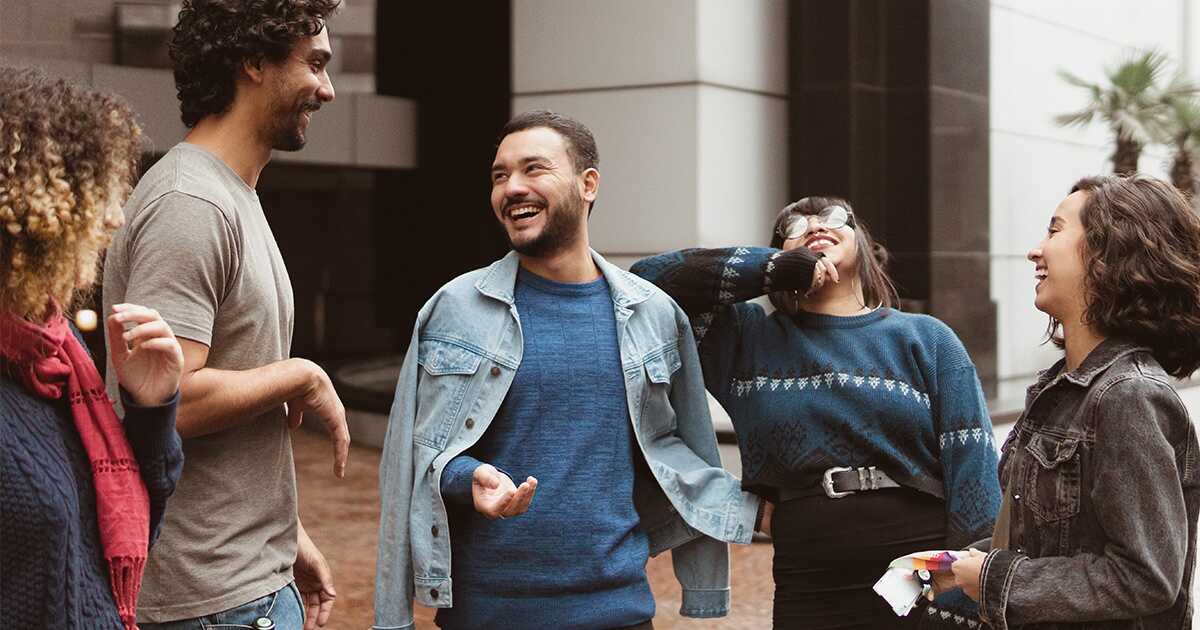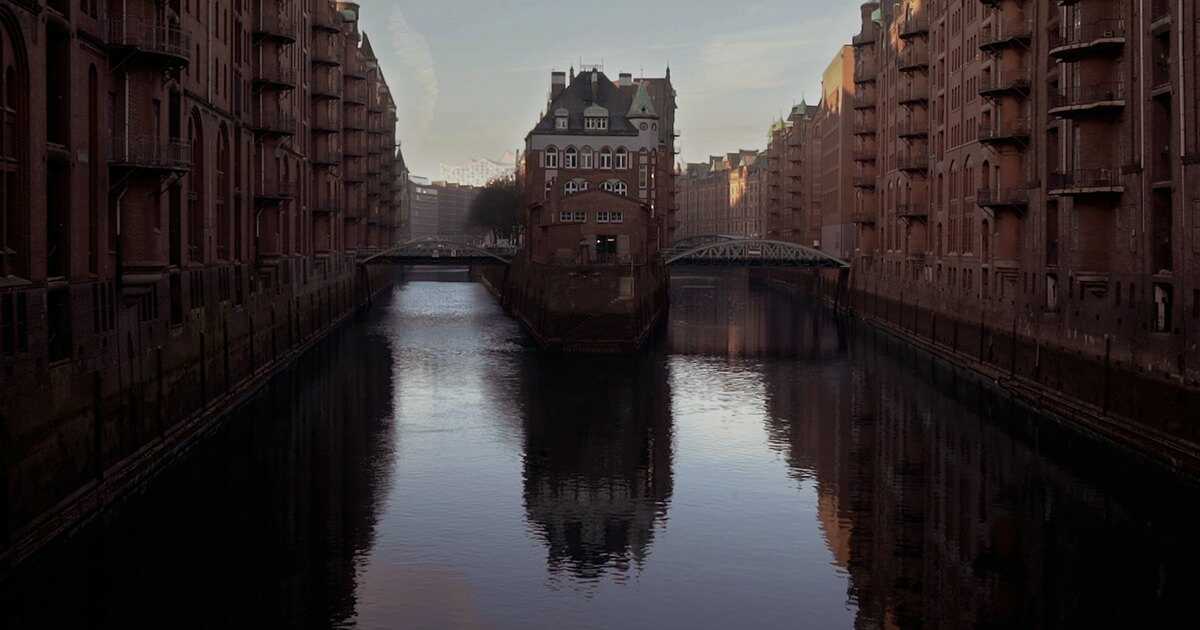 ALCUNE DELLE NOSTRE ALTRE 125+ SEDI

---
Beijing Studio
21 Floor, West Tower World Financial Centre, No. 1, East 3rd Ring Middle Road, Chaoyang District, Beijing, 100020
Hong Kong Studio
2/F, Units 301, 08-12, One Island East, Taikoo Place, 18 Westlands Road, Quarry Bay, Hong Kong
Paris Studio
118 Avenue de France, 75013 Paris, France
Copenhagen Studio
Vestergade 10B, 1456 København, Denmark
Madrid Studio
Paseo de la Castellana, 85, 28020, Madrid, Spain
San Francisco Studio
415 Mission Street, Suite 3300, San Francisco, CA 94105
Dubai Studio
16th Floor, Arenco Tower Dubai Media City, P.O. Box 33283, Dubai, UAE
Milan Studio
Via Zuretti 34, Milano, Italy, 20125
Shanghai Studio
30/F. Shanghai Central Plaza 381 Huai Hai Zhong Road, Shanghai 200020 China
DIPENDENTI IN PRIMO PIANO

---
DAVID DROGA, CEO E CREATIVE CHAIRMAN

---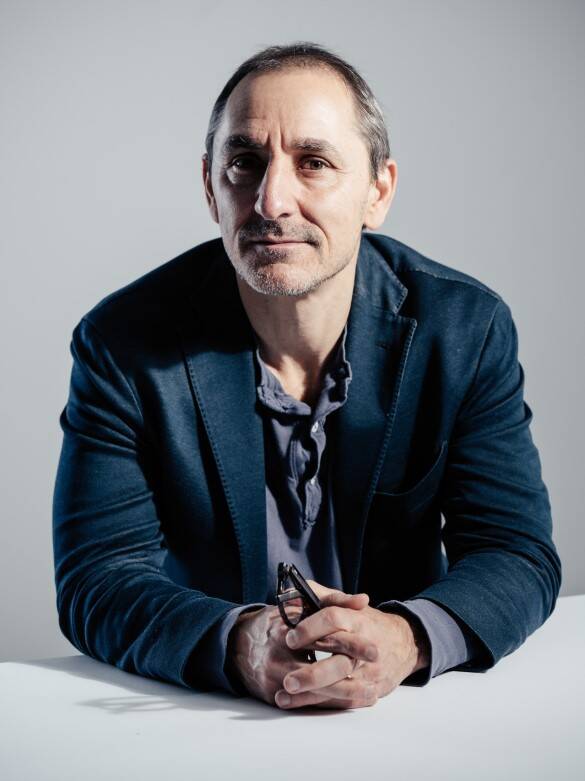 Lavora con noi
Unisciti a noi per dare vita a idee innovative con l'impatto più ampio attraverso il potenziale illimitato di creatività, tecnologia e precisione analitica.