Liquid Infrastructure
Collective displacement changed how people experience and get hold of products and services. Now, supply chains are under unprecedented pressure to meet new demands, placing stress on business models. Organizations will evaluate all their physical assets and refocus on points of delight in the last few steps before purchase.
Watch Mark Curtis talk about Liquid Infrastructure.
play video
View Video Transcript
If you'd like a deeper understanding of this trend, read on for more detail.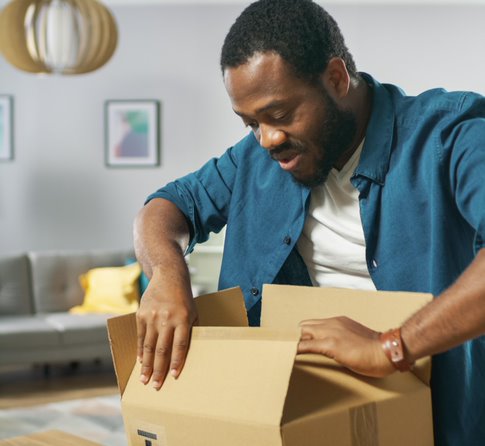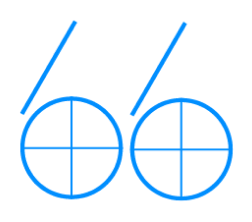 The way we get hold of things changed in 2020, and it's becoming more important to deliver joy right through to the last moment.
With fewer people going in person to physical shops, city hubs dwindled. As our Collective displacement trend shows, home has become the new storefront. But many people want the same immediate gratification and delight from a delivery experience that they got in a store—no matter where they are. Since people aren't generally getting that from their deliveries this is a huge opportunity space.
New patterns in shopping behavior have cost retailers incidental spending and have created new expenses in cost to serve. People used to do much of their shopping at once and at the same places—like buying fruit and detergent at the same grocery store, or a dress and shoes at the same mall—meaning brands could enjoy efficiencies, and rely on a whole ecosystem of their own design and making. Now, ecosystems have become fragmented, generating extra costs including marketing, packaging, delivery, customer service and returns/restocking.
Customers' expectations are driving a number of important and pressing challenges that companies must work to address. They include how to get value from existing assets, how to play in the ecosystem with other business-to-business players, how to manage an experience the company is not in sole control of and how to design for resilience and uncertainty.
Companies need to rethink the position of supply chains within their business and expand the idea of what their assets are and how to use them. In the US, Lululemon Athletica, for instance, reopened its stores not for walk-in customers but for workers to fill online orders more quickly.
It's also important to embrace strategic relationships that make the best use of existing assets. In Asia, JD.com has launched an "expert to domestic" initiative to let manufacturers open new stores on its platform and tap into its marketing, logistics and delivery services.
Companies should explore new business models and value propositions. Subscription models grew not just during lockdowns, but also after. Pret a Manger, for example, launched a coffee subscription scheme to lure customers back into spending.
Companies need to consider their supply chain as a growth driver. Demand for personalization presents an important opportunity—one that requires supply chains to be more flexible and responsive.
Finally, rethinking supply chains means companies have an opportunity to consider sustainable alternatives while they're at it.
Organizations should build agility and resilience across their supply chains so they can adapt quickly to change. This isn't just about managing further shifts caused by the pandemic, however. Rather, it's about futureproofing—notably for climate change.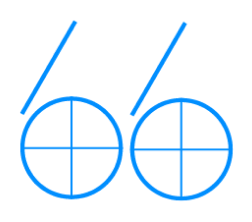 Home has become the new store front, creating important visibility issues and a demand for new supply chain solutions that brand owners must now address.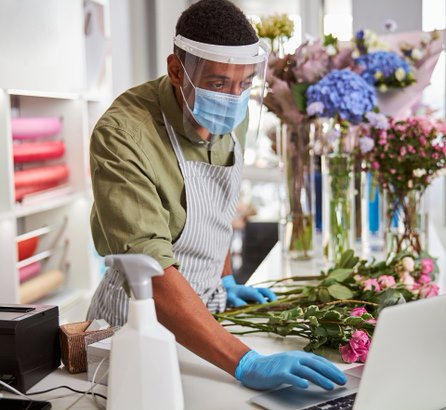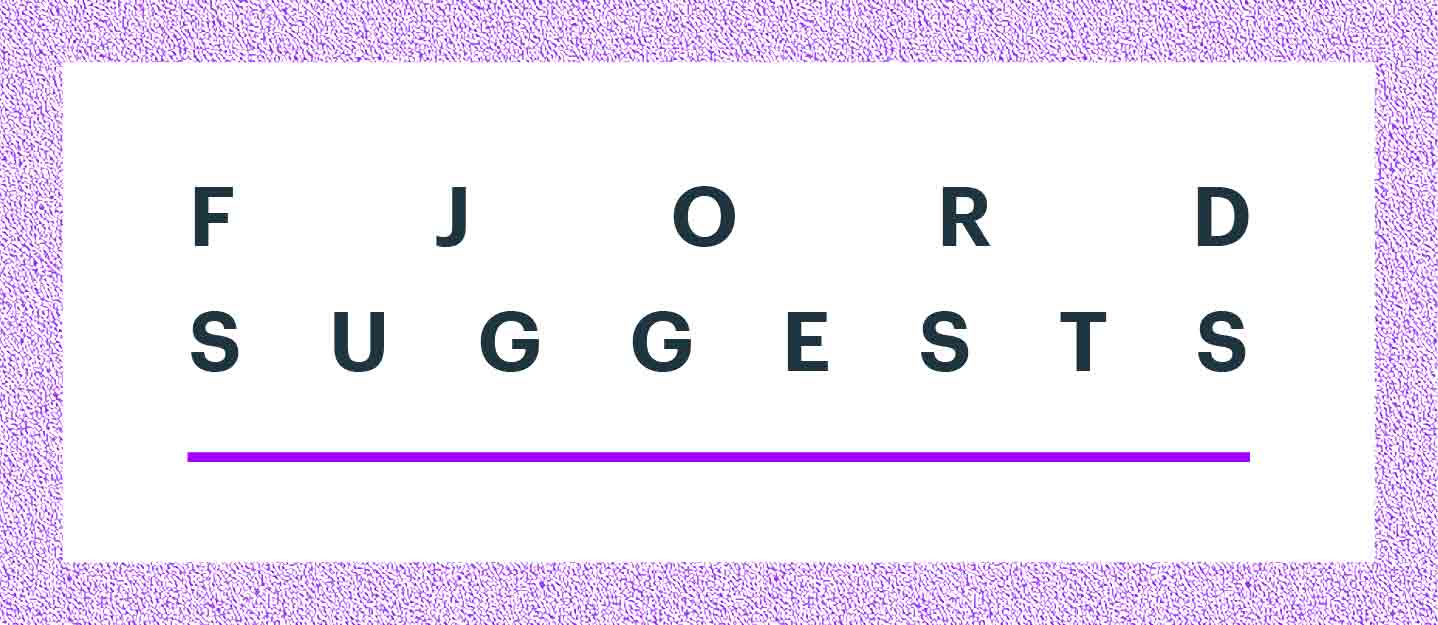 Think of your supply chain and physical assets as growth—not efficiency—plays. What would you do differently? Analyze what assets like a "shop" really deliver. What belongs in digital and what belongs in the physical realm?
Openly commit to shifting to sustainable redesign. Within five years, sustainability will be the biggest influence on your infrastructure decisions. Start figuring out how you design for sustainability now.
Evaluate the often-hidden parts of the experience chain that add unrecognized value. For example, is "waiting time" part of your experience? How can you use it as a white space to delight customers?
Get the essentials
30 minute read
Full report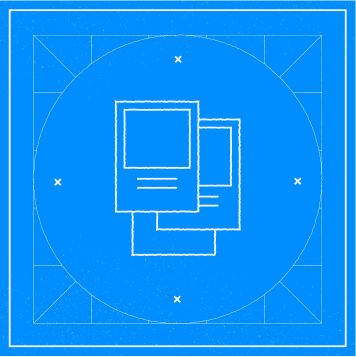 20 minute read
Executive
summary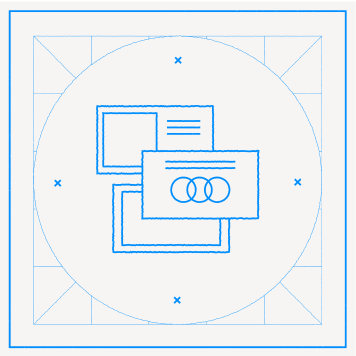 5 minute read
Slideshare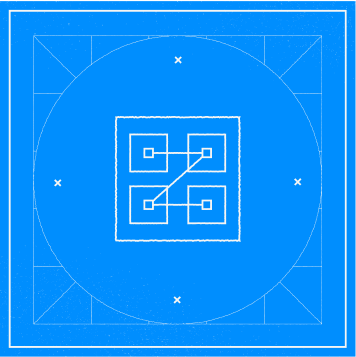 5 minute read
Infographic