We run experiences that optimize performance
Marketing, sales & service agility

---
Our increasingly fragmented and commoditized world makes it harder and harder for brands to truly stand out.
As marketing ecosystems become increasingly fragmented and complex, brands are finding it harder to give customers what they want, at scale. That's why at Accenture we're helping clients create new marketing operating models designed to empower them to become more resilient and efficient. By focusing on business outcomes first, we're showing global brands how to run bigger, faster, and smoother.
We're optimizing the ways marketing, sales and service work by running agile co-managed service models globally at speed and scale.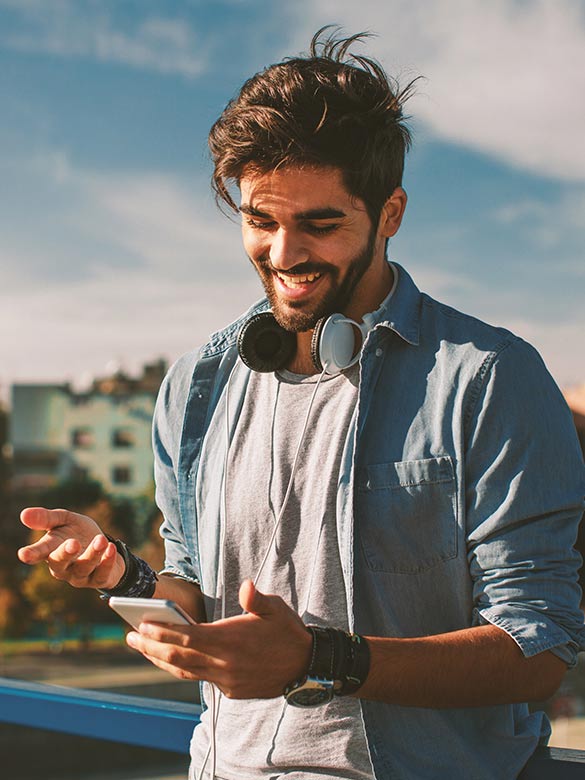 How do I keep up with the complexities of a content-intensive world?
Our teams work collaboratively to break down silos, reduce inefficiencies, and infuse innovation into the content production process. We help brands use content more effectively, fueling shelf sales and customer experiences across multiple channels.
We'll accelerate your content production, activate it across platforms and campaigns, and use top marketing and adtech partnerships to help reduce costs.
How we deliver a more efficient content strategy:
Content production & activation
We reimagine the processes and tools needed to produce your content, using technology and testing to make the process more effective and innovative at scale.
Digital shelf orchestration
We help you optimize your digital assets and efficiently distribute them across e-retailers and digital marketplaces, supercharging the brand experience across platforms.
Content analytics & technology operations
We develop state-of-the-art solutions to optimize your data-driven content, running a seamless, targeted delivery that continually improves itself and your performance.
How can I rewire my marketing organization to deliver better, bigger, faster?
We make marketing organizations more efficient, harnessing the power of partnerships, data, and technology to accelerate campaigns across media and marketing platforms. We help brands create exceptional experiences for consumers, delivering local relevance and global scale.
How we get more out of day-to-day operations:
Media & campaign management
We deliver scalable, personalized campaigns to drive customer engagement and increased returns, collaborating with leading madtech partners across paid, earned and owned platforms.
AI-powered experimentation
We deliver accelerated speed to value, leveraging data, tools and partnerships to optimize experiences using artificial intelligence and automation.
Marketing technology evolution
We partner with leading and emerging madtech platforms to help brands get more value out of their technology and data.
Marketing & sales optimization

---
How can I connect more effectively with consumers to drive performance?
Our data-driven approach connects consumers to your brand at every touchpoint, delivering quality audiences and personalized experiences to achieve your business goals. We use data to understand customer intent, rapidly activate demand, then optimize experiences and performance across channels to accelerate global growth.
How we maximize sales and performance:
Demand activation
We generate qualified traffic by highlighting priority experiences based on demand, availability and customer affinity, then optimize media interactions to reduce wasted spend and deliver greater returns.
Rapid performance optimization
Agile, cross-functional teams can rapidly experiment, drive performance and optimize fulfillment based on a real-time, multi-channel understanding of consumer preferences.
Data & audience orchestration
We accelerate data ownership, helping brands use customer intent and preferences to create personalized experiences and optimize data investments.