RESEARCH REPORT
Why chemicals matter to the future of materials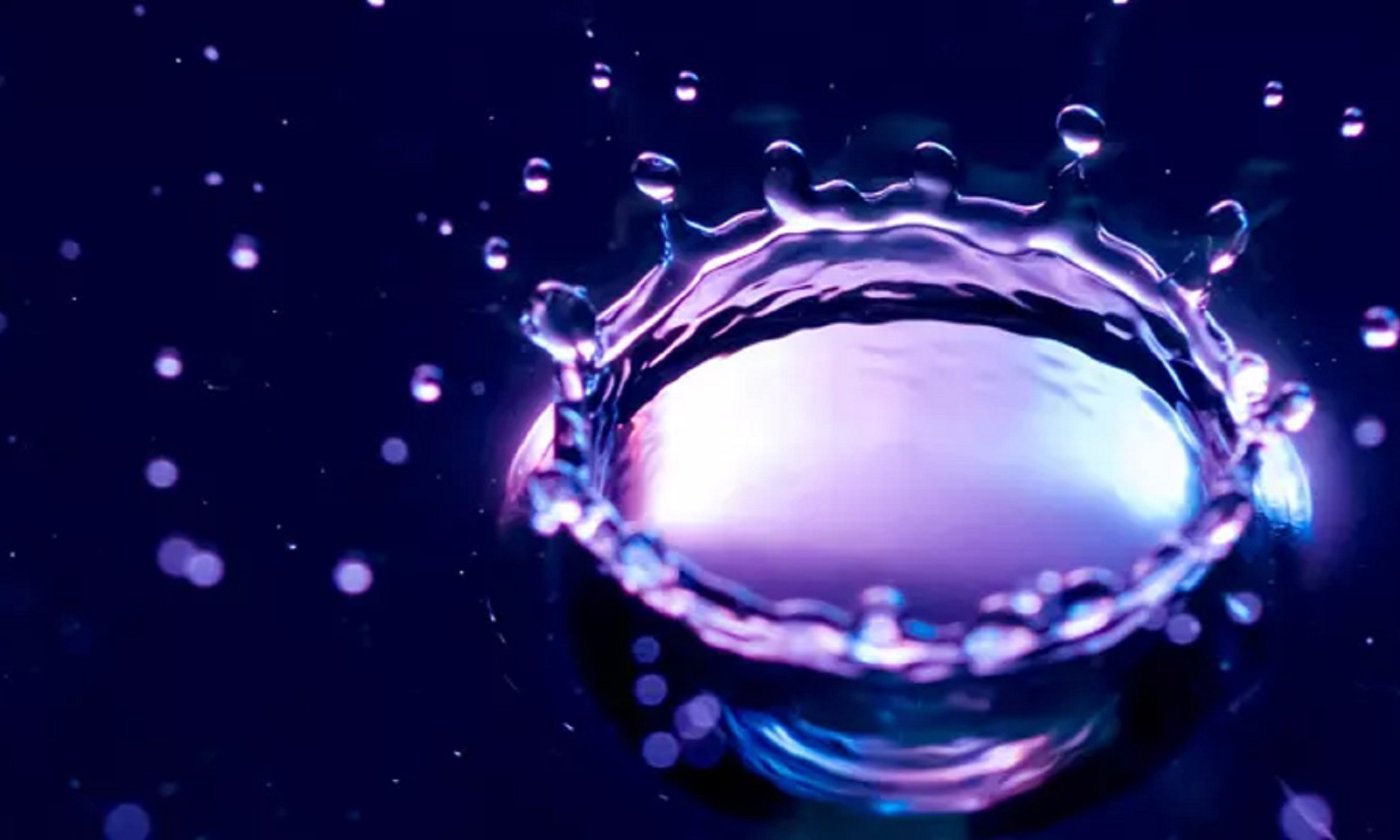 In brief
The development of new, innovative materials is creating a US$150 billion growth opportunity for materials companies, including those in chemicals.
The materials revolution is built on the convergence of material classes, an increased emphasis on digital properties and a shift to sustainability.
Companies can rethink their value chains and adopt new business models that focus on reuse, recycling, energy recovery and carbon utilization.
Particularly in Europe, collaborating with startups and using science tech can bring greater speed and better targeting to materials innovation.
The world is seeing a stream of new, innovative materials coming to market, from self-healing materials that can recover from scratches to strong, conformable willow glass that can be used in ultra-thin displays and flexible solar cells. The creation of a range of new materials marks a revolution that is driven by technology-enabled innovation, coupled with increasingly sophisticated end uses and products that require materials with new properties.
For the materials industry—including chemical companies—this materials revolution is leading to a wealth of new products and opening the door to a coming era of growth. Over the next several years, growth rates for innovative new materials are expected to exceed those of traditional materials, creating an estimated growth opportunity of US$150 billion by 2025.
For European chemical companies in particular, taking advantage of that growth will require that they make some significant changes. As they do so, they will be positioning themselves to increase revenues and compete more effectively in global markets—and ultimately, help the world tackle a variety of global challenges, from providing affordable green energy to eliminating hunger and making clean water available to all.
Innovation trends driving change
Accenture's analysis1 found that the materials revolution is linked to fundamental changes across three key dimensions:
The convergence of material classes
In 1980, 70% of materials-related patents cited just one material, and 6% cited three or more. Jumping ahead to 2020, 46% of patents cited one material, whereas 24% cited three or more.
The convergence of material and digital properties
In 1980, just 4% of materials-related patents referred to smart and digital properties (e.g., self-healing, dielectric, memory). That figure increased to 24% by 2020.
A shift to sustainability
In 1980, just over 2% of multi-material patents mentioned a sustainability focus, including attributes such as recyclable and biodegradable. By 2020, that number had climbed to almost 9%.
The increasing importance of new materials will bring significant change to the industry. For instance, the effective creation, production and delivery of new materials will require the reshaping and reinvention of value chains, moving a larger amount of development and marketing closer to end customers to drive and accelerate innovation.
In addition, the growing importance of sustainability and circularity will create opportunities for companies to adopt evolving business models that use new materials to enable more reuse, recycling, energy recovery and carbon utilization. (Figure 1) For example, flexible solar panels and perovskite solar cells that are twice as efficient as traditional solar cells could lead to the increased use of renewable energy. And wooden "mass timber" skyscrapers provide structural stability and reduce buildings' need for cement, a material with relatively high greenhouse gas (GHG) emissions.
Overall, these value chain shifts help set a new performance frontier, providing another avenue for competition and growth.
Preparing for growth
Innovation is often based on advancements of existing materials, which means it relies largely on current production capabilities. For European producers of chemicals and other materials, that presents a challenge. Over the last two decades across almost all material classes, Europe's share of global markets has declined—much of this being lost to China. This is not just a result of having a reduced share of global GDP as reductions in market share have significantly outpaced the loss of GDP share. (Figure 2) This indicates that the European industry could find itself with relatively less manufacturing capacity to draw on in the race to take advantage of innovative materials.
The good news for Europe is startups, which are playing a significant role in the development of the new materials landscape. Europe has a sizable base of such startups, which have brought investments in fields such as composites, bio-based materials and sensors. These startups represent a growing pool of talent, knowledge and capabilities—and companies can consider collaborating with them to achieve breakthrough innovation. Furthermore, both companies and governments should work to provide environments that foster startups in order to strengthen the region's ability to produce new materials.
At the same time, European companies can strengthen their digital core by drawing on today's increasingly powerful "science technology," or science tech. Science tech draws on cloud, data, analytics, artificial intelligence and automation to enable virtual experimentation with new materials, bringing greater speed and better targeting to innovation, compared to traditional physical experiments. An Accenture analysis of priority materials-related patents shows that filings based on "traditional" approaches in fields such as steel, cement, glass and so forth declined or grew only slightly in the past few years. At the same time, those involving disruptive innovations derived through computational chemistry—a type of science tech—had a notable increase.
Taking the next steps
To make the shift to the next generation of materials, the industry, companies and governments all need to make innovation in materials a priority, and pursue several key actions:
Expand funding for corporate innovation and startups in materials.
Provide funds for the large-scale transformation of industrial assets and plants to support both GHG reductions and innovation in materials.
Set up frameworks, structures and ecosystems that support collaboration and capabilities focused on the convergence of material classes and of material and digital worlds.
Invest in building new skills, talent, innovators and entrepreneurs with a focus on new materials.
The materials revolution is already underway, and success will require chemical and other material manufacturers to rethink many established practices. In Europe and across the global materials industry, companies can start now to build the capabilities, ecosystems and industrial assets that will enable them to accelerate and expand innovation and thrive in the coming era of growth.
Special thanks to Accenture's Dr. Ruben De Pauw, Ashish Kumar Gulgulia, Ganesh Patro, Dr. Karin Walczyk and Sari Wempe for their contributions to this research study.
Source:
1Accenture Research analysis of global patent landscape, including 160,000+ priority filings for selected 10 material groups; based on DerwentInnovation™, Clarivate © 2022, company and institute filings only, excluding utility model.