RESEARCH REPORT
Transforming claims and underwriting with AI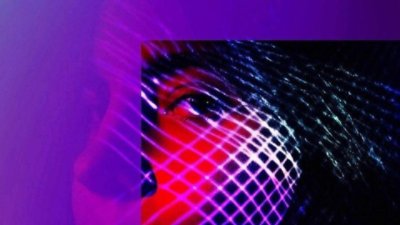 In brief
AI has emerged as the transformative technology and critical differentiator in the insurance industry when applied in tandem with humans.
$170 billion in premium is at risk over the next 5 years as customers switch carriers due to not being fully satisfied by the claims process.
Underwriters are spending 40% of their time on non-core activities, representing an efficiency loss of $85-$160 billion over the next 5 years.
AI has matured and costs have come down significantly over the past 5 years, delivering ever increasing value for insurers.
Insurers have access to an underutilized asset in the massive volumes of structured and unstructured data they collect from vehicle telematics devices, Internet of Things devices, interactions with customers, third-party databases and more. With the power of the cloud and today's rapidly maturing AI technologies, forward-thinking insurers can leverage their data to drive faster and more personalized customer experiences, increasing satisfaction with claimants and generating significant efficiencies in insurance underwriting. To better understand how insurers can best utilize AI, Accenture recently conducted three surveys to identify key areas where AI can be implemented to improve customer satisfaction and increase employee productivity.
Survey overview
6,754
Auto and home policyholders that have made a claim within the past two years, across 25 countries.
128
Claims executives in 13 countries.
434
United States based underwriters from entry level to executive/senior management.
The time is now
The insurance workforce is aging and replacing those employees as they exit the workforce will not be an easy task. At the same time, AI is not the same as it was even five years ago. The economics have substantially improved, and the technology has matured significantly. Investment is also on the rise from, accelerating the technologies capabilities of harnessing claims data and improving the insurance underwriting process. Insurtechs that leverage AI, machine learning, and related technologies as their primary technology source raised 20% more investment each year (CAGR) from 2015-2020. 
While many insurers surveyed say that AI is a top priority for them, less than half say their organizations are advanced with these technologies. When you add it altogether, the picture is clear, the window is now to gain a competitive advantage through AI adoption.