CASE STUDY
Fighting COVID-19 with algorithms 
How Colombia's high-tech strategy saved lives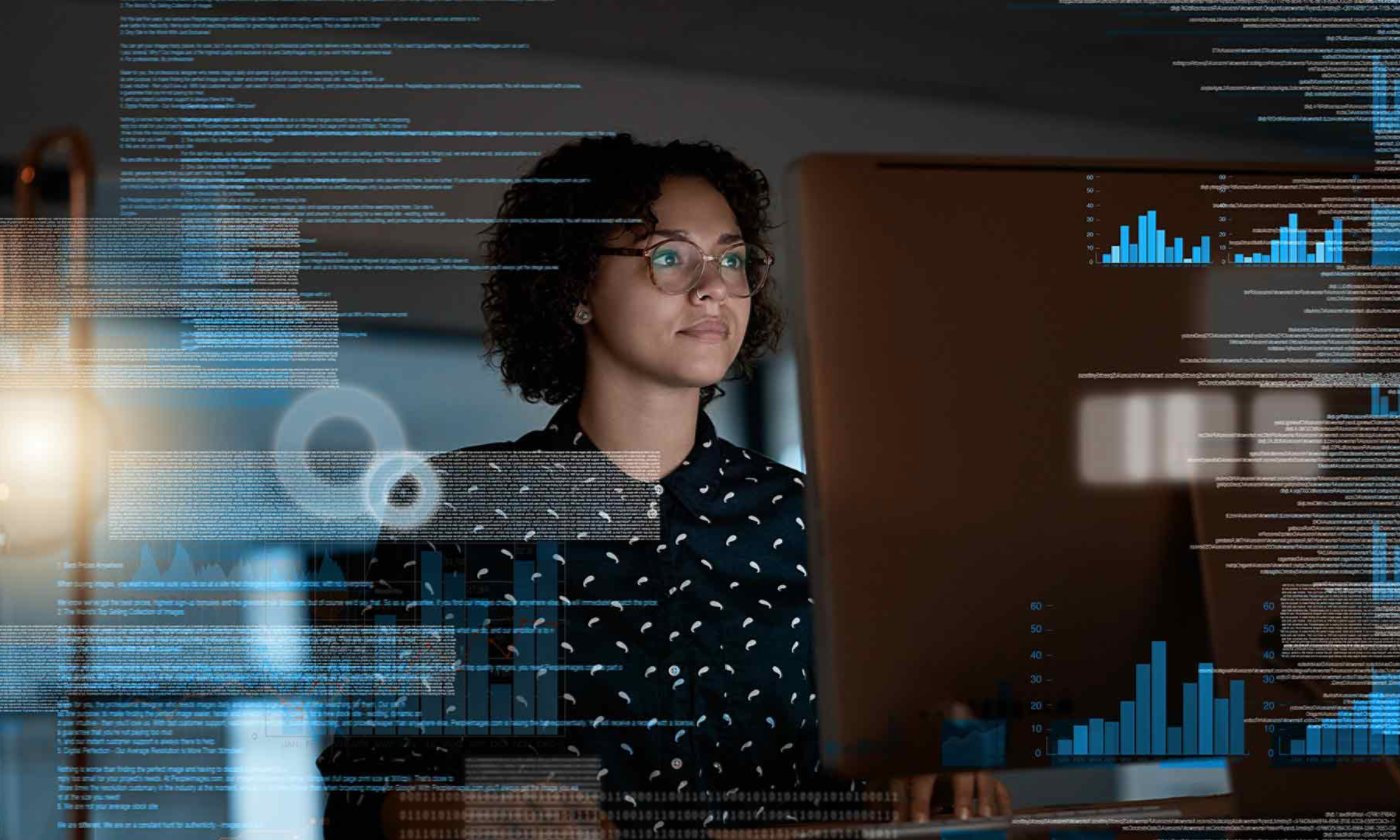 A country's future at stake
Imagine a strategy so effective it could unite a country's government, media and 877 major corporations behind a common goal, revolutionize data modeling and simulations and help guide 50M+ people through a global disaster. That's the reality of what the nation of Colombia achieved with its innovative, tech-driven response to the COVID-19 pandemic.
By March 2020, with citizens' lives and economic stability at risk, the Colombian government knew it would have to take unprecedented action. But it needed better information to guide its decisions. So, President Ivan Duque's administration and Colombia's Association of Entrepreneurs (ANDI) joined forces with Accenture. The goal: a suite of tools that combined rich data sources and advanced modeling to predict the progression of the virus, as well as the social and economic results of containment policies.
Finding solutions hidden in data
Accenture drew on real-time data sources using APIs and technology platforms to develop predictive algorithms that could simulate how strategies would affect Colombia over a full year. The information informed government decisions about when to shut airports or limit travel, and how to balance lockdowns with economic needs. As scientific research revealed new information about COVID-19 and how it spreads, the team updated the tools to reflect the findings and ensure accuracy.
No matter how the data was modeled, the simulations were clear about one thing: wearing face masks would have the greatest impact in slowing the spread of COVID-19. To encourage their use, the team launched a coordinated communications campaign that unified messaging from government institutions, private companies and the media. Meanwhile, monitoring open-source social media discussions helped identify places where additional warning messages about the dangers of COVID-19 could be deployed for maximum impact.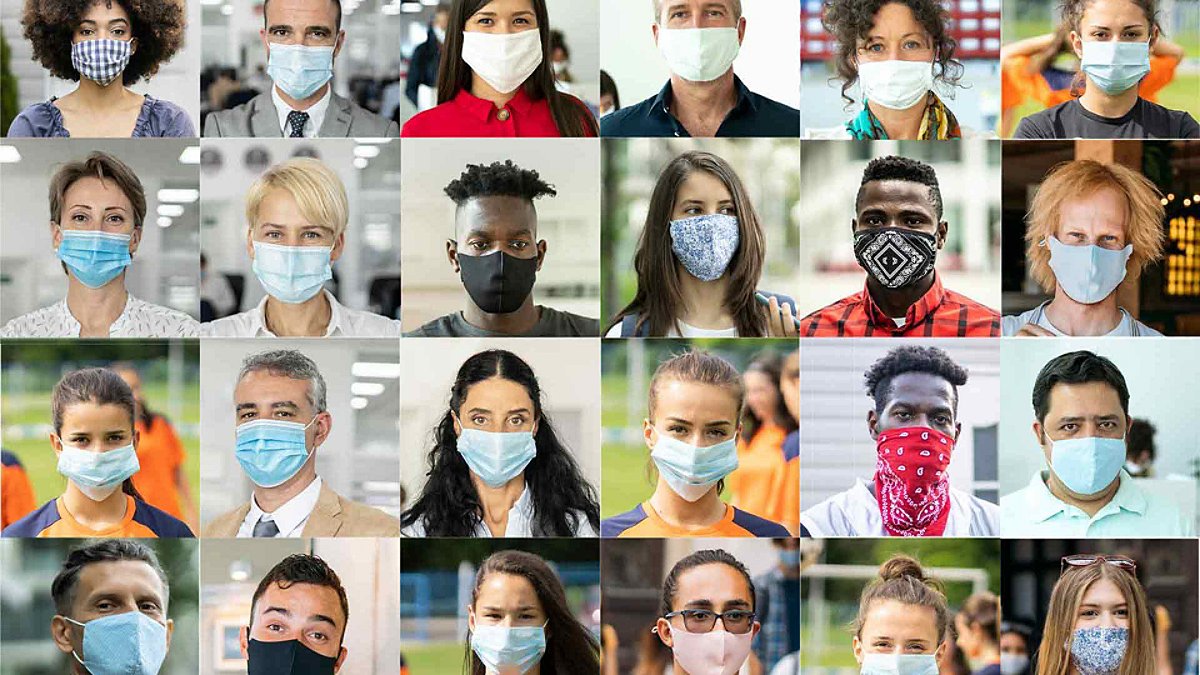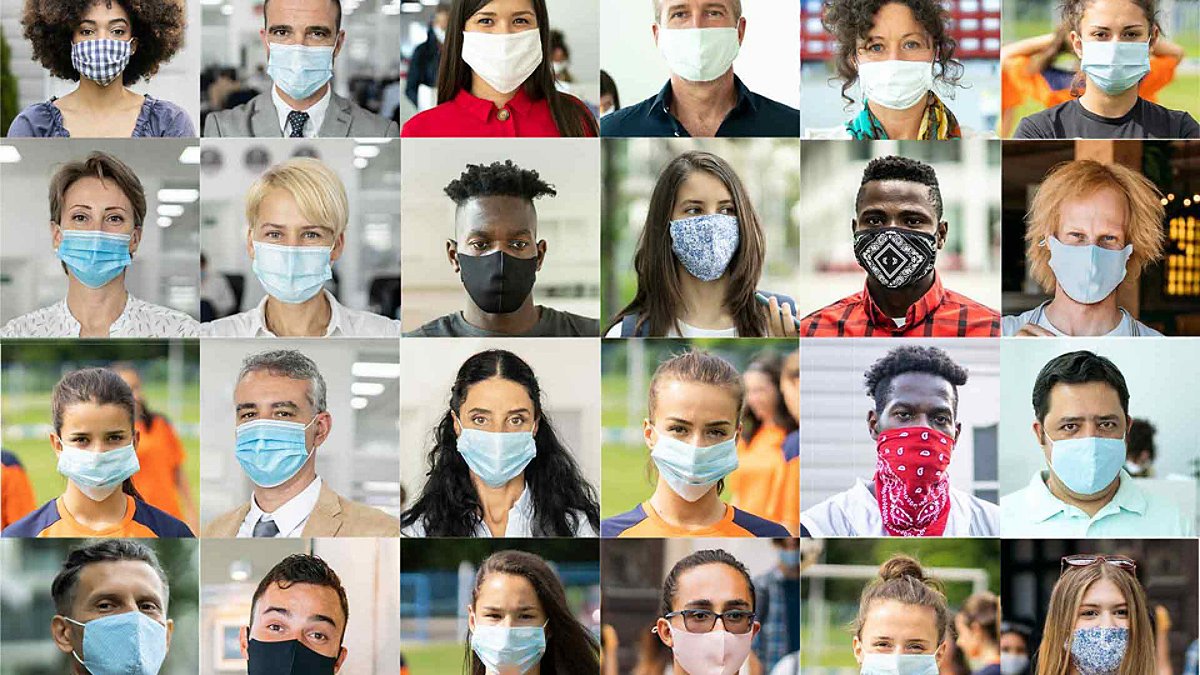 Numbers
12
Colombia's world ranking for COVID-19 resiliency.
1
Colombia's world ranking for community mobility around COVID-19
Science and strategy unite a nation
Over time, the team found that its simulators were three times more accurate than those of the Colombian National Institute of Health and other sources. The government used the insights to inform public policy and health strategies, as well as vaccine distribution, while corporations used them to shape their networks, supply chain and logistics strategies.
The innovative tools developed during the crisis continue to be useful in new ways: commercial companies are using the simulators to guide their business and community engagement strategies.
Today, Colombia is a success story. It has been ranked No. 12 in the world for COVID-19 resiliency, and No. 1 in community mobility, a key indicator of minimized disruption. The credit for the results goes to collaboration: it took a vast ecosystem of people and institutions to develop the solutions, and a full community effort to make them effective. One thing is certain: with innovative technology and community spirit, the country can overcome any crisis.
Meet the team
Esteban Guerro
Managing Director – LATAM Intelligence Lead Accenture Song
LinkedIn
Juan Navas
Chief Creative Officer – Hispanic South America
LinkedIn
Aura María Rivera
Chief Strategy Officer – Hispanic South America
LinkedIn