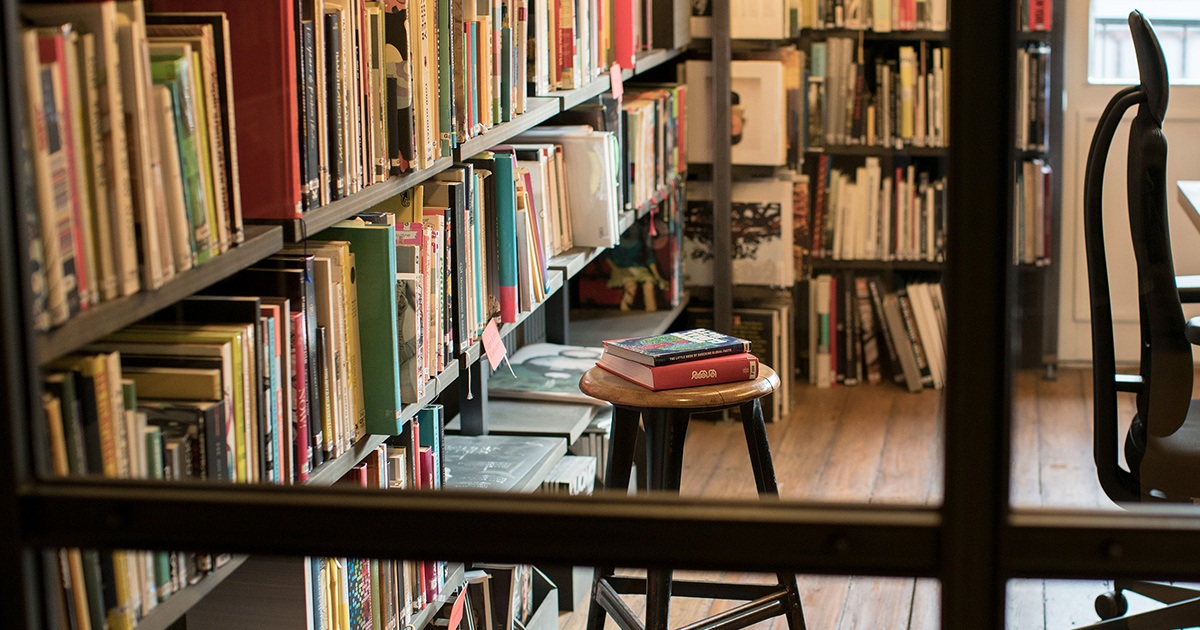 Pioneering new ideas and thinking
Provocative thinking, transformative insights, tangible outcomes. Hear how businesses have transformed how they work, how they engage and how they bring value to customers, employees and communities.
The human paradox
From customer centricity to life centricity
Life forces are impacting consumers at unprecedented frequency, scale and intensity. Find out how becoming a life-centric business is the next evolution of customer centricity.