CUSTOMER EXPERIENCE IS ONLY THE BEGINNING
Success today depends on how relevant you can be to your customers and employees at any given moment. We create growth through relevance at the speed of life.
Reinvent commerce to sell everywhere
We balance the complexity of the commerce ecosystem with the simplicity of an agile business model to drive sales performance and generate new market growth.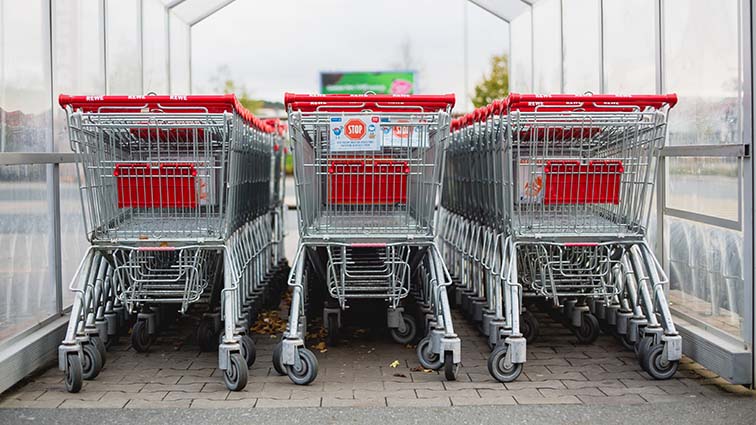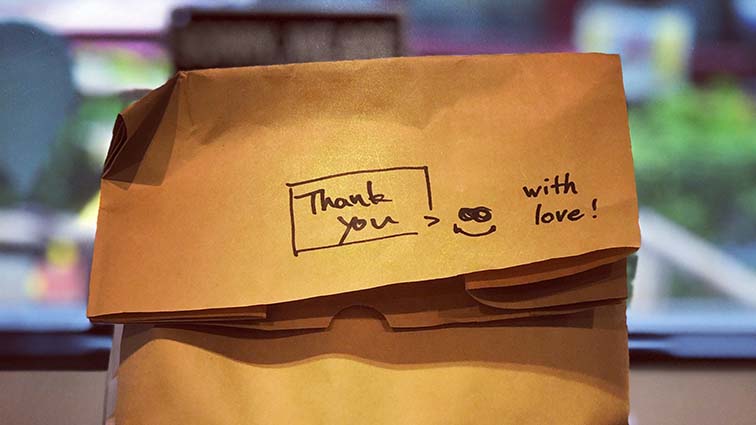 Reimagine service with purpose
We reimagine and redesign omnichannel, purpose-driven customer service solutions. By focusing on a core purpose, we help meet customers' needs, engaging them in brand relevant experiences and shifting the focus from cost to growth.