Mergers & Acquisitions
Here's why tech is so important to the M&A genome
5-MINUTE READ
September 05, 2022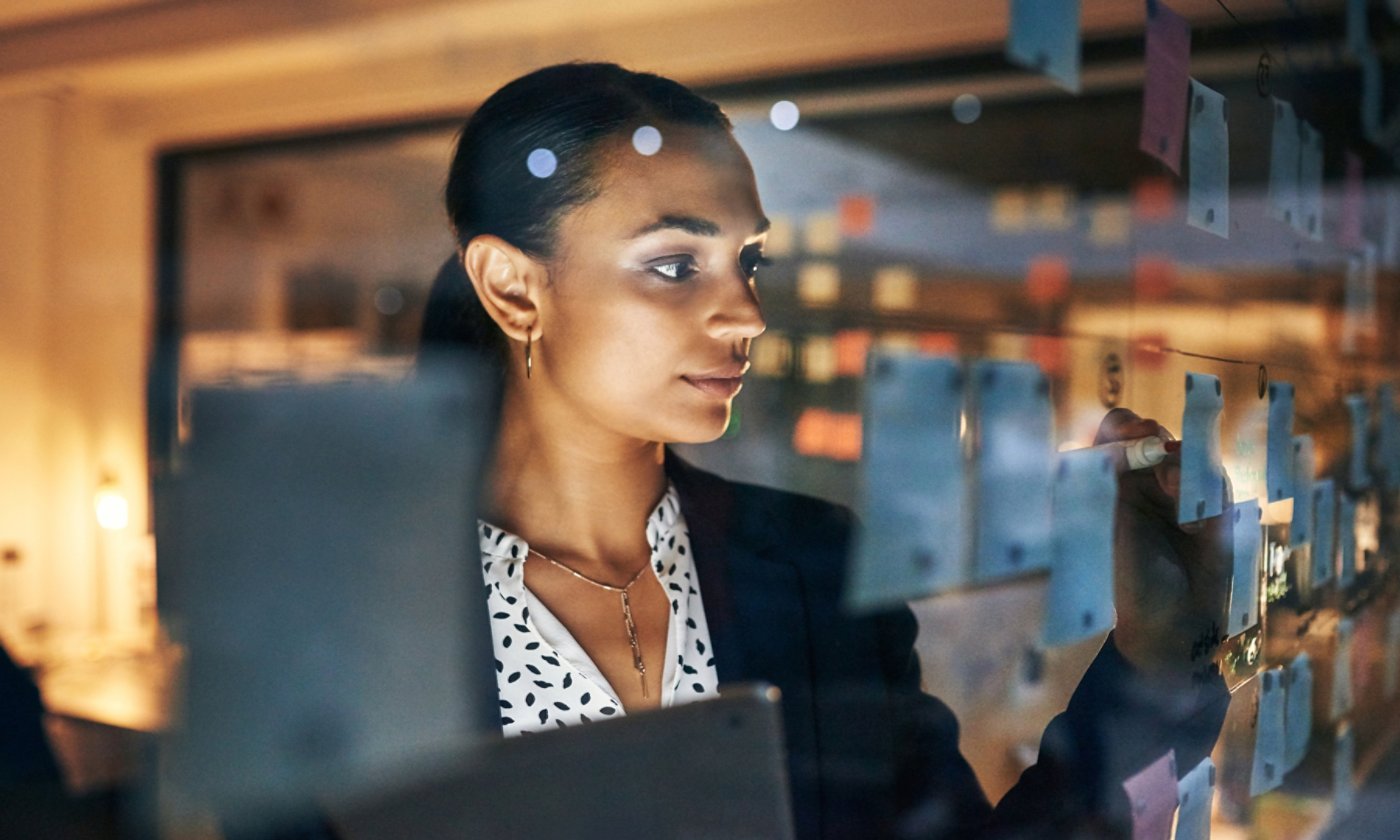 The world of mergers and acquisitions (M&A) has changed. Now, mindsets are catching up.

CEOs no longer see technology as a cost of doing business in M&A. Rather, our research found that 74% of CEOs say technology is a growth enabler or source of competitive advantage.

Given this shift, it is striking that only one in four CEOs report conducting technology due diligence for most of their deals.

The perception? Technology is crucial to M&A success. The reality? With deals closing at a rapid pace, there is pressure to move quickly, and resources are scarce.
Focusing on technology early on is worth it, though. A staggering 96% of CIOs have seen technology due diligence uncover major issues or opportunities in their M&A deals.
Why technology is more than a question of integration
In many deals, technology is still regarded as the problem child. Something to deal with as opposed to one of the best ways to create value.

A merger or acquisition is an opportunity to cover significant ground in a short period.
It's all about value at a faster clip. Companies that treat it as such, from a technology perspective, reap the benefits.

There is one action we see, again and again, contribute to success. The best serial dealmakers don't just create the M&A vision. They share it broadly across the C-suite to align all areas of the company.

This way, the CIO organization has a clear view into desired end states and can optimize for the best synergy scenarios. With this guide in hand, they can make selective bets on where to make fundamental changes in the tech architecture to be frontrunners in the industry.
80%
of deals that outperformed sector averages saw dealmakers place significant emphasis on technology.
93%
of CIOs agree that M&A can accelerate in-flight tech initiatives.
How to approach tech holistically
We've emphasized technology as a value creator and growth enabler in M&A. There are also efficiency and risk lenses that deserve attention.
Technology and business value: A double helix
A holistic approach to technology is essential to maximize value in today's deals. That means making technology part of your M&A DNA. Increasingly tech-savvy boards expect no less. Read the full report for more on how you can lead with technology in your next deal.