Case study | Tuvalu
Climate change gets real in the metaverse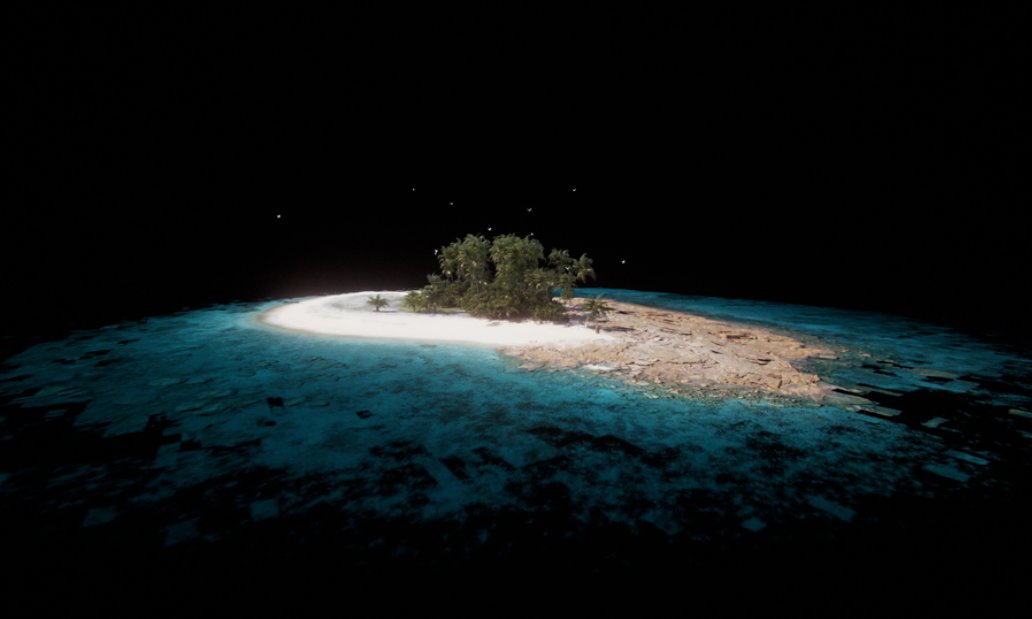 The Pacific Island nation of Tuvalu is in peril, threatened by a rapidly warming planet. "Climate change and sea level rise are deadly, existential threats to Tuvalu and low-lying atoll countries," the country's Minister for Justice, Communication and Foreign Affairs, Simon Kofe, told an international delegation at COP26. "We are sinking, but so is everyone else."
The first step was to create a digital twin—a virtual representation—of Te Afualiku, a tiny islet, that is expected to be one of the first parts of Tuvalu to be submerged.
A call for change
Holding onto hope for tomorrow. Spurring action today.
Like many island nations, Tuvalu is experiencing frequent flooding, known as "king tides." And experts predict that Tuvalu could disappear into the Pacific Ocean in a matter of decades if climate change continues unabated. In response to this predicament, country leaders launched the Future Now Project, which seeks to establish Tuvalu as the world's first completely digital nation. In addition to digitizing administrative services and cultural records, Tuvalu is also working to secure its statehood and, maritime boundaries and endowments, even if its functional government is ultimately forced to relocate.  

With COP27 approaching, Tuvalu reached out to Accenture to help it share a story of urgency on a global stage and spur concerted action.

What happens to a country without land?
The islet of Te Afualiku is expected to be the first part of the country that could be lost to climate change. So, the small island became the first to be recreated digitally.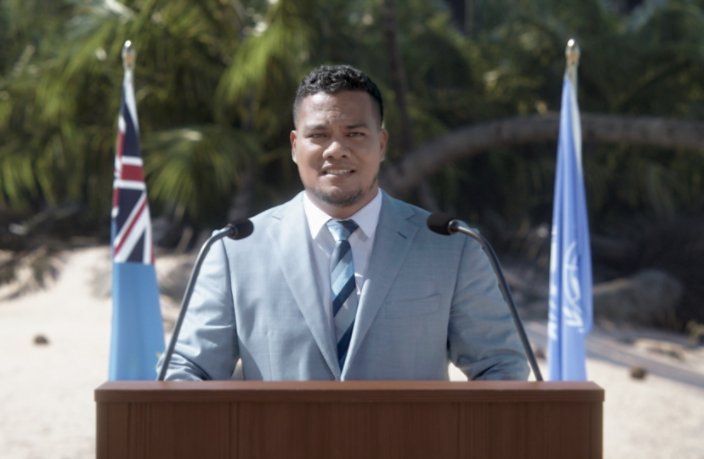 When tech meets human ingenuity
A new era of diplomacy, leadership and governance—delivered in the metaverse 

Accenture's Sustainability Studio and Accenture Song developed a concept for Kofe to deliver his COP27 speech remotely from Tuvalu's tiny islet, Te Afualiku.

Zooming out, we'd reveal that the scene was actually in the metaverse. Collaborating with government officials, we developed and produced a digital twin, short film and interactive-advocacy website for this cause in just six weeks.
Our Metaverse Continuum developers rendered an immersive 3D setting from movie-quality photos and videos of the islet. Technologies including Unreal Engine 5 and Lumin helped incorporate real-world physics to animate ocean waves and currents, and accurately capture how light bounces off the island's white sands and lush palms at any hour, day or night.
Although the physical island of Te Afualiku may be threatened, the values of endurance and resilience should continue to live on in every Tuvaluan.
Simon Kofe / Tuvalu's Minister for Justice, Communication and Foreign Affairs
A valuable difference
A strong foundation for an uncertain future
The filmed COP27 speech and the digital twin enabled Tuvalu to communicate to the world—in an unforgettable way. Kofe's message reached more than 2.1 billion people globally, and to date, concerned citizens from 160 countries (118 countries in less than 48 hours) have engaged with Tuvalu's advocacy website, Tuvalu.tv.
This reach turned to action when, days after the speech, a historic Loss and Damage Fund for nations like Tuvalu was established at COP27.  
Building Te Afualiku in the metaverse was just the first step. Tuvaluan officials can now work to save the country's other islands in a virtual space, and showcase their culture, traditions and natural resources. Since COP27, nine nations have agreed to officially recognise Tuvalu's digital statehood – creating a pathway to sovereignty that would secure Tuvalu's maritime boundaries, international voting rights, and place on the world stage.  
The work was not just an announcement of a tragic climate adaptation strategy, but a powerful provocation for global action–because the stakes, like the tides, are only getting higher.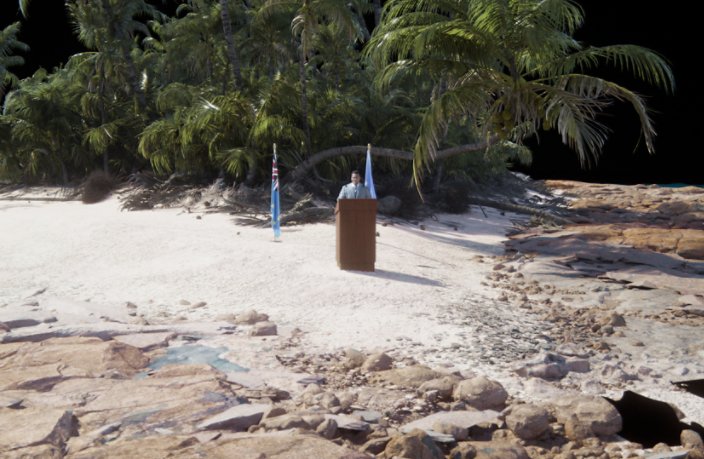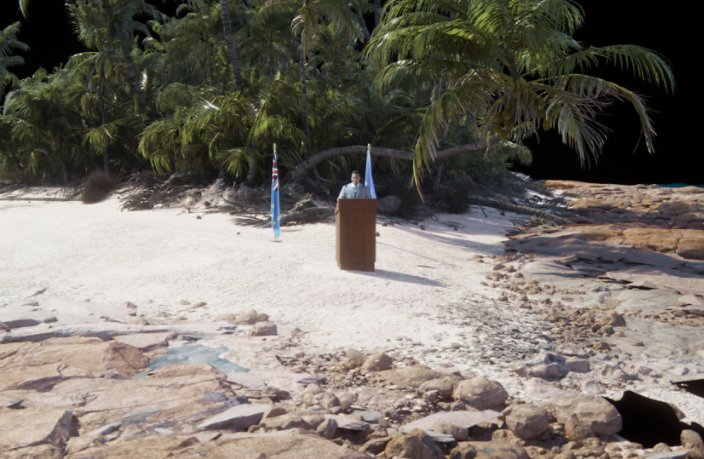 118
Countries covered in traffic engagements
6,000
Site engagements within first week
126M
Total media reach in Australia and New Zealand