Research report
Coloring outside the lines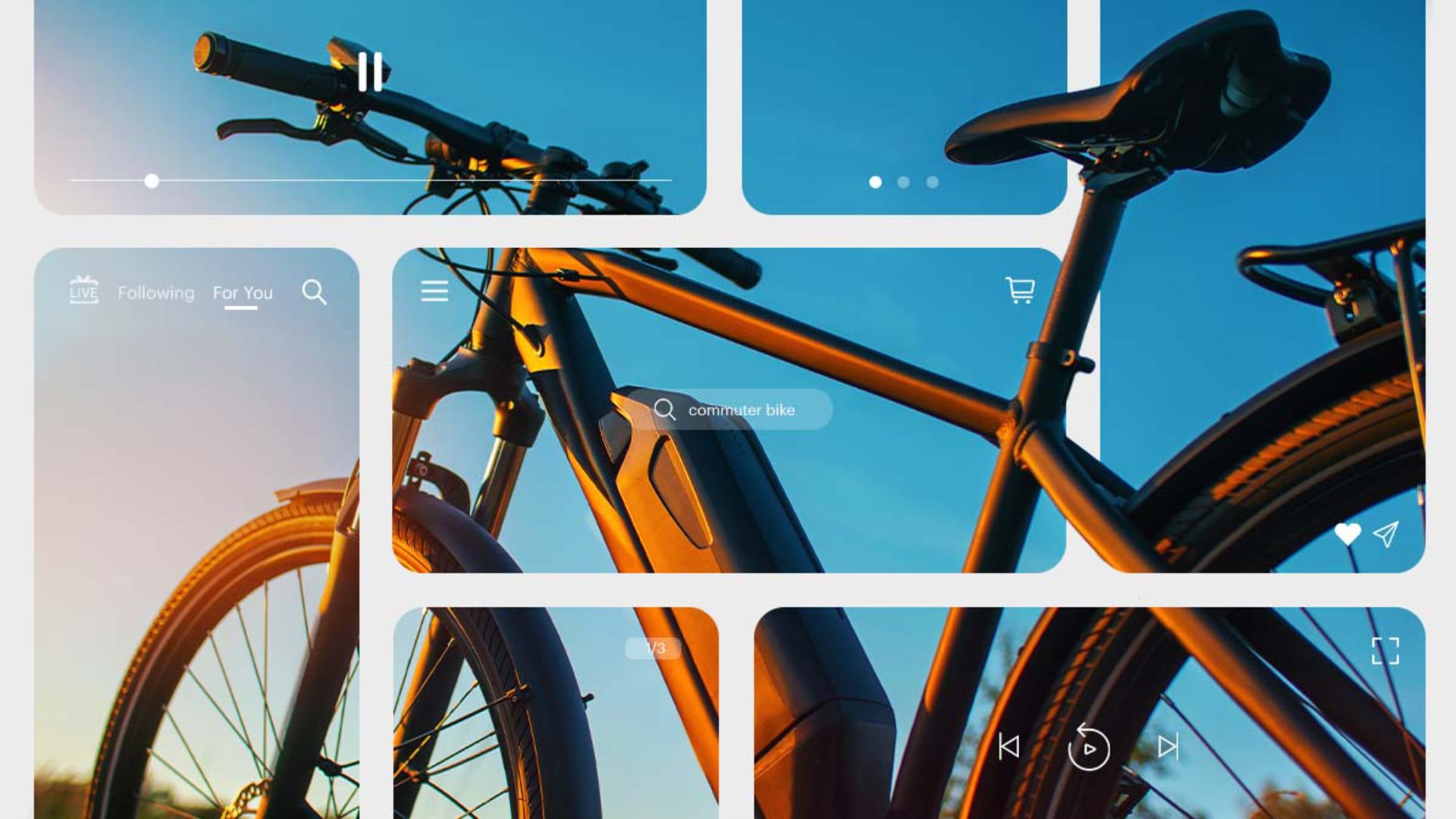 Where commerce, content and culture meet
67% of global consumers expect companies to address their changing needs in new ways.
Think of the experiences that people have on platforms. We can buy products, watch movies, play games, listen to music, get fashion advice, check the weather, purchase groceries, watch live sports and more. It's commerce. It's culture. It's fun. It's informative. It's one seamless experience.
And in a world where people see it on social, research it on Amazon, shop it in stores and share it on Instagram, partnerships between retailers and media players are bringing commerce, content and culture even closer.
Brands have had to adapt to more significant changes in the last three years than in the last decade. One of their biggest creative challenges today? Transforming how brand and performance marketing is done to bring creative concepts to commerce.
Brand experience is for commerce. Commerce is for brand experience.
The case for creative commerce
It's non-negotiable to build brands for commerce instead of simply being brands that are in commerce.
Where there's commerce, there's brand experience. Yet for many traditional brands, product details are on product display pages (PDPs)—the focal points of entire buying journeys. But brand experiences aren't.
On the other hand, consider what digital native brands are doing in commerce. Their PDPs are product experience pages (PXPs). Brand experiences move as their customers do, from URLs to IRL back to URLs.
A critical reminder: This marriage of performance marketing and brand marketing isn't just for B2C companies. All customers are people first—B2B is B2C is D2C. That makes creative commerce non-negotiable for all digital marketing.
Your customers are already there
91%
of consumers are purchasing through digital commerce channels.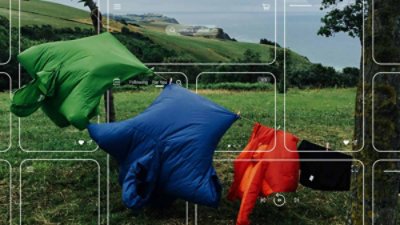 Why should you care about bringing brand experiences to commerce?
It's where customers are. Digital commerce is simply part of the fabric of people's lives. And forget trying to introduce younger consumers to brands and cultivate loyalty through big-budget, TV ad-spend. Gen Zers are getting to know brands (or not) on platforms.
How to bring the brand into commerce
Go all-in on alignment
Marketing, brand, social, public relations and retail teams should work as a connected brand experience team.

Forget classic creative teams

Organizations should mobilize their makers to embrace the mindsets and skills necessary to create truly omnichannel brand experiences.

Make, break, take, repeat

Building brands for the digital-first era means taking a minimum viable product- approach to creative concepting for commerce.

We need our creatives to do what they do best—thinking, breaking, making and testing. But in the commerce space.
It will always be about creativity
What's happening at the intersection of commerce, content and culture doesn't change the power of creativity to move people to feel, act and buy. With the explosion of commerce channels and the flood of content in daily life, creativity has never been more important.