CASE STUDY
Central Group makes it personal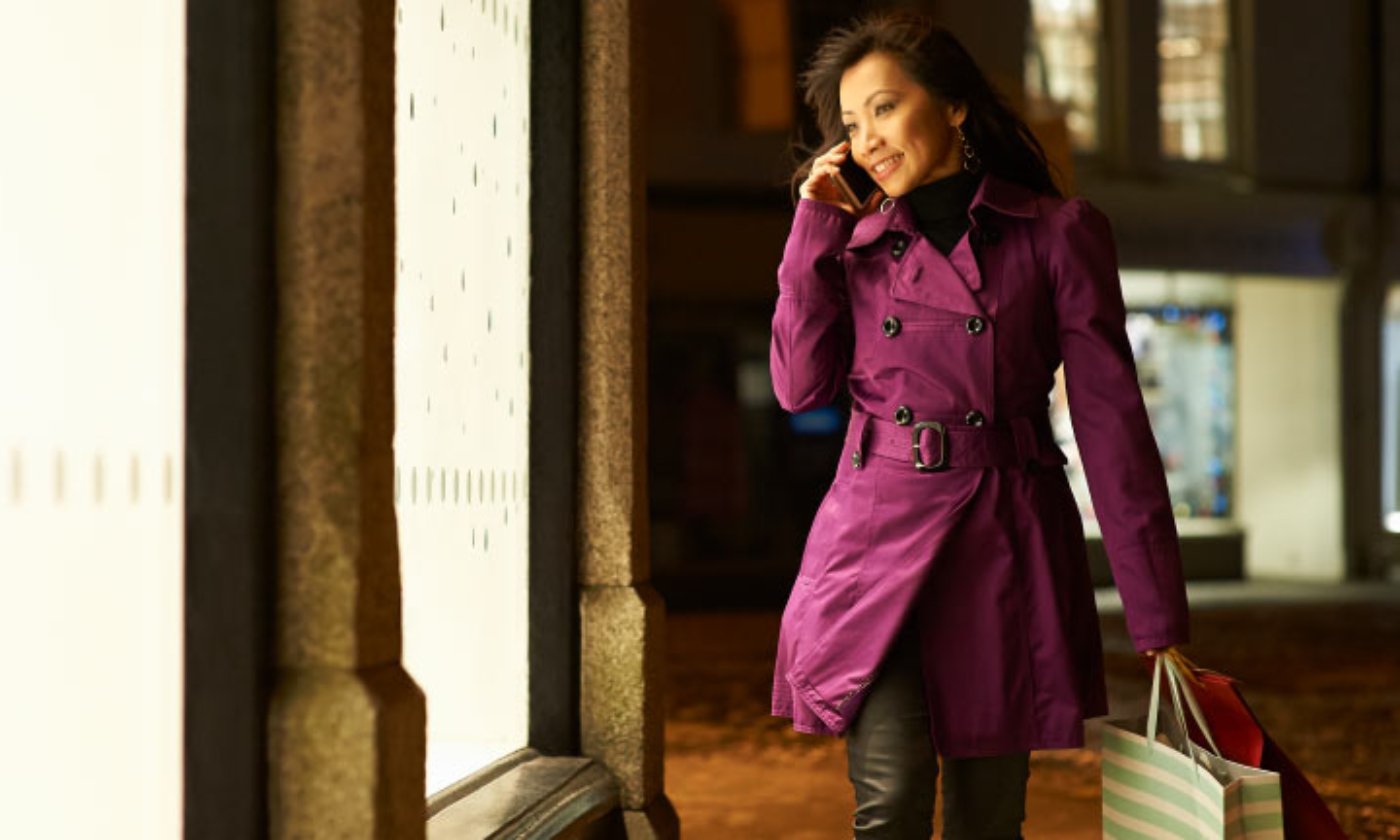 Call for change
Whether you're shopping for groceries in Bangkok, a new shirt in Phuket or a camera in Chiang Mai, it's likely that you're buying from an entity owned by Central Group, the largest retail company in Thailand. With more than 3,500 locations across retail, department and grocery stores, and malls, hotels and restaurants, Central Group commands a sizeable wallet share in Thailand.
The company knew that it's one thing to be everywhere; but another to meet each individual customer's specific needs at precisely the right times and places. Central Group wanted to provide personalized, surprise-and-delight moments. The company sought to use real consumer data to create more meaningful experiences and interactions with customers.
Dr. Ton Chirathivat, President of The 1 Central, knew the company had a data goldmine in their loyalty program called The 1. The key, would be in building The 1's data capability and, ultimately, accelerating an enterprise-wide customer-centric transformation.
Our ambition is to build a 'Digital Lifestyle & Loyalty Platform' that goes beyond loyalty points and delivers the most personalized and differentiated experiences.
DR. Ton Chirathivat / President – The 1
When tech meets human ingenuity
The discussion started with one question: How can The 1 be less of a loyalty program and more of a "Central of Life" platform that people interact and engage with every day? With this goal in mind, a three-phase program got underway.
Phase one was a road-mapping exercise using consumption data to define the post-transformation customer experience. Phase two matched customers' shopping habits with their likely wants and needs via The 1 app. The team developed and implemented a multilayered system with Adobe Experience Cloud at its core, orchestrating all data and content. This was essential to the evolution of The 1 from a points-based loyalty program to the driver of a holistic, personalized experience. Gamification and content was added to the relaunched app making it feel like a companion to daily life.
In phase three, Accenture and Central Group employees sat together to facilitate faster adoption of agile ways of working and implementing an experimental, test-and-learn culture.
Now into its third phase, thousands of hyper-targeted campaigns are run each month, delivering individual customers offers they want and need.
A valuable difference
Now well into its third phase, the focus is on pivoting quickly in response to changes in customer habits. The 1 could earlier run hundreds of campaigns per month; now they can push thousands of hyper-targeted campaigns, and deliver individual customers offers they want and need.
The new agile ways of working proved critical, as COVID-19 closed doors of retail stores the team was able to quickly transition campaigns from brick-and-mortar to online-only channels.
The 1 soon expects to have 20 million members, and Central Group is now looking at ways to create even better experiences throughout the Central Group ecosystem—including offers with the company's hotel and restaurant groups, as well as offers from external partners who want to reach the specific audience base through The 1 experience. All of this will further cement the idea of The 1 as the "Central of Life" platform.