Careers
Tech Bootcamp: Practical experience, lots of fun and great connections
Mison Caamwang did Tech Bootcamp in February 2020, and immediately decided that a career at Accenture was something he wanted to work towards. He's now working part-time at Accenture while finishing his studies. Find out more about his story.
As a computer science student, as soon as I learnt about Accenture Tech Bootcamp I knew this was something I wanted to be a part of. I was searching for internships online when I came across information about Tech Bootcamp and Accenture's commitment to fostering the new generation of talent. The chance to use modern technologies and get practical experience on a project with real-life applications immediately appealed to me.
Over the four-day program of Tech Bootcamp, we worked together in our small teams to solve an actual business problem. For my team, this was making a knowledge base for a chat bot. At the time, I didn't really know what that meant, so it was a fantastic opportunity to learn more about this type of technology. And now that I'm in the team at Accenture, I realise even more how important it was and appreciate the real-life value of the bootcamp projects.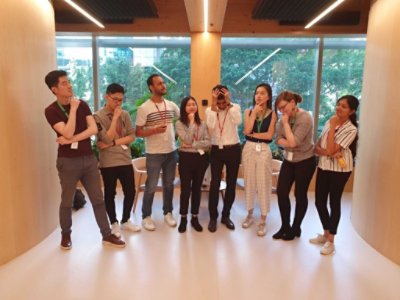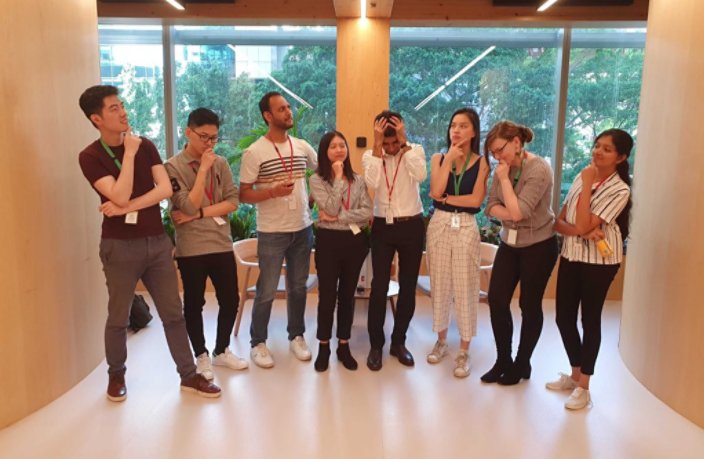 The bootcamp experience is very fast paced. I'd go as far as to say that it's hectic! Initially, you won't know what to do or where to start. But that's what your mentors are there for. Ask them for help, clarification on the project and advice on what technologies to use. Once you get into the flow, you'll start to understand the problem you're trying to solve more. It's a big learning curve, but over the program, you settle in and rapidly start making progress which is so rewarding.
The mentors are really approachable and understood what it would be like for the students. They could take our perspective and see what help we needed. In particular, the mentors are great at drawing out the students who are a bit shy or unsure of themselves, knowing when to encourage them to speak up and helping to make sure everyone's voices are heard.
A great insight into what working at Accenture is like
On the first day at Tech Bootcamp, you get put into groups of around five or six people. You're working together in a team environment and it's important to split tasks based on everyone's strengths to get through the necessary work. It's very similar to the project teams that we have here at Accenture. It's important to speak up to let your teammates know what you want to do and why, as well as communicate anything that you need help with.
It also gave me an insight into how Accenture approaches projects and managing workloads. For example, each day at bootcamp we started with a team stand up meeting, just like I do now with my team at Accenture. I hadn't learnt about this approach at uni, so this practical industry experience was so valuable. I also get the chance to do things like pair programming, which is a great way to learn new technical skills from your other teammates. It really gave me a taste of how much there would be to learn at Accenture and what I could expect.
From bootcamp to employee
After bootcamp, I 100% knew that I wanted to join Accenture. But, with my bootcamp round falling in February 2020, then COVID hit and everything got put on hold.
However, I stayed in touch with the contacts I made and last year was offered an internship position, starting in August 2021. I'm currently working four days a week at Accenture while I complete my university studies part-time.
This is my first professional role and I'm really enjoying it. I'm learning so much – I didn't realise how much there was to learn until I started. This year, I was also able to attend another bootcamp, this time as a mentor. It was fantastic to be on the other side, helping the students, and feel like I was able to pay forward the help I received.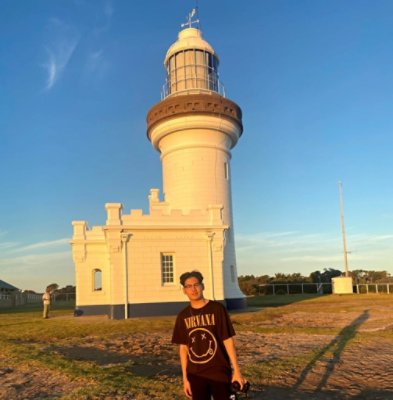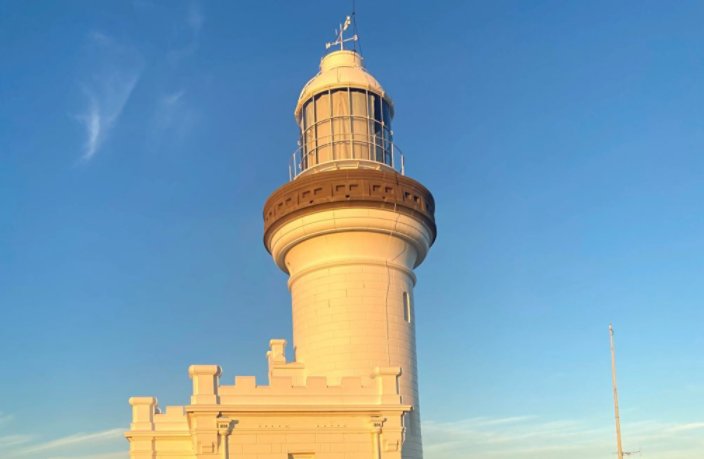 You won't get any other opportunity like this
If you want to get practical experience of what it's like to work in industry, you need to apply for Tech Bootcamp. I genuinely believe you won't get any other opportunities like this. Plus, it's fun and you will build great connections. As well as keeping in touch with the people I met from Accenture and ultimately getting my job, I am still in touch with other students too. Another one of my team members has joined Accenture too and we meet up every now and then.
Doing bootcamp opened doors for me and has given me an incredible foundation to launch my software engineering career.