Careers
With Accenture's support, I've helped raise over $1 million for cancer research
Daren Armstrong has been raising money for Tour de Cure for over a decade. In 2019, he formed a committee to organise the "Soirée For A Cure," an annual gala fundraiser event in Brisbane that has now raised over $1 million for children's cancer research projects. Hear his story and how Accenture supports this incredible effort.
As a former triathlete, cycling has always been something I've enjoyed, so in 2009 I decided to commit to a ride event where I raised my first dollar for Tour de Cure – I've been involved ever since.  
Some time after getting involved with Tour de Cure, I received a devastating cancer diagnosis. As misfortune would have it, I've had a couple of cancers now but it has to be said the backing from Accenture has been unwavering throughout these experiences, supporting me to take as much time as I needed for surgeries and treatments.  
From an individual fundraiser  
In 2013, I needed to have major head and neck surgery plus radiation treatment to tackle a rare form of salivary gland tumour. I recall getting an email from Tour de Cure with a reminder that their epic Signature Tour was coming up, and this was all the motivation I needed to get out of hospital, get fit, and recover as quickly as possible. 
So, with a healthy dose of trepidation I signed up and from that first tour I was hooked. Between 2009 and 2019, I was able to personally raise over $250,000 for Tour de Cure.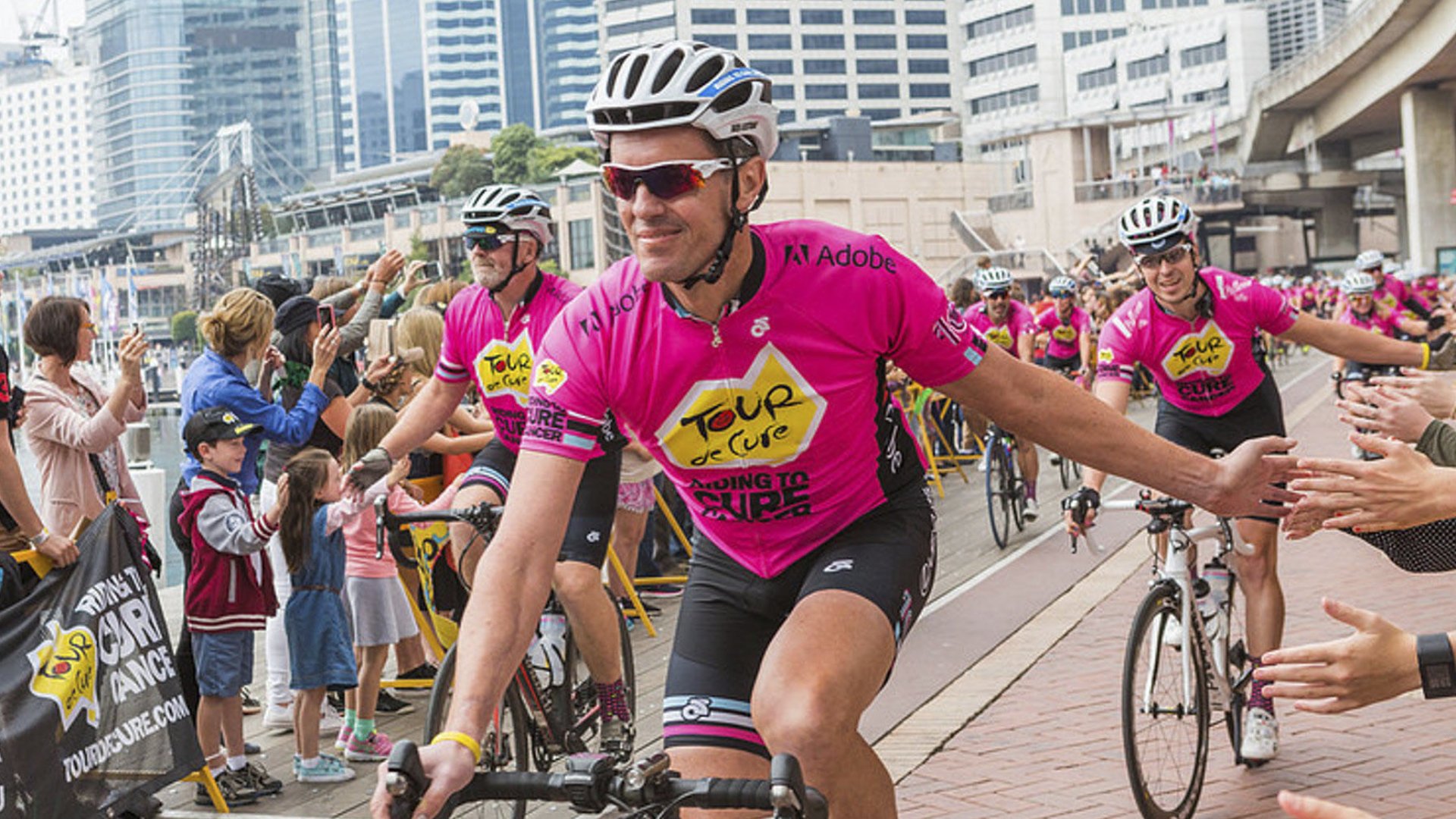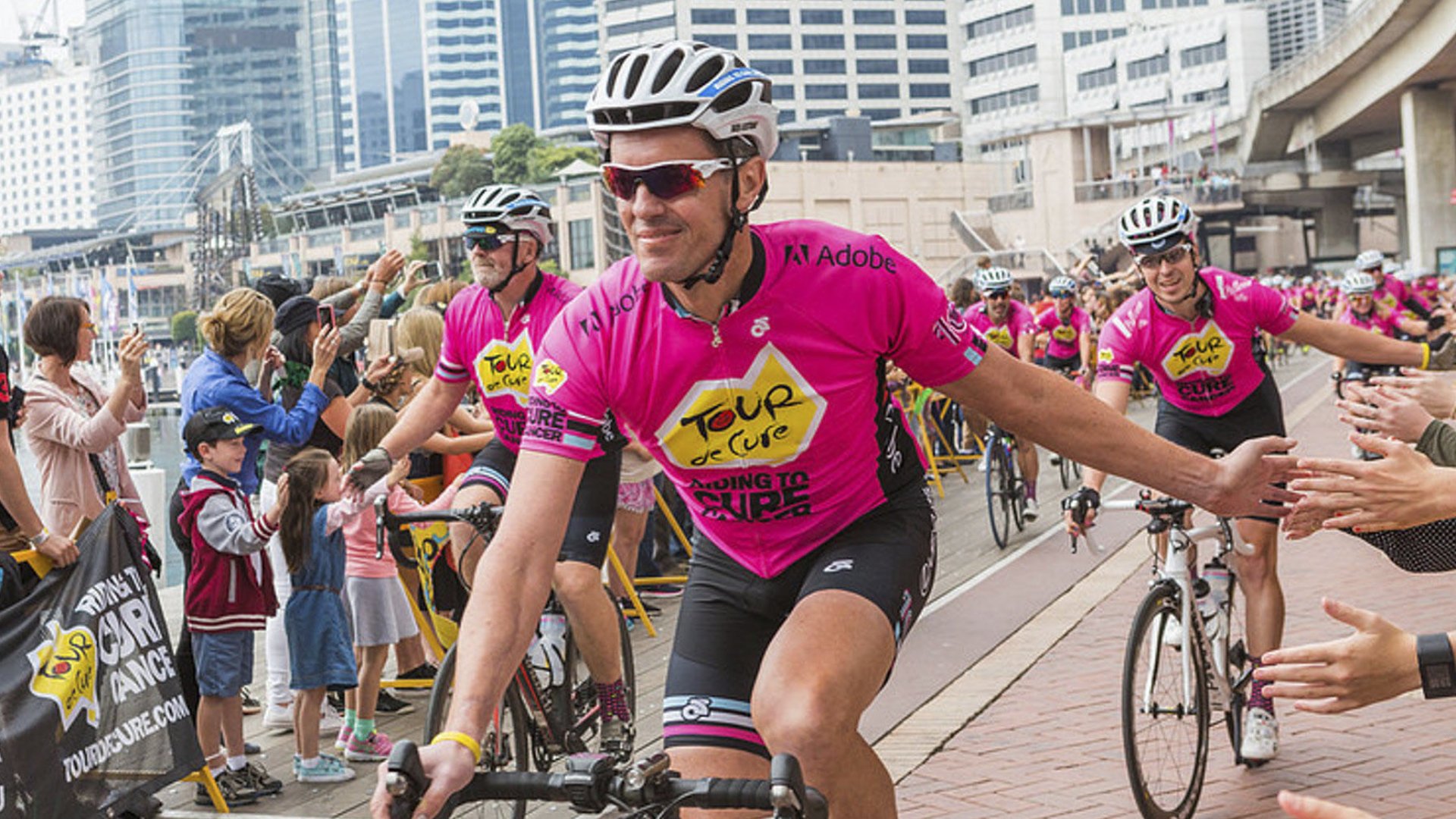 To coordinating large scale gala events 
Over the years, I had attended Tour de Cure's annual gala fundraiser event in Sydney, called the Snow Ball, but there was nothing similar in Brisbane where I live. 
To address this gap, I started a discussion with the Tour de Cure Board about creating an event in Brisbane to raise significant money for critical research. I reached out to Accenture's Cameron Kelly who I had worked with on other projects and together, with the help of a couple of other local volunteers, formed a committee to set up Soirée For A Cure, our Brisbane gala fundraiser in support of Tour de Cure.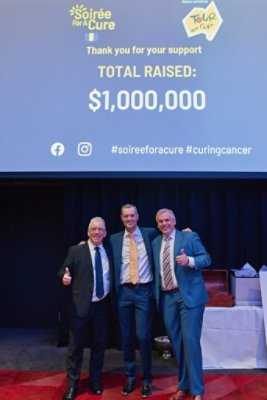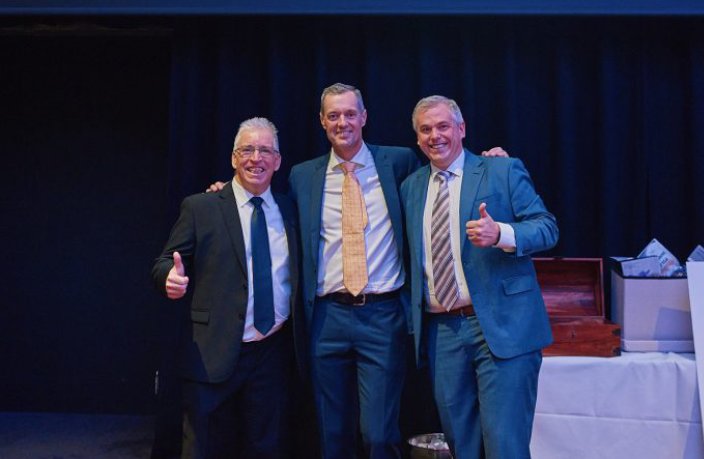 Accenture's support has played a huge role 
Coordinating an event of this scale is a huge task and Accenture has been incredibly supportive across all levels of the organisation - offering flexibility for employees to adjust work schedules as required and policies that allow more of our team to get involved.  
From day one, the Corporate Citizenship team has been onboard and very helpful in spreading the word to help people understand how their individual donations can go further with Accenture's co-contribution. 
On a financial level, Accenture's Employee Donation Matching Program (EDMP) will match individual fundraising of up to $500 or up to $2,500 for team fundraising. For the past 3 years, we've been able to benefit from those matched funds.  
Events like this rely on volunteer participation and employees have used their day of volunteer leave (as well as annual leave and leave without pay) to help, including running the event on the night. Knowing that people from Accenture have donated their own time, and lots of it, really speaks to the type of people we work with! 
Each Soirée For A Cure event has also been strongly attended by Accenture representatives. People have bought tables and brought along family and friends to help support and get involved. This support from Accenture has made a material impact on the event's success.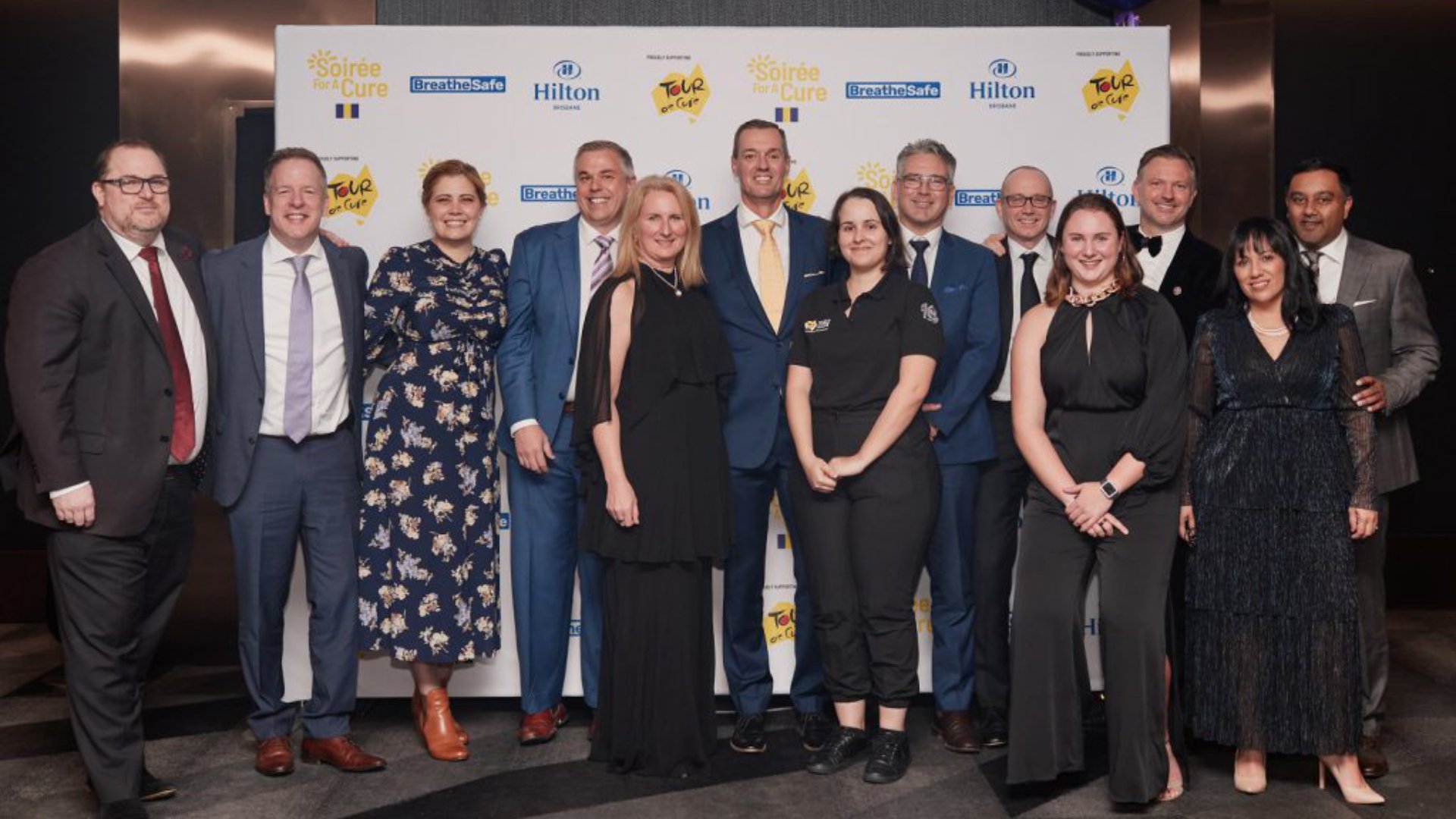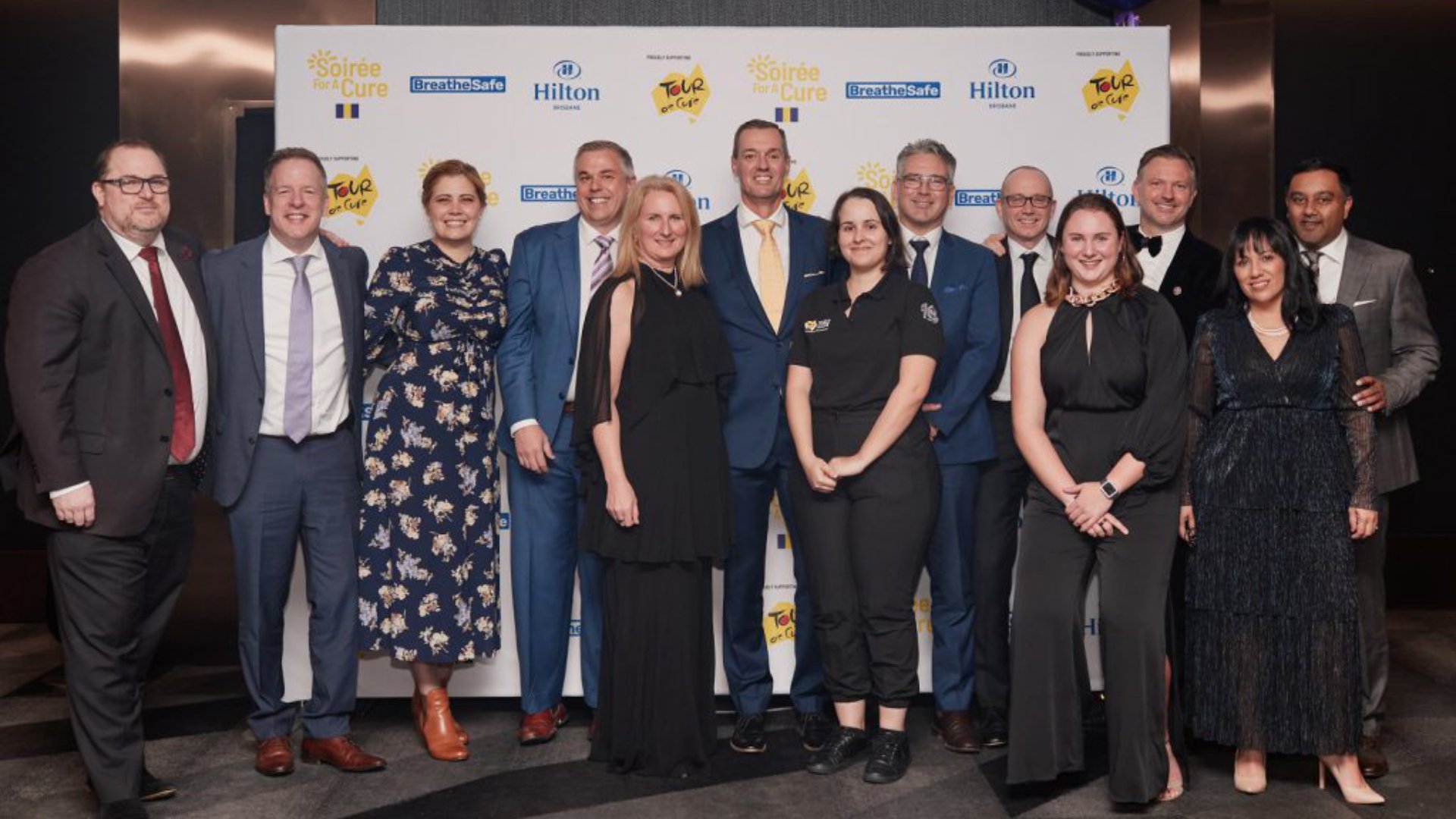 There's still more to do 
As a group of amateurs who had never organised a charity event at this scale, we have now run three Soirée events at the Brisbane Hilton Grand Ballroom since February 2020. In these three short years we've raised over $1 million for children's cancer research, which is something to be incredibly proud of. I am so grateful to everyone who has helped along the way.
Having battled cancer for so many years, I know first-hand how important money for research is and having got to know the Tour de Cure founders and board members well, I respect how prudent they are in allocating funds to grant recipients.
We're still looking for a cure for cancer, so there's more we can do. Planning is underway now for our next Soirée in February 2023. If you want to get involved, you can find out more on the website.
Accenture supports our people to make a difference for causes that they care about. With Corporate Citizenship policies such as volunteer leave and donation matching, as well as flexible working, you can be supported to make an impact in a range of ways. Find out more about our policies and current vacancies.