Careers
Accenture is the perfect place to launch my new tech career
Bella Santiago had spent 15 years working in hospitality, admin and knowledge management when she decided to change careers. After university study, she's now joined Accenture in Adelaide under the graduate program. Find out more about her story.
A couple of years ago, I decided I wanted to make a complete career change from hospitality and administration to technology. This led to doing a certificate in web development at the University of Adelaide and then exploring graduate programs.
I saw in the media about Accenture opening an office in Adelaide and this put the company on my radar. I discovered that I had friends outside Australia working at Accenture and as I talked to them and learnt about the culture, the more I felt it would be a good fit.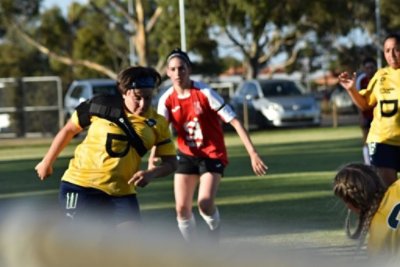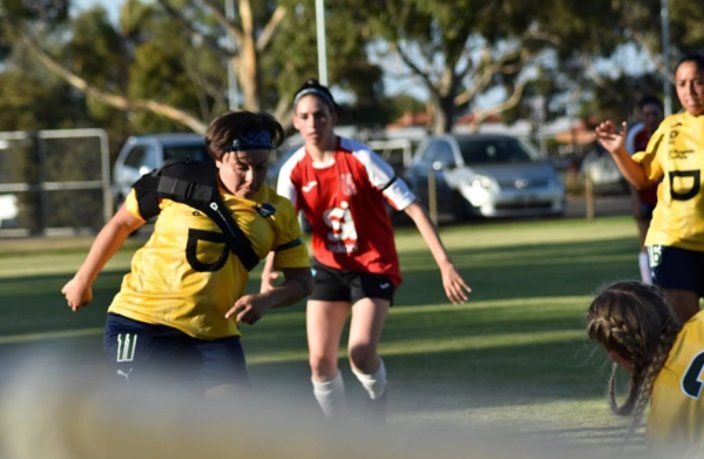 A multicultural, diverse environment
The focus on diversity and inclusion at Accenture was a major drawcard for several reasons. First of all, I was born in Brazil and grew up in the United States, so a place where my international background would be valued was a plus. Secondly, I am autistic and I could see that Accenture appreciated the different ways neurodiverse people contribute. Then, in addition, I am also gay.
Seeing articles on LinkedIn, like Sarah Weaver talking about her transition as a transwoman and how that was supported by Accenture, all helped convince me to join. All throughout the recruitment and interview process, I could see how Accenture thrives in making people feel safe to be themselves and part of the bigger picture.
Since joining, I've connected with both the disability pillar and the Pride network. In the disability space, I've worked on orientation materials for autistic candidates, including reviewing presentations and checking for questions that people might have. I'm also now leading the Pride network in the Adelaide office and working with the Baby Pride program. Baby Pride is a program focused on graduates and analysts, and we recently ran trans awareness training. This was all new content, with over 200 people attending the session – it was great to see such a strong level of interest and know that there are so many people wanting to be allies.
Finding my feet
Joining as a graduate in my 30s has been a different experience, but overwhelmingly positive. Because I've got 15 years of workplace experience, I have a bit more perspective on why some business decisions are being made. Yet I'm also starting a new career, so I'm frequently feeling like I need to learn things. But the support I've been given at Accenture, particularly the buddy program and career counsellor, all helps to navigate my path, as well as the small things like how the coffee machine works!
It's also important to me to make time for my passions, particularly soccer. I play with my partner and having a commitment to a team is good for helping me to manage my time, even on busy days, so I don't let them down. And it's always a great topic of conversation in the office when I'm complaining about being sore from a game!
Exploring my professional interests
I joined Accenture knowing that I had a strong interest in the security space and wanting to explore that further. But my first allocated project was in the automation area, working as a tester for different applications and frameworks. I was the only team member in Adelaide, working remotely with people in Melbourne and Sydney. It was a steep learning curve and I really took advantage of the training resources in the Accenture learning portal.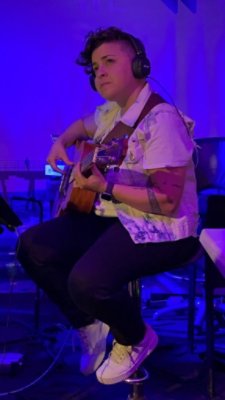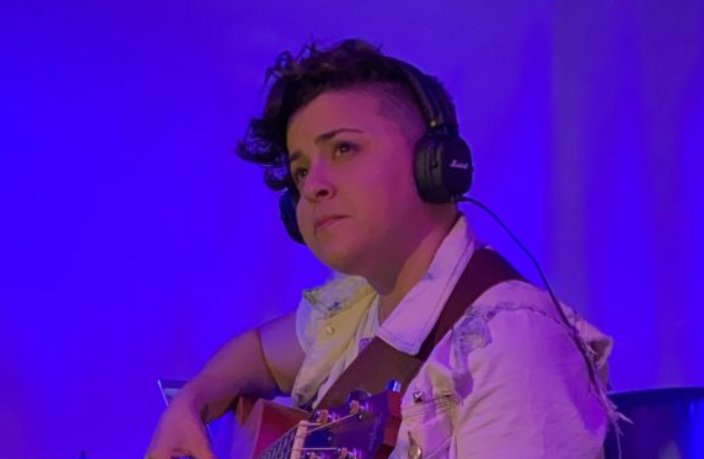 I made sure to keep talking to people about my interest in security though, and my desire to be placed on a project in that area. After about four months, a new project started, something that's going to be game changing for us in Adelaide, and it's great to be in the field getting hands on experience. It's helped me to further narrow down the aspects of security I'm interested in learning more about and getting a clearer vision for my future goals.