Research Report
Powering SMB transformation: CSPs' path to new growth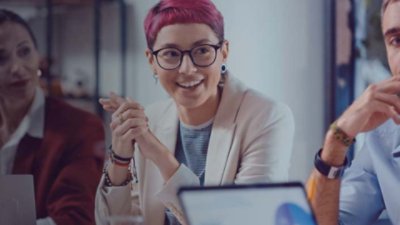 In brief
Small- and medium-sized businesses (SMBs) hold untapped opportunity for communications service providers (CSPs)—if CSPs rethink how they approach the market.
SMBs are investing in tech and seeking easy, pre-bundled options that come with strong support. CSPs can secure new growth with telecom IT solutions.
By adopting Open Digital Architecture (ODA) CSPs can become both industry orchestrators and marketplace creators for 5G and network-related software and services.
Right now, small- and medium-sized businesses (SMBs) are having a big moment. Though it's easy to focus on the larger players, SMBs contribute around 70% of global GDP and about the same proportion of total employment around the world1. And as they emerge from the pandemic, they are spending more across a range of technologies. In fact, their outlay IT and digital services between now and 2026 is set to reach $1.7Tr2.
For CSPs this is a huge opportunity. The trouble is, few are taking advantage. With just 5.4% of the global market for SMB IT, there's significant room for growth. But what's currently available—exhaustive product catalogs full of technical data, irrelevant features and unnecessary complexity—isn't what SMBs want.
To power big growth, CSPs need to assemble a collaborative ecosystem that will capture the SMB opportunity.
What SMBs really want
1. They want to move fast
SMBs have made a decisive leap to digital but need the support and tools to make this switch as successful as possible. These include cloud-based services, support for secure remote working and digital customer.
2. They want to simplify
Most SMBs would like to reduce the number of providers they use for IT and digital services and prefer pre-bundled solutions that will meet their business needs.
3. They want a customized experience:
SMBs, even the least tech-savvy, want to be guided through every single step of the shopping experience, including post-sale.

Getting the SMB opportunity right
To meet SMBs' needs, including their interest in new tech, desire for a single vendor and pre-bundled solutions, and access to the right support, CSPs need to shift from their traditional, linear sales models. Instead, they need to build and orchestrate an ecosystem platform that gathers relevant partners and SMBs together.
CSPs need to make changes to their infrastructure and rethink their software choices. They will likely have to move from Operation Support/Business Support legacy systems to Open Digital Architectures (ODAs) that can support multi-tenancy and scalability, especially if they have a global strategy3. The adoption of ODAs will enable CSPs to become both industry orchestrators — powering the next wave of innovation across industries — and marketplace creators for 5G and network-related software and services.
While the marketplace concept is not new to CSPs, past attempts have fallen short. The main reasons? The low value they've generated from current marketplaces as well as the difficulty of scaling and creating synergies and satisfying customer experiences. To succeed this time around, a marketplace platform needs:
Curated vertical bundles
These do the heavy lifting for SMBs by packaging what they need to achieve a given business goal — and with simple and clear pricing.
Guided journey
SMBs expect support that understands what they are trying to achieve along with recommendations for the right path to get there.
Seamless integration
Implementing a bundled solution needs to be as easy as possible and respond to each SMB's degree of technological maturity. Cloud-based solutions, services and support can streamline the process.
Business analytics
A marketplace can create more engagement and longer-term commitment post-sale by offering a range of valuable tools, such as data analysis that lets SMBs track KPIs.
Thriving community
A marketplace-driven model helps SMBs, partners and vendors engage to create new opportunities for monetization for all.
Marketplace approach
Create a multi-sided platform or develop dedicated vertical offerings with complete integration and post-sales services.
Making the marketplace happen
CSPs can approach how they build a marketplace-driven business model by building the foundation modules first — for example security, cloud, enhanced connectivity, analytics and so on. Next, industry-specific solutions or add-ons (e.g.: for law firms, restaurants, or dental practices) can be developed and implemented on top of the foundation. This approach enables CSPs to quickly expand into different verticals as the foundation layer remains the same for each one. However, creating that foundation in the first place will require a significant commitment of time and investment.
Marketplaces may also be developed by other ecosystem players, where CSPs will only play a contributor role. In marketplaces like these, without central control, the success of the business model comes from each player's contribution, such as cross-industry services (edge/cloud hosting, AI, service quality assurance, including contracts and SLAs, and analytics just to name a few), as well the provisioning of the appropriate 5G network slices.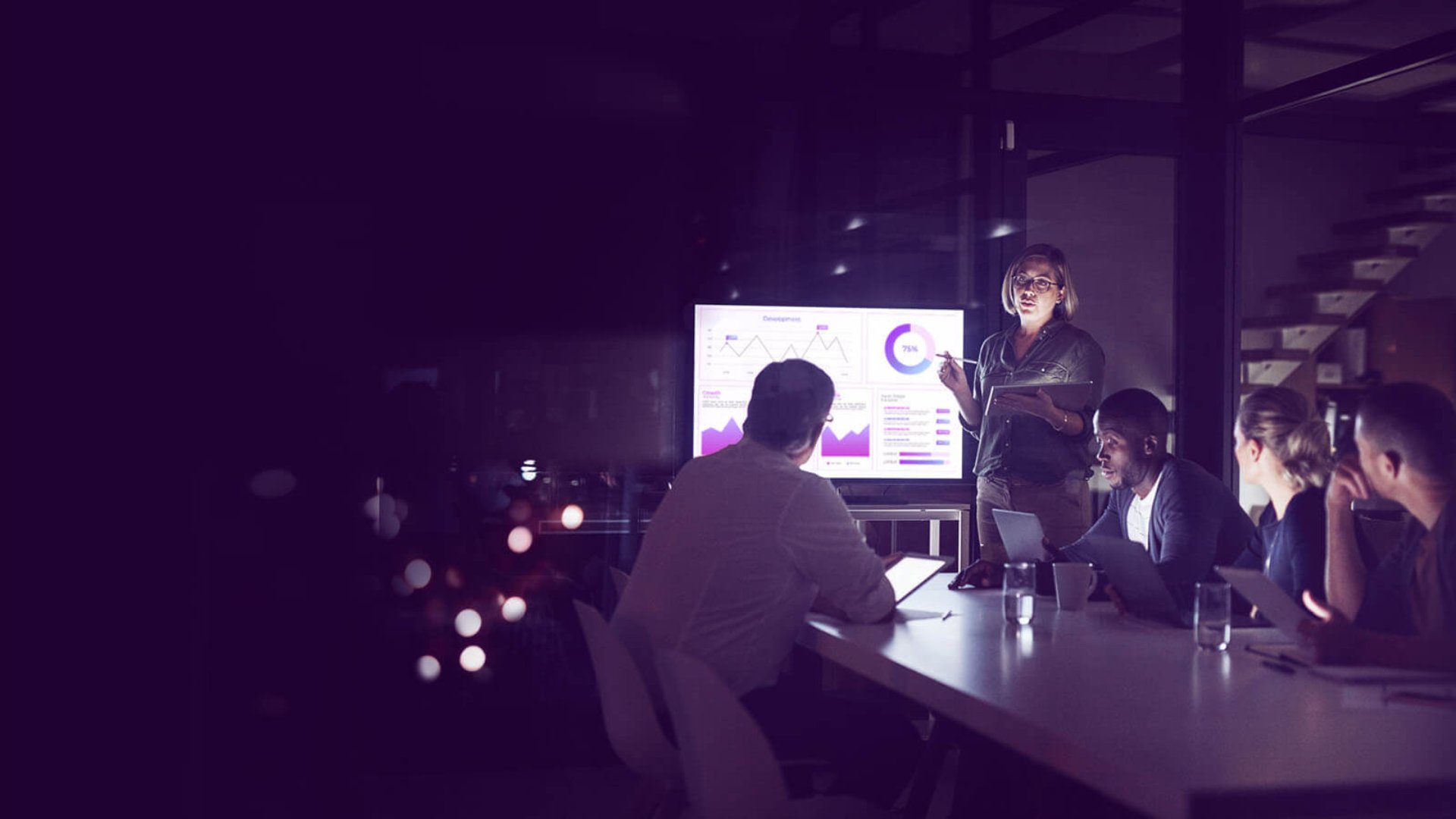 CSPs can become the trusted growth partners for SMBs, bringing the best of both consumer and enterprise-level offerings including cloud, security and other digital and IT services, working closely with the ecosystems to supercharge their growth.
The way forward
Each CSP will need to consider their local context and market before deciding on their go-to-market strategy. But all telcos will eventually need to bear in mind a few essential requirements for a successful marketplace strategy:
ecosystem partners
marketplace catalog
functional architecture that will allow its deployment
As CSPs consider how to expand their SMB business with new pathways for growth and diversification, a marketplace-driven business model can help—and drive significant revenue and avenues for growth. But CSPs need to move fast. Big tech players are building offerings to address this market, so delaying means losing market share, or being cut out altogether.