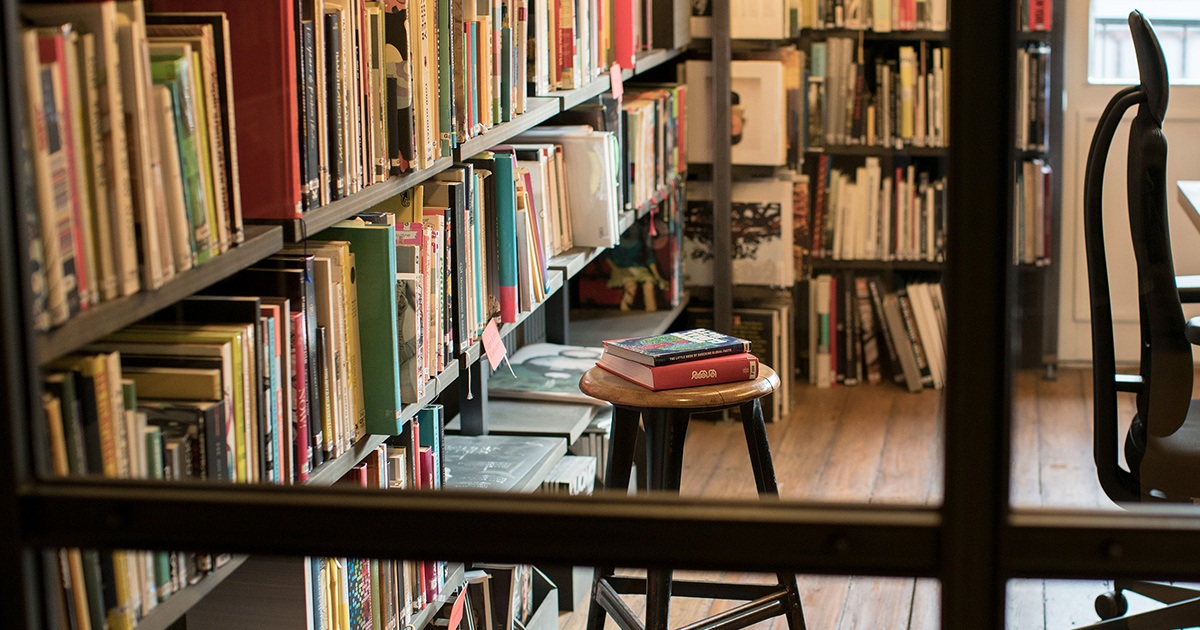 Pioneering new ideas and thinking
Provocative thinking, transformative insights, tangible outcomes. Hear how businesses have transformed how they work, how they engage and how they bring value to customers, employees and communities.
The life centricity playbook
Proven strategies for growth through relevance
Businesses focused on life centricity are best positioned to maintain their relevance and thrive. We've identified five plays companies can use to capture growth.