RESEARCH REPORT
The reinvention reset: From bold plans to pragmatic actions
5-minute read
November 03, 2022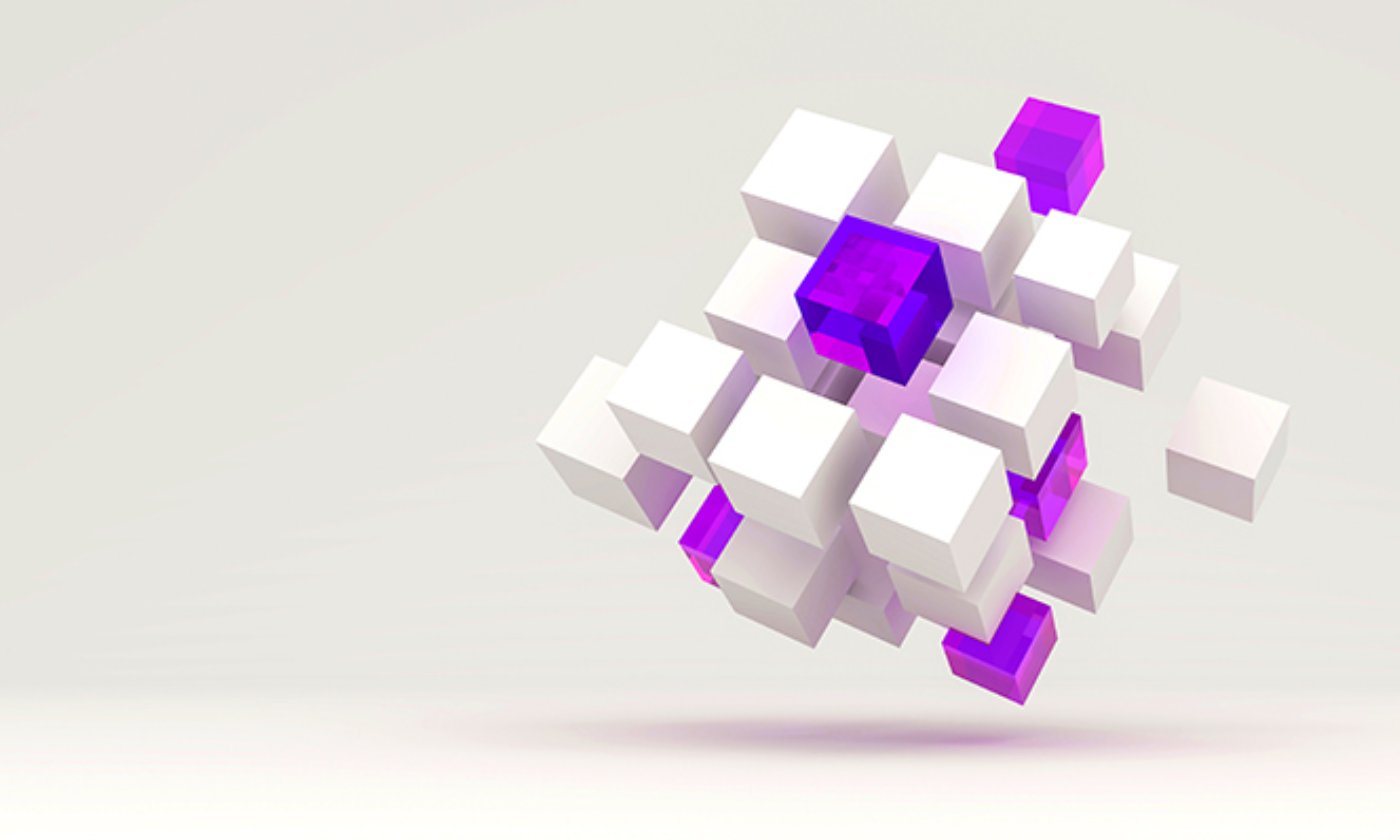 In brief
In 2022, only half as many energy companies (11%) as in 2021 (21%) are pursuing "radical" reinvention within certain areas of their organizations.
Yet, leaders are taking a more holistic approach to reinvention and expect to achieve higher returns as a result.
Both leaders and laggards continue to prioritize Carbon and Competitiveness over Connectivity, Customer and Culture.
We continue to believe that each of the 5Cs is a critical component of reinvention and should, therefore, be prioritized equally.
The story of reinvention in oil and gas
The world in which oil and gas companies operate is fundamentally changing. Changes in energy demand, competition from new energy sources, environmental accountability, talent scarcity and investor apathy have accelerated the energy transition in recent years. More recently, the pandemic-driven supply/demand imbalance, the war in Ukraine, persistent supply chain issues and growing inflationary pressures are squeezing the industry even more.
In this volatile environment, most oil and gas companies have realized they need to reinvent themselves to achieve profitability and maintain their relevance. In 2021, Accenture launched its first edition of the Oil and Gas Reinvention Index research to understand the actions that were distinguishing energy transition leaders in 2021. This year, we once again looked at how oil and gas companies were meeting the challenges of the energy transition and advancing their reinvention strategies.
The findings from this year's research were surprising. Last year, 21% of companies in our survey were pursuing "radical," enterprise-wide reinvention. This year, only half that number (11%) were as committed to drastic change. Many more are now settling on "significant" changes (38% of companies in 2022 vs. 25% in 2021) to weather the energy transition. The uncertainty and volatility of energy prices, coupled with a post-invasion focus on energy security, are likely causes of the industry's tempered ambitions.
The five Cs
Enterprise-wide reinvention involves rethinking the strategies, technologies and operating models in five areas: Competitiveness, Carbon, Connectivity, Customers and Culture (the 5Cs). This year, our research identified 21 companies as reinvention leaders. They are pursuing more holistic 5C change than the 49 laggards we identified. Yet, both groups still prioritize Competitiveness and Carbon. We believe this may hamper reinvention. Each of the 5Cs is a critical component of reinvention and should, therefore, be prioritized equally with a distinct set of actions.

There are, however, encouraging signs that leaders (and laggards, to a lesser extent) are recognizing that success amid long-term market disruptions will depend on a holistic and realistic approach to portfolio allocations, growth, digital innovation, organizational change and environmental, social and governance (ESG) performance. In other words, they are adopting a more balanced approach to transformation, even if that balance is not yet reflected in their reinvention priorities.
Competitiveness
The ability to achieve incremental returns with resilient portfolios and operating models. Leaders strengthen their Competitiveness by:
Balancing investments in hydrocarbons, while continuing to grow a low-carbon and decarbonized portfolio.

Setting reasonable expectations for performance and returns.
Strengthening capabilities and financial discipline to capture enterprise-wide value when markets are on the rise.
Carbon
The ability to achieve carbon neutrality by shifting investments, operations and products. Leaders strengthen their Carbon positions by:
Setting ambitious targets, monitoring and reporting on their emissions, and taking a balanced approach to investing in clean energy and decarbonization technologies.
Matching investments to ambitions and taking the lead in the development and deployment of decarbonization technologies.
Adopting a more balanced approach that brings multiple solutions together to amplify and accelerate their impact.
Connectivity
The ability to use digital technologies to enable collaboration, data transparency, cybersecurity—and ultimately enterprise-wide resilience. Leaders strengthen their Connectivity capabilities by:
Leveraging technologies across the digital landscape—from 5G to edge computing to AI—all while strengthening their data management and cybersecurity infrastructures.
Investing in frontier technologies such as virtual, augmented and extended reality, as well as the metaverse to drive the future evolution of connected operations.
Prioritizing investments in the right technologies—and in the skillsets needed to unlock those technologies' full potential.
Customers
The ability to deliver personalized, exceptional experiences to business and individual customers. Leaders strengthen Customer-centricity by:
Engaging with new and existing customers in new ways.
Using digital tools and platforms to interact with customers and bring together data and analytics for better decision-making.
Focusing on continually improving customer satisfaction by providing more value, more choices and tailored products and services.
Culture
The ability to define and amplify purpose and deliver employee experiences that unleash innovation. Leaders strengthen Culture by:
Making culture change a CEO imperative.
Building workforce capabilities through collaboration and open innovation.
Incorporating diversity, equity and inclusion (DE&I) programs, measurements and accountability throughout the organization.
Leaders vs. Laggards
While leaders and laggards are both prioritizing Competitiveness and Carbon, there were notable differences in the actions and expectations of the two groups of this year's Reinvention Index. For example, Leaders are pursuing reinvention with a unique and balanced focus on both energy security and energy sustainability. In so doing, they are pivoting their attention and investment (and asset production) to a balanced portfolio that not only prioritizes carbon reduction, but also addresses the near-term energy security issue with hydrocarbons.
Laggards are also looking at diversifying their portfolios. But they are more inclined to shift their asset mix towards non-hydrocarbon fuels and solutions. Decarbonization opportunities, biofuels and renewables hold particular appeal for them. They also have remarkably different expectations of the financial benefits their actions across the 5C areas will yield. For both groups, bold aspirations have given way to pragmatic actions and more attainable goals.
The next steps in reinvention
It is clear from our analysis of the 2022 Oil and Gas Reinvention Index responses that reinvention is still a top priority for energy companies—leaders and laggards alike. Yet circumstances over the past year and the emergence of new industry challenges such as supply chain disruptions, inflation and threats to global energy security have caused companies to reconsider the areas of focus, aggressiveness and speed with which they are pursuing reinvention.
Our research found both groups are placing distinct bets aimed at diversifying and balancing their portfolios. This call for balance underpins this year's recommendations for energy companies looking to reinvent.
The balance that is taking place in portfolio management—and in the Competitiveness arena, more generally—must now be expanded and built upon. 
Be radical (but also holistic). Radical reinventions are bold. They are dynamic. And they lay the groundwork for exceptional potential returns within a defined area of transformation. Holistic reinventions, on the other hand, move the organization in lockstep to a resilient, agile, innovative and profitable future. A reinvention plan that is as broad as it is ambitious will set the next generation of industry leaders apart.
Balance the reinvention priorities. Energy companies are still prioritizing Competitiveness and Carbon. We continue to believe that the most successful reinvention programs will balance their attention and investments across Competitiveness, Carbon, Connectivity, Customer and Culture. The sooner that balance is achieved, the sooner energy companies will reap the benefits of total enterprise reinvention.​
Practically allocate investments—and day-to-day attention. In addition to balancing the 5C imperatives, energy companies have the opportunity to balance their actions and investments within each area. This year's leaders exhibited that sort of evenhanded approach in the development of their low-carbon business assets, their efforts to manage emissions, their adoption of digital technologies, and even their customer interactions. In other words, among leaders, a practical and measured approach to reinvention is becoming more evident in the day-to-day initiatives aimed at boosting performance in any (and all) of the 5C areas. Other companies should consider following their lead.
At the end of the day, there are multiple paths to transformation. But our 2022 research strongly suggests that the best way forward involves a balanced approach, coupled with achievable expectations.