MOVING AT THE SPEED OF LIFE
We are creatively driven—and all our work is informed by our culture of collaboration.
We see around corners. We solve our clients' biggest challenges. We simplify by turning rigorous inputs into delightful outputs—and valuable human experiences.
To successfully do this we need the right talent, a dynamic mix of pioneers, from business experts to techies all the way to creative junkies. We believe our work can change the world for the better and bring to life the unlimited potential of imagination, technology and intelligence.
One global family
We are one global team, operating across 125 hubs, studios, innovation and delivery centers, in over 120 countries, united by a common vision.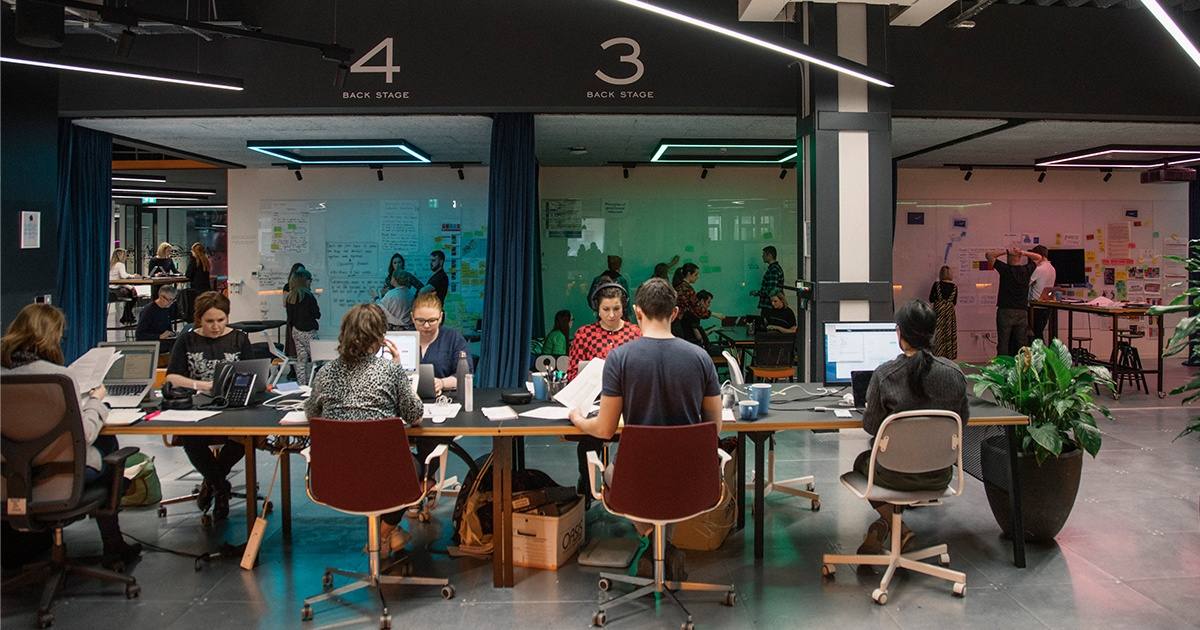 NEW YORK
395 9th Ave, New York, NY 10001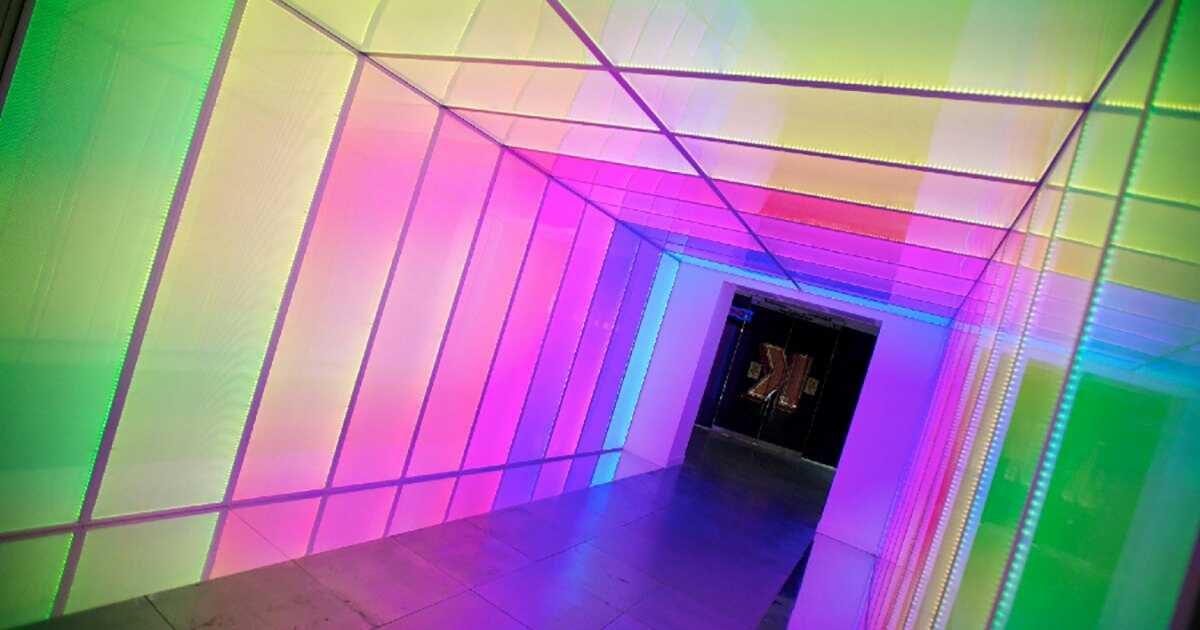 LONDON
30 Farringdon Road, London, EC1M 3HE, United Kingdom
SYDNEY
3 Sussex Street, Barangaroo, NSW 2000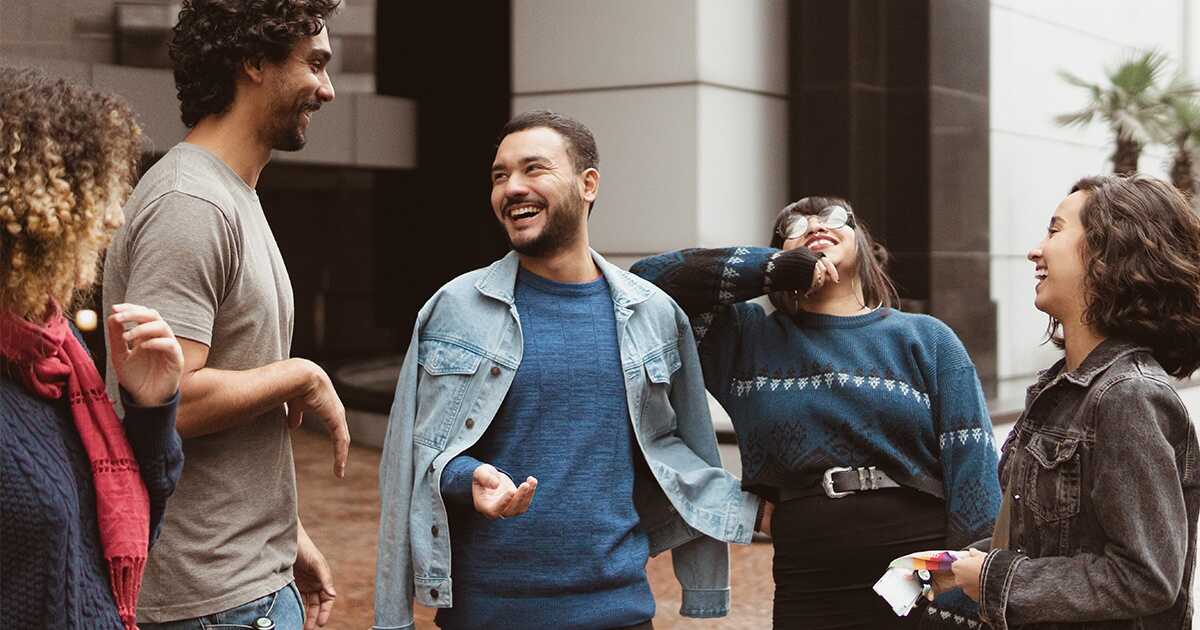 SÃO PAULO
Rua Alexandre Dumas, 2051 - Chácara Santo Antônio, São Paulo - SP, 04717-004, Brazil
HAMBURG
Dienerreihe 2, 20457 Hamburg, Germany
Some of our 125+ additional locations
Beijing Studio
21/F, West Tower World Financial Centre, No. 1, East 3rd Ring Middle Road, Chaoyang District, Beijing, China, 100020
Copenhagen Studio
Vestergade 10B, 1456 København, Denmark
Dubai Studio
16th Floor, Arenco Tower Dubai Media City, P.O. Box 33283, Dubai, UAE
Hong Kong Studio
2, 3 & 41/F, One Island East, Taikoo Place, 18 Westlands Road, Quarry Bay, Hong Kong SAR
Madrid Studio
Paseo de la Castellana, 85, 28020, Madrid, Spain
Milan Studio
Via Zuretti 34, Milano, Italy, 20125
Paris Studio
118 Avenue de France, 75013 Paris, France
San Francisco Studio
415 Mission Street, Suite 3300, San Francisco, CA 94105
Shanghai Studio
30/F, Shanghai Central Plaza, 381 Huai Hai Zhong Road, Shanghai, China, 200020
Liliane Claudia
Visual Design Senior Analytics and Accessibility Controller (Belo Horizonte)
Edwin Joaquin
Associate Manager, Application Support (Manila)
Jeff Bauer
Group Director of Client Innovation (Los Angeles)
"We're problem solvers, designers, communicators, technologists and data gurus, and there's nothing that can't be improved with that. The world needs us, and we want to be needed."
- David Droga, CEO
Masters of Scale podcast: Swing on the jungle gym
How can you keep upping the ante on yourself? Accenture Song CEO David Droga talks about his knack for creativity and the multiple "jungle gym" moves he's made to avoid sticking to the ladder.
Join the team
Join us and bring to life bold ideas with the biggest impact through the unlimited potential of creativity, technology and intelligence.