Accenture Life Trends 2024
The visible and invisible mediators between people and their world are changing.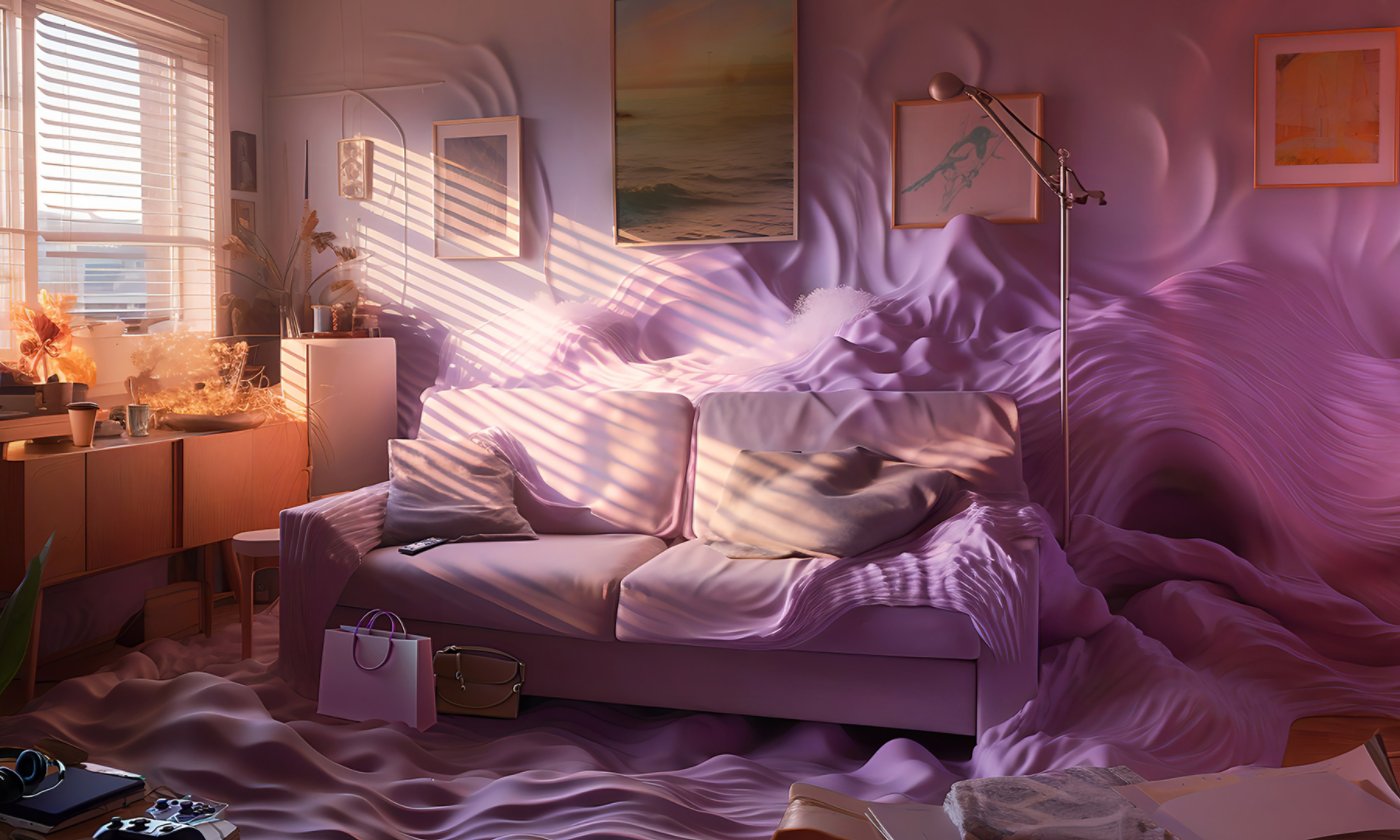 In brief
The harmony between people, tech and business is showing tensions, and society is in flux.
Five trends explore the decline of customer obsession, the influence of generative AI, the stagnation of creativity, the balance of tech benefits and burden, and people's new life goals.
Opportunity abounds for business and brands in the coming twelve months and beyond – read Accenture Life Trends 2024 to find out more.
Where should we begin?

There's always something sitting between people and the world around them. Whether it's a tool, a story, a brand, or a person, external factors influence what they think, how they interact, and the way they feel as they move through life.
These trends explore the evolution of these factors—because it's putting society into a state of flux. People are now deconstructing everything as they try to figure out who they are in the world.
New intelligence layers are emerging in digital interactions, while people are examining the consequences of past experiences. The harmony between people, technology and business is showing tensions.
Accenture Life Trends identify and explore the various factors we expect will change the way people experience and interact with brands, organizations, governments and systems in the coming year and beyond.
So… where should we begin?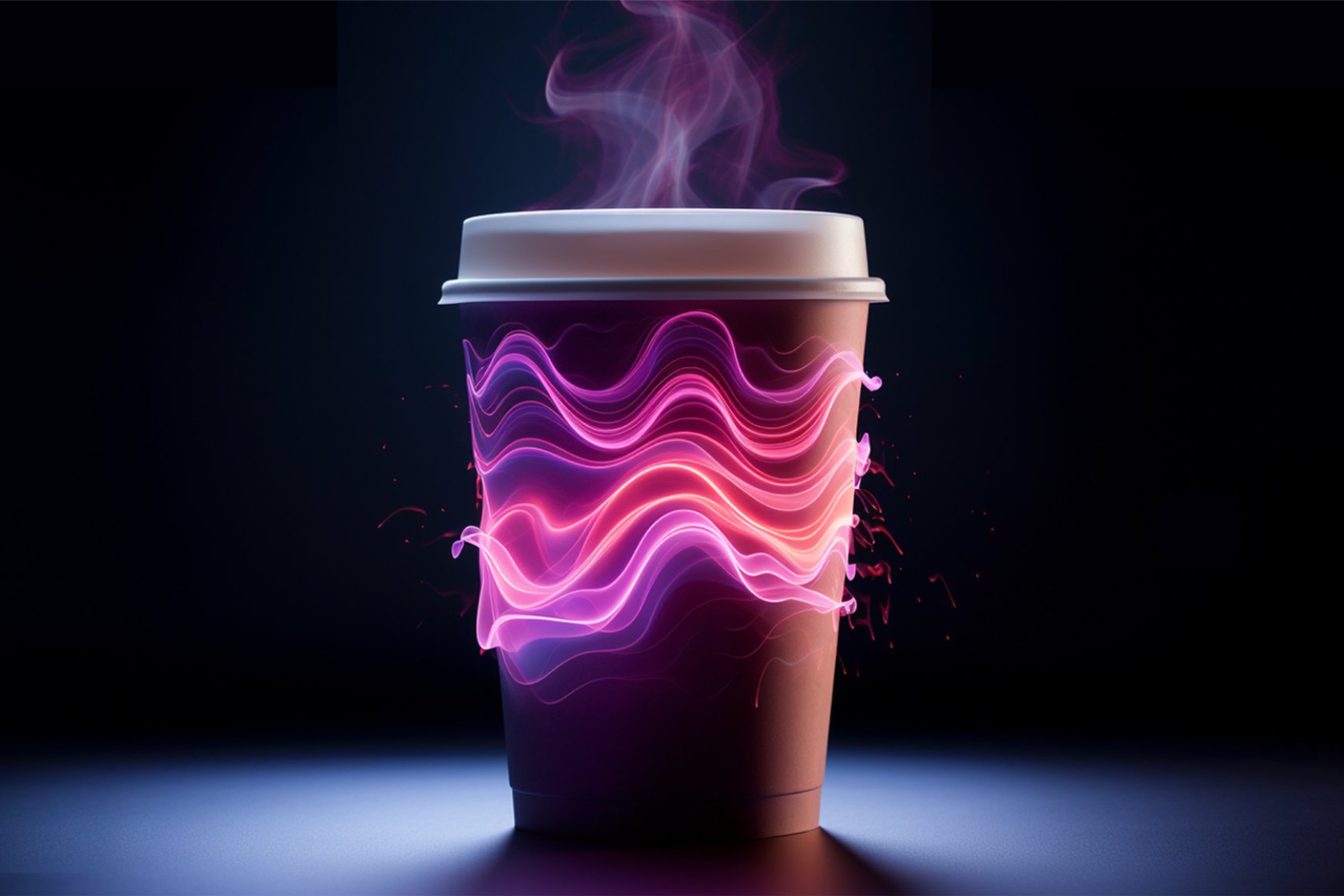 Trend 1: Where's the love?
Necessary cuts across enterprises have shunted customer obsession down the priority list—and customers are noticing.
Organizations have long held customers' needs at the heart of every decision, knowing that good customer experience led to healthy revenue growth. This is still the case, but economic challenges are forcing compromises, hitting customers' pockets. With some feeling duped, brands must work out how to keep their product in the basket, long-term.
Companies should find a way to balance cost and profit without passing the price increase onto the customer.
Yaotao / aged 30-39, China / Accenture Life Trends survey, August 2023​
Without profitability, organizations won't survive long. Businesses scrambling to protect profits against a strained economic backdrop have made tough decisions, with one major consequence: the erosion of customer experiences.
Quality or size reductions (shrinkflation), declines in service (skimpflation), customer service shortcomings, and unwelcome subscriptions are adding up to a sense that brands are quietly reversing their promises. At the center of this trend is a critical perception problem: where companies see actions for survival, some customers see greed.
Both brands and customers are having to reduce costs. If brands keep going down this road, people will only get more frustrated, and long-term prospects will take a hit. Loyalty suffers when finances are tight, leaving price and value as the most influential factors in buying decisions. There's also a new risk lurking: the flip side of the concept of liquid expectations, "liquid suspicions" describes the idea that when customers are let down by one brand, they'll be wary of all others.
47%
of customers feel less valued when they face difficulty reaching or talking to unsupportive customer service agents.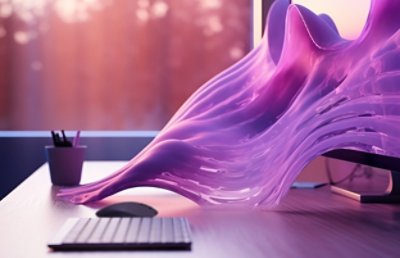 Efficiencies aren't efficient if they cause customers to walk. Customer experience must rise back up the priority list as a route to growth, and become a joint project for service, marketing and design. Next steps should include stamping out issues that breed customer resentment, investing in brand to show the value it provides, and finding new balance.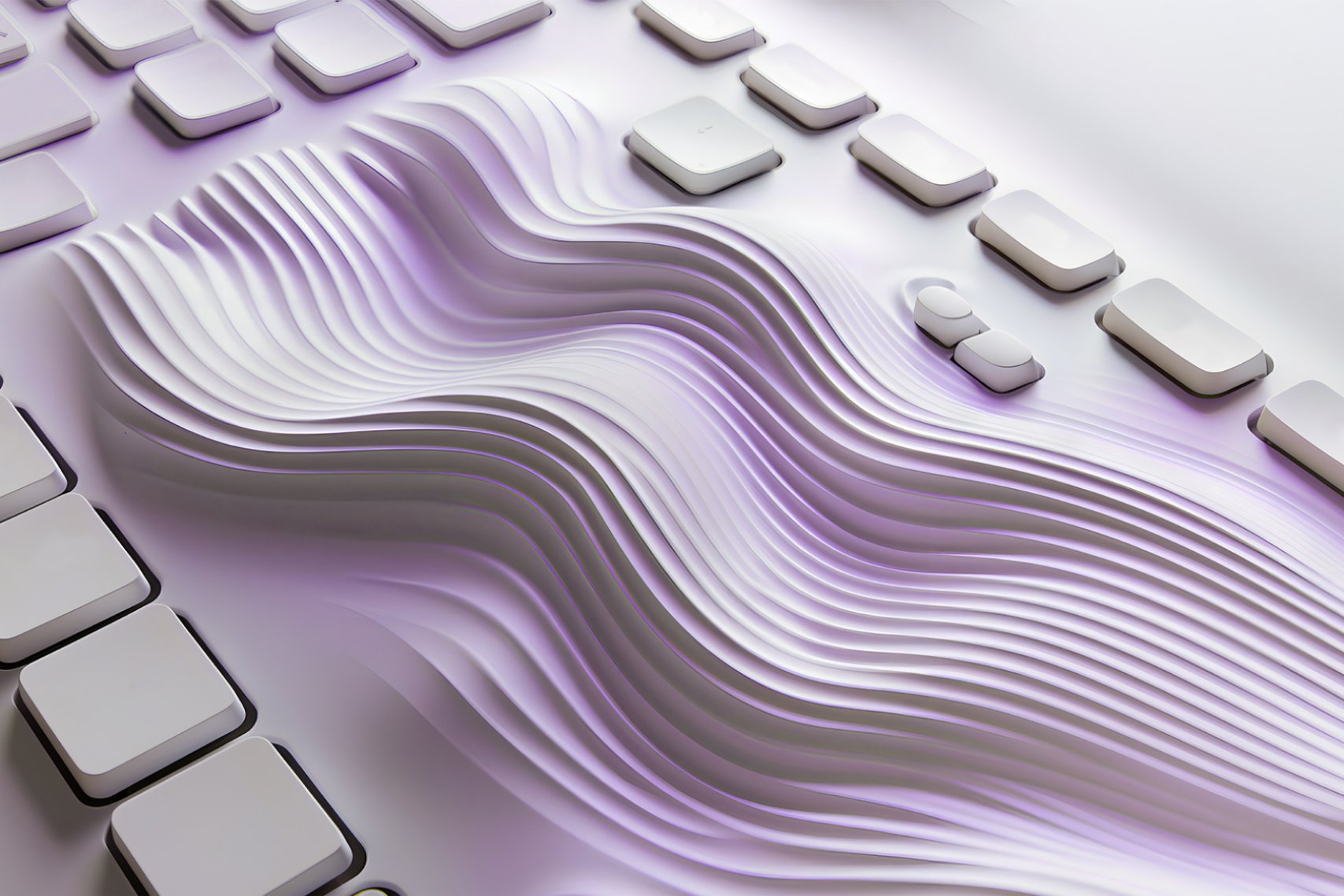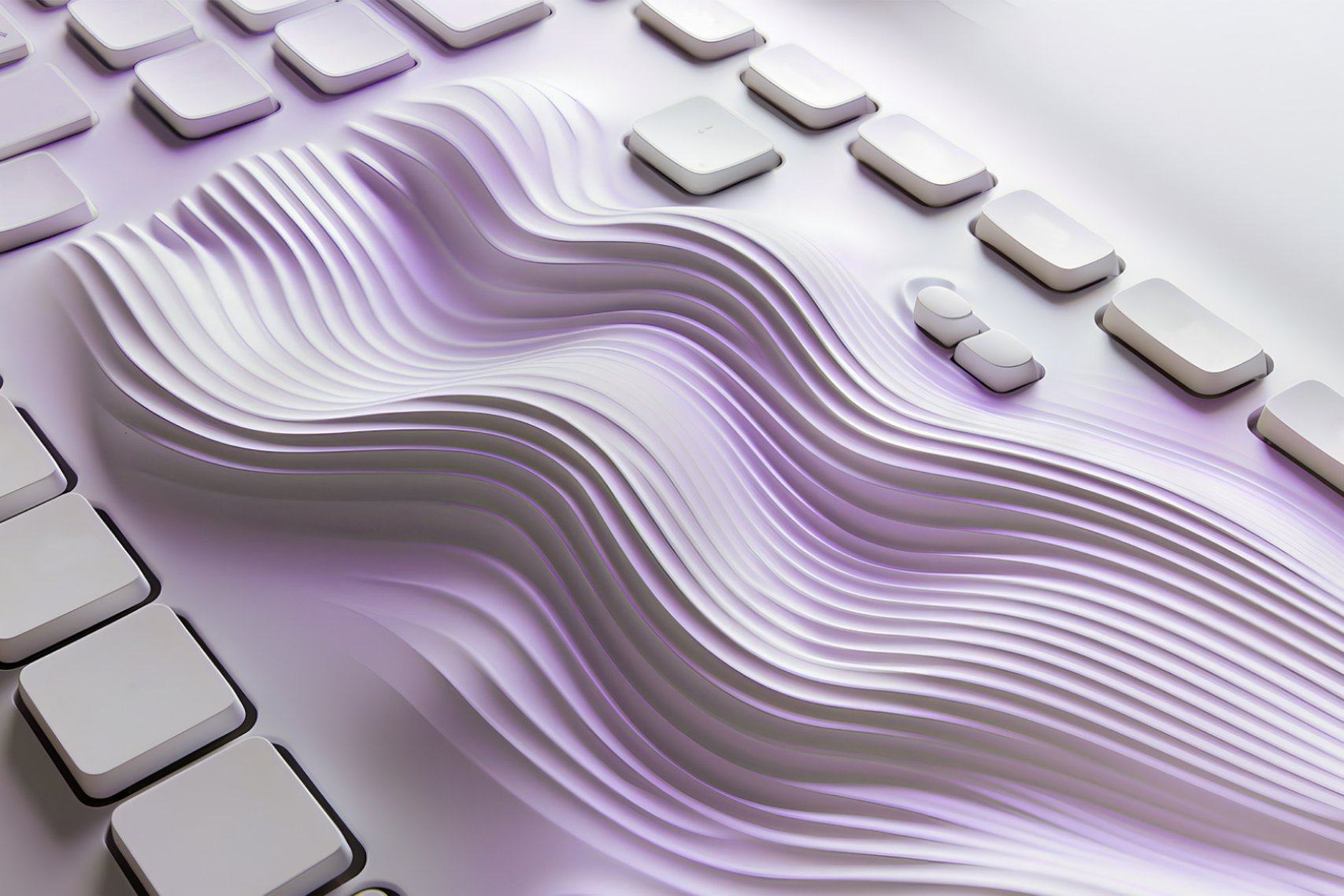 Trend 2: The great interface shift
Generative AI is upgrading people's experience of the internet from transactional to personal, enabling them to feel more digitally understood and relevant than ever.
Information, perspectives, communication, shopping—whatever people use the internet for, the process is getting a major upgrade. Generative AI is using large language models to stage intelligent, two-way conversations, giving people solutions to "I want to" rather than simply "I want a." These exchanges invite people to be more precise in their choice of words, giving AI the chance to get to know them better.
I see that with the new AI there are new ways of working, new ways of researching and new ways of discovering the world.
Pedro / aged 22-29, Brazil / Accenture Life Trends survey, August 2023​
People will feel deeply understood, and it'll become easier than ever to find the most personally relevant products, services and experiences online. For businesses, the technology's flexibility and nuance present an amazing opportunity to shape a more relatable, human-like representation of the brand—one that can build customer relationships in meaningful ways.

39%
of people aged 18-34 are excited about conversational answers over standard internet searches.
42%
are comfortable using conversational AI to find product recommendations.
Brands will need to determine how this new incarnation of their company sounds or looks, what its personality should be like, and how or if it could be embodied virtually. This will require a profound knowledge of the character of the brand.
With the pace of change showing no sign of easing, brands should consider now what large language models might help them achieve. Brands that successfully use this technology will become part of a new dynamic that makes people feel more understood than ever before—and allows brands to be better understood, too.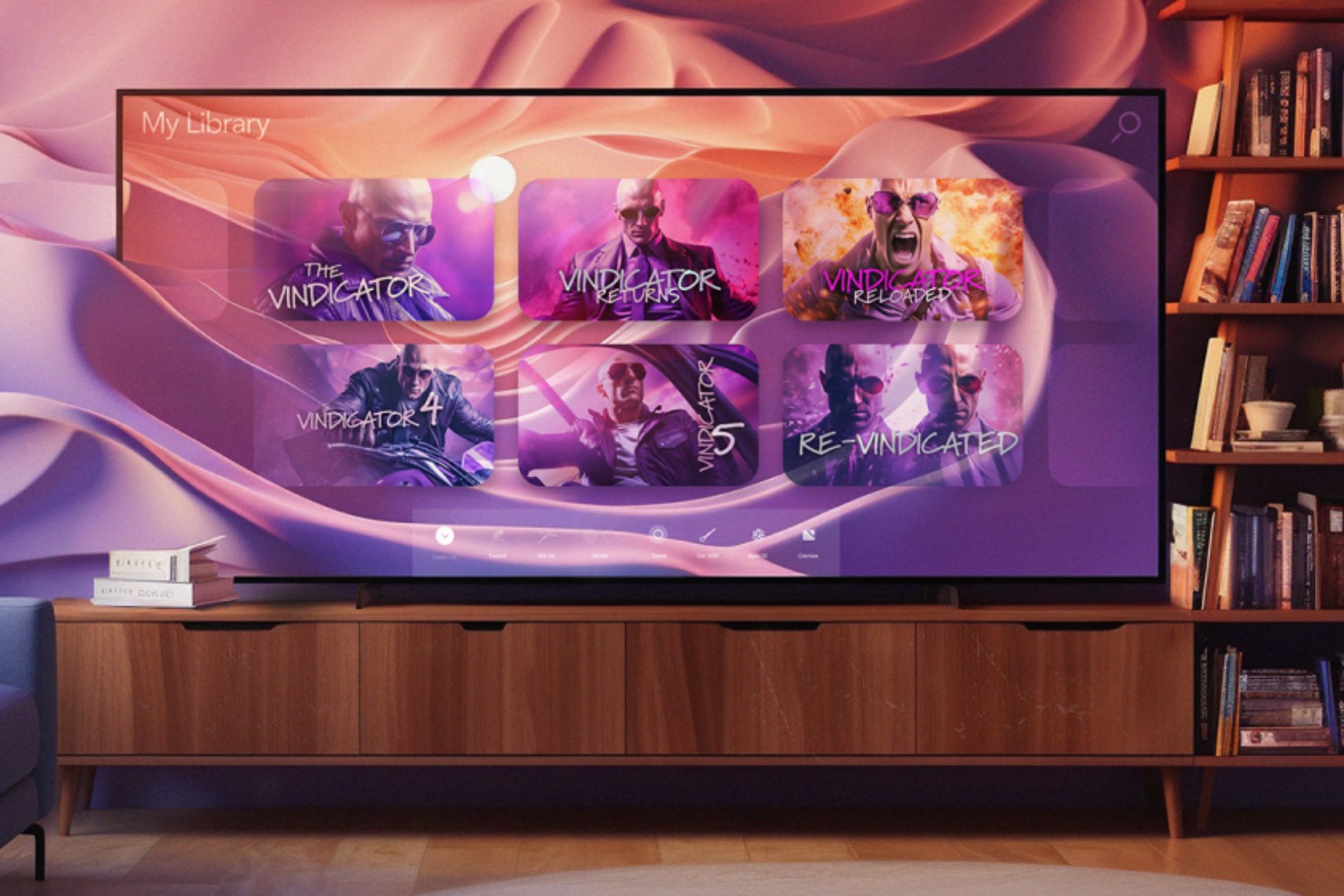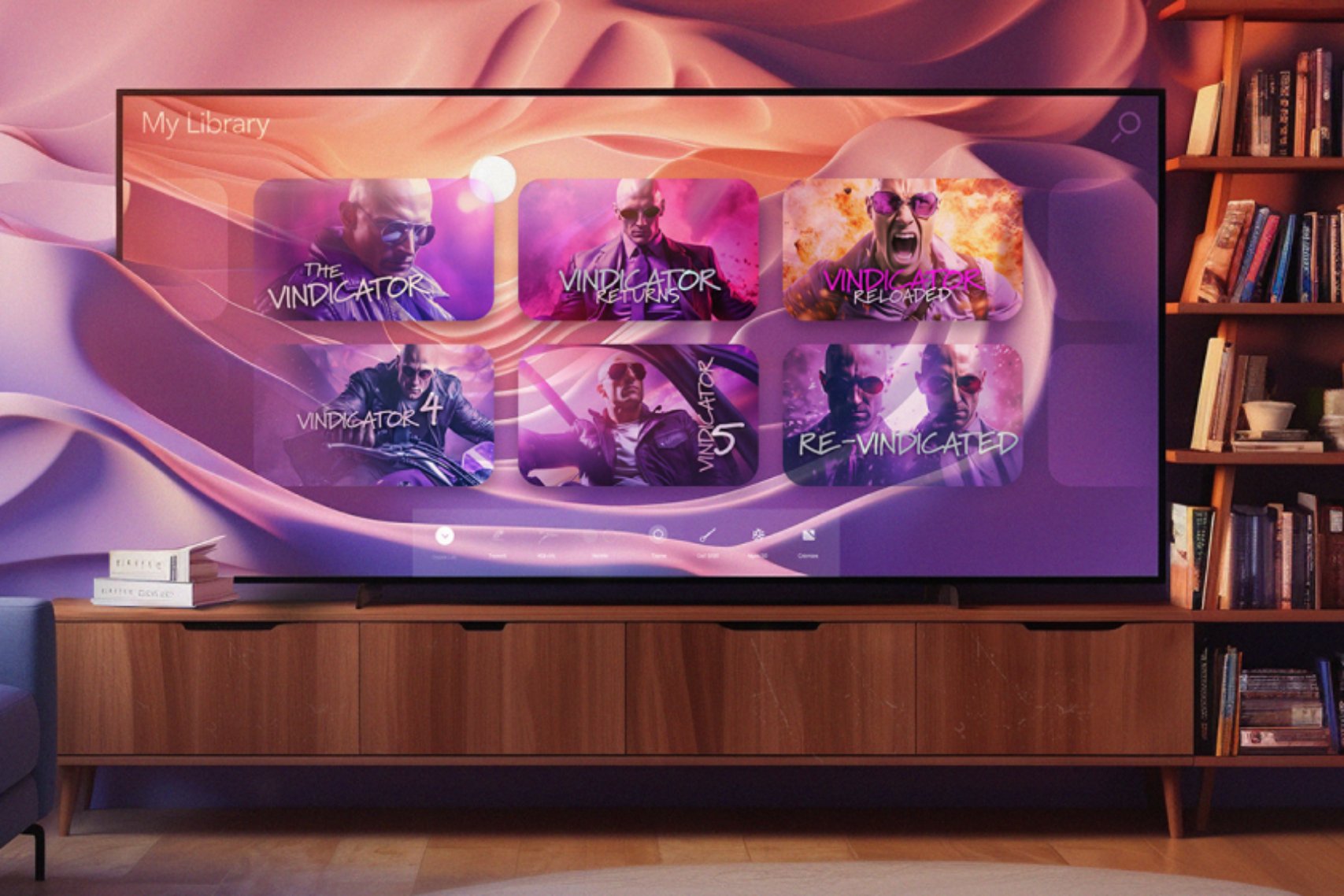 Trend 3: Meh-diocrity
Creativity was once about the audience, but has become dependent on playing the tech system. Is this what creative stagnation feels like?
The chief aim of creativity used to be inspiring an emotional response through imagination and human connection. Now that algorithms and tech often sit between creator and audience, it's become about playing the game or risking going undiscovered, which is influencing the end product—sometimes for the worse. Could a period of cultural stagnation be around the corner? Entertainment and brand content is feeling stale, so the time for originality to shine is now.
The lack of original content is frustrating; it's just reboots and film series now. It's become boring and seems lazy.
Matt / aged 22, UK / Accenture Life Trends survey, August 2023​
Budget for innovation is usually one of the first cuts when times are tough, yet novelty drives excitement and emotional connection, and is a key differentiator in any market. While it might feel logical to lean on the tried-and-tested, "fortune favors the bold", as the saying goes.
This mediocrity challenge isn't going to solve itself, and might even get worse as generative AI becomes a bigger player in creative processes. The savvy will see opportunity here: in a sea of familiarity, originality will always stand out—as will investing in creative talent.
35%
of respondents find app designs indistinguishable across brands; nearly 40% among 18-to-24-year-olds.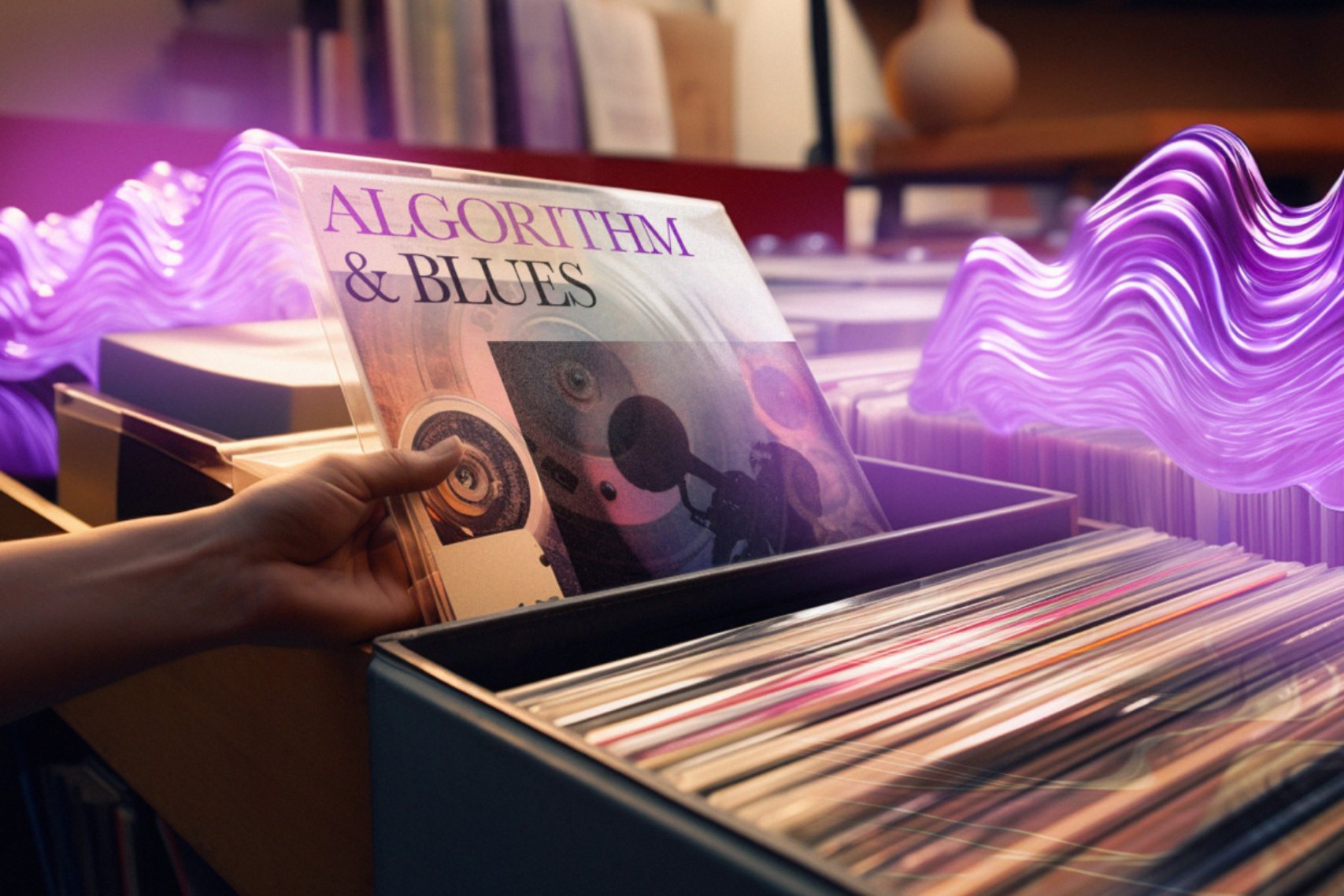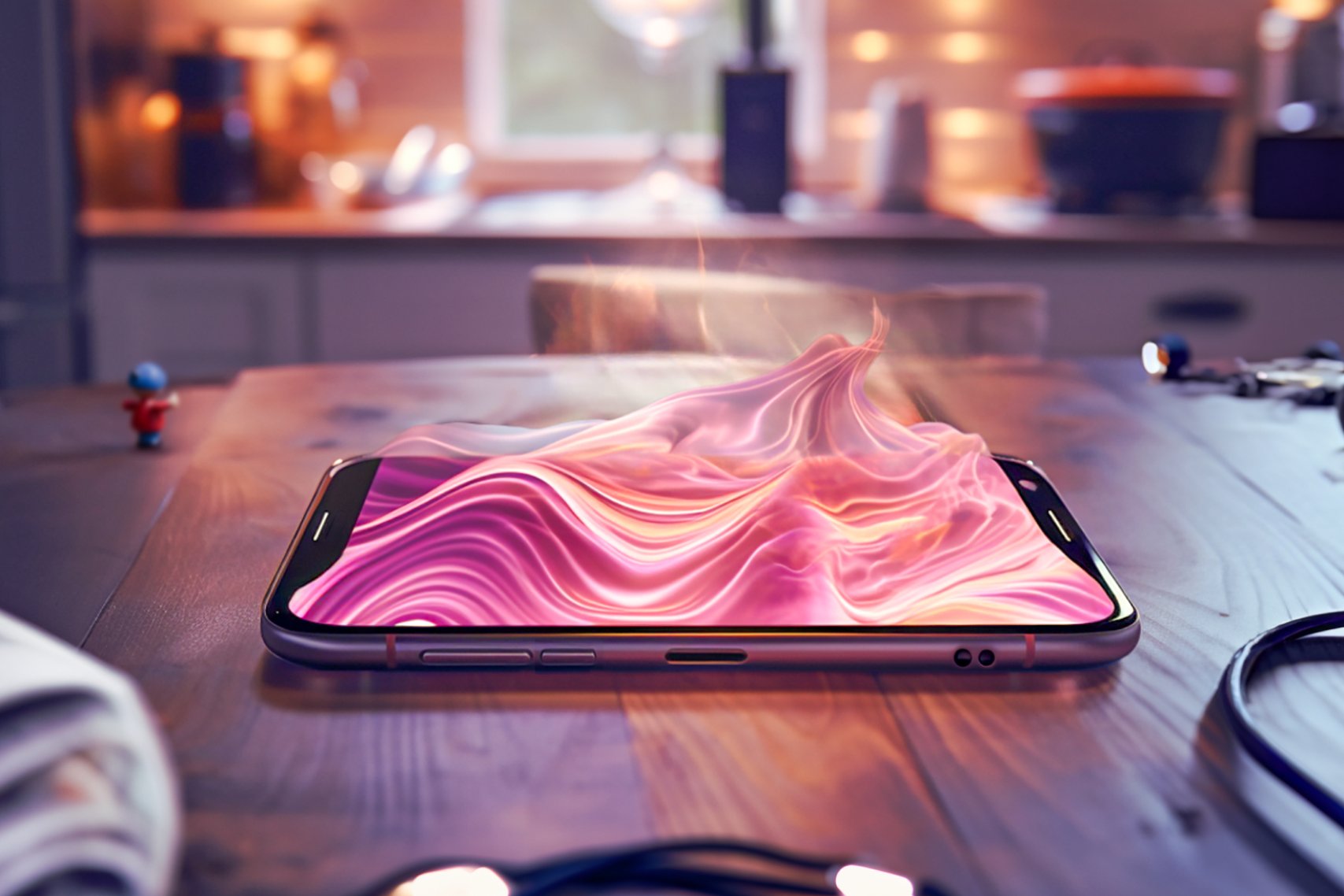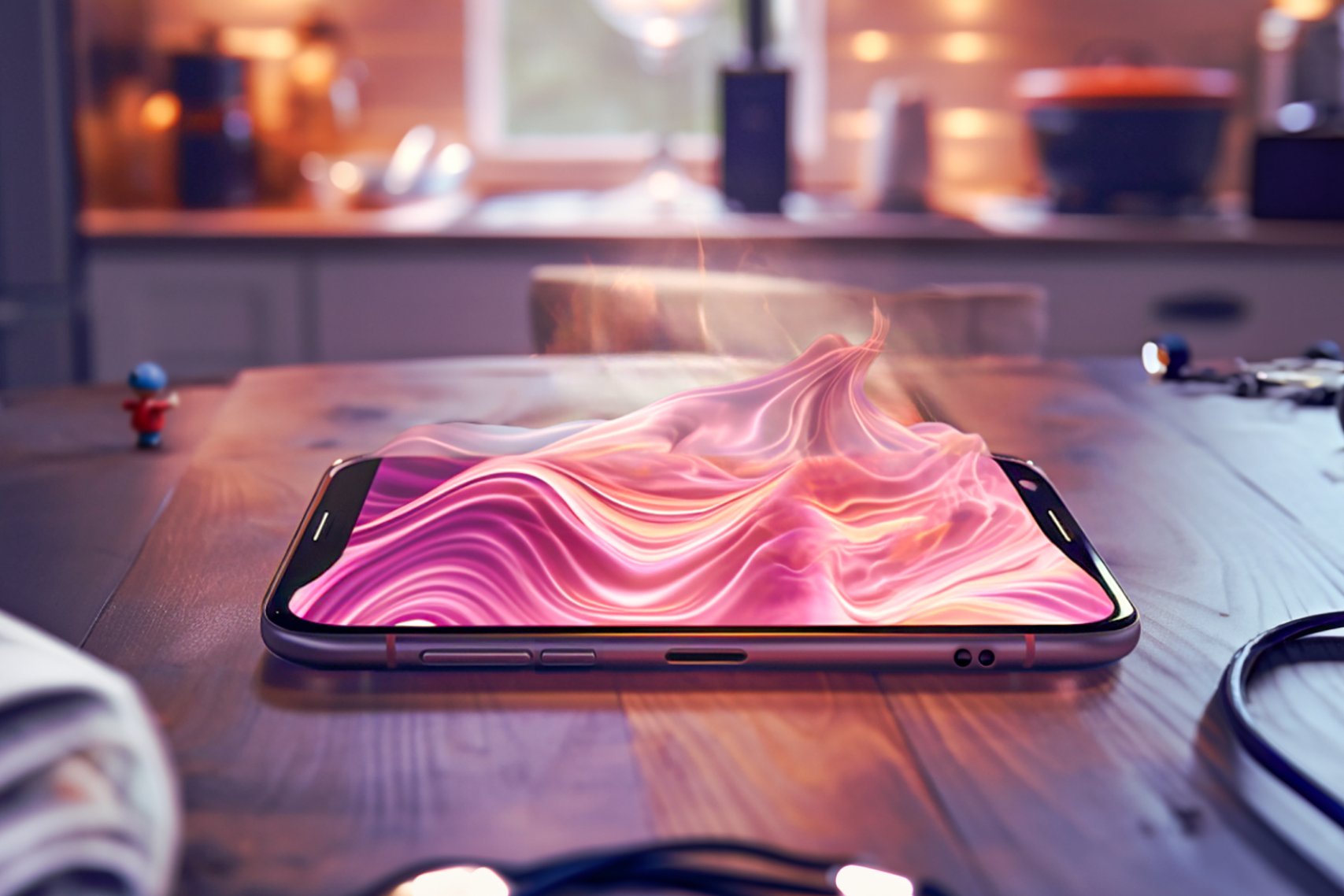 Trend 4: Error 429: Human request limit reached
Technology feels like it's happening to people rather than for them—is a shift beginning, where they regain agency over its influence on daily life?
People's relationship with technology is at a critical juncture. It feels like something that happens to them rather than for them, demanding too much and often failing to make a positive impact on wellbeing. Businesses can't shy away from the frustration and fatigue, so their best route is to become part of a solution that boosts people's sense of agency.
We already feel overwhelmed even when watching a film where tech overtakes humans but this is already starting to happen.
Maxime / aged 25, France / Accenture Life Trends survey, August 2023​
Certain types of digital technology battle for people's attention or sit between them and whatever they want to achieve. Each time a new technology or platform launches, they have to work out whether it's worth the bother. Changes often feel too fast to manage—or even to understand—and the future seems daunting.
41%
of frequent tech users say that technology has complicated their lives just as much as it has simplified it.
37%
say it's more important than ever to apply critical thinking regarding what technology they use and how.
With the pace showing no sign of easing up, people will soon have to work out how to create a future that ensures their own wellbeing—and that of the planet. Can a new harmony be designed, achieved and maintained, with challenges arising at an unparalleled pace and scale? We expect to see more attempts to reshape society's relationship with technology, but regulation needs to step up.

Organizations must be thoughtful about how their use of technology will fit in to people's lives and what it will demand of them. Time? New skills? Brands that offer people greater choice in how they use (or don't use) technology to interact will become trusted partners, because customers will be able to regain a much-needed sense of agency.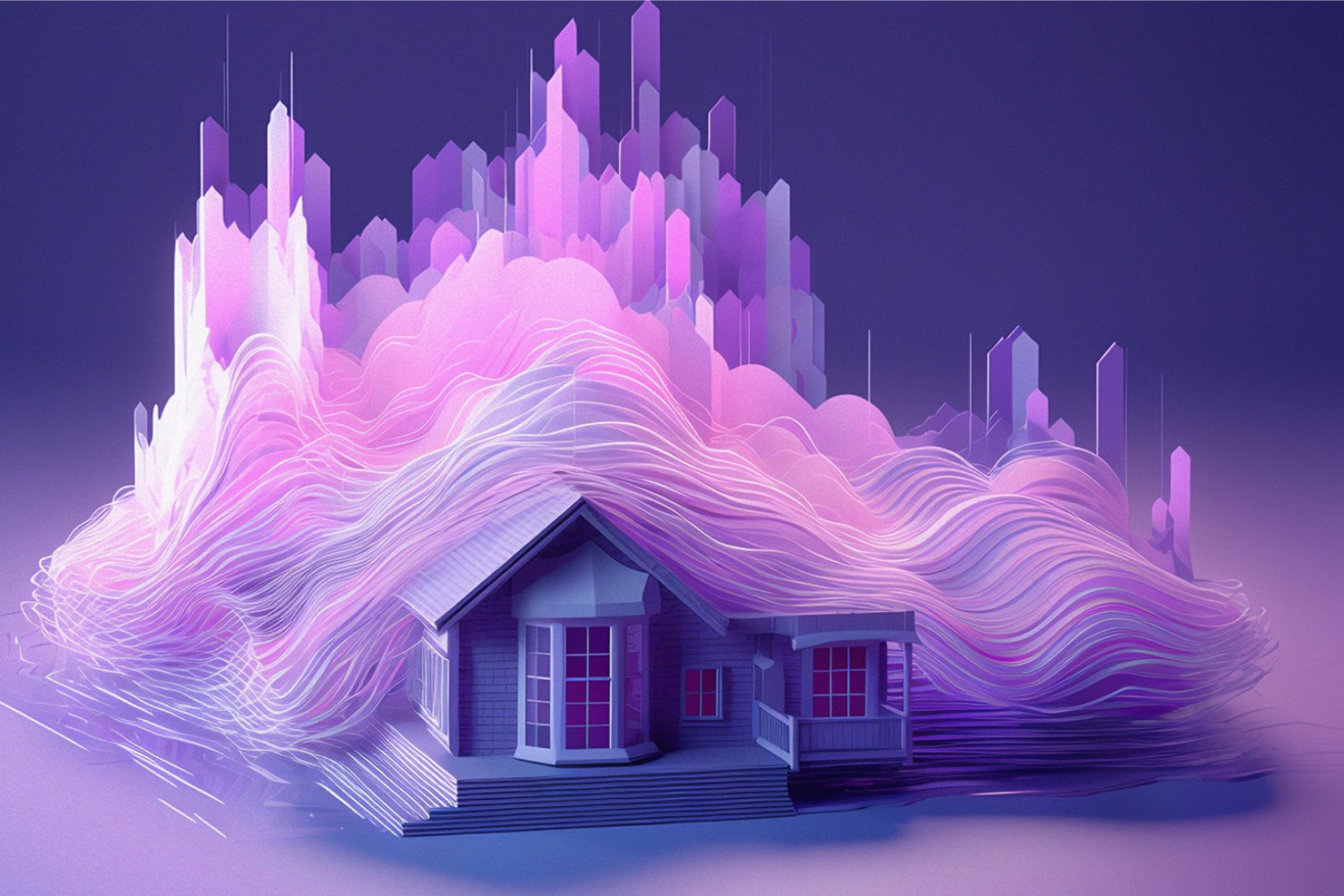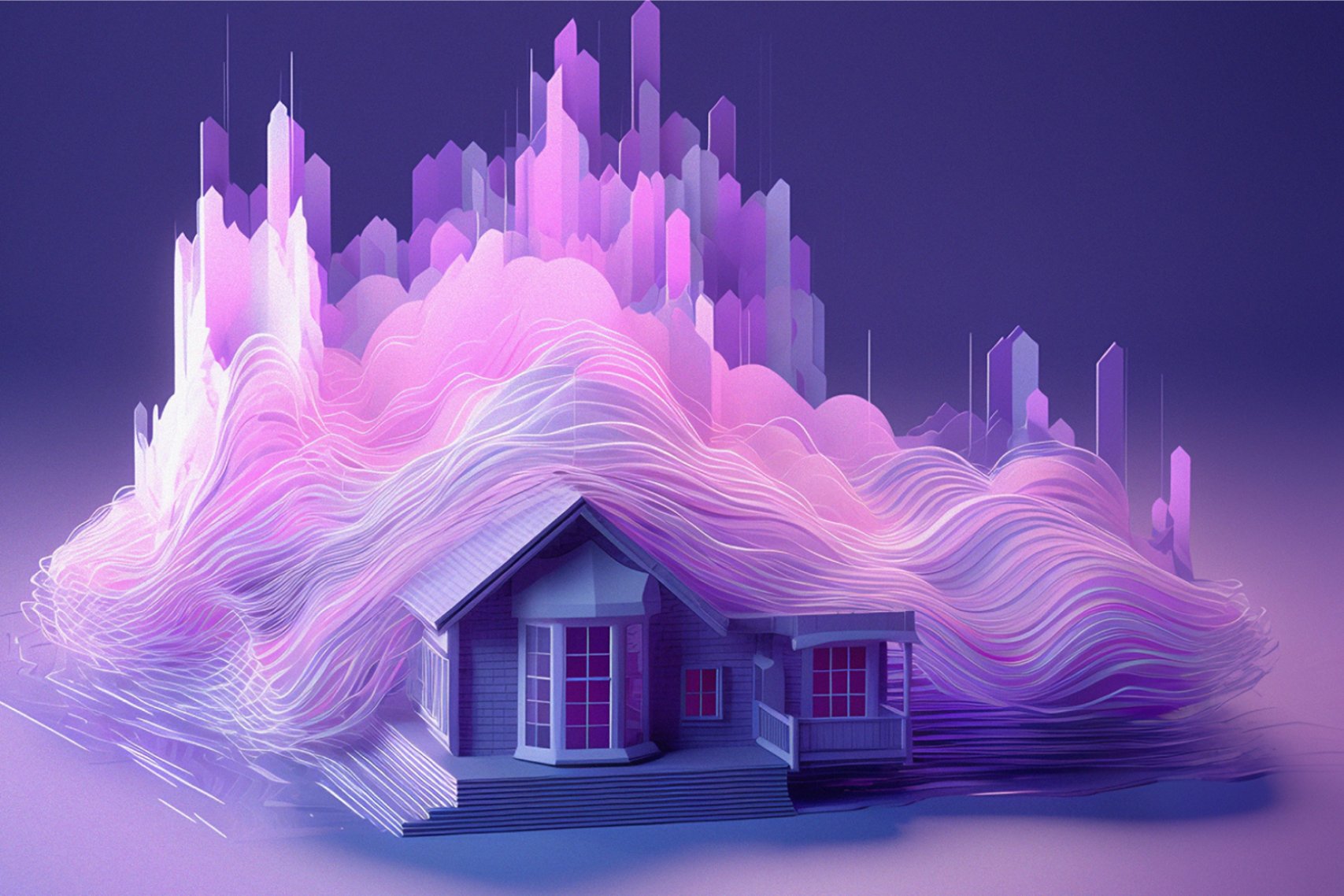 Trend 5: Decade of deconstruction
Traditional life paths are being rerouted by new limitations, necessities and opportunities, significantly shifting demographics.
School, career ladder, marriage, property ladder, family, retirement—the path to old definitions of success was marked by common milestones. Now, new opportunities and challenges are throwing out questions around what was once obvious. As people look at life more flexibly, demographics are being upended.
Is this the start of a decade of deconstruction?
My future planning horizon has shrunk; I now focus on the next one to three years.
Jiangfeng / aged 22-29, China / Accenture Life Trends survey, August 2023​
The old template took shape when technology and science were less advanced, women's role was very different, jobs were for life, and one salary provided for an average family. Progress has taken shape as positive change around inclusion and equality, medical breakthroughs, and a variety of new avenues, but rising costs and 
shifts in values are making people tweak their priorities.
50%
of survey respondents say the pandemic and everything that happened since has made them question their life choices.
48%
say they plan less than a year into the future, or even not at all.
Assumptions about what it means to be a particular age, gender, socio-economic segment, or career level simply aren't useful to brands anymore. New mindsets are emerging, which will trigger a different perspective for products and services. A life-centric approach enables brands to craft seamless experiences that challenge norms. Organizations should adapt fluidly, and capitalize on opportunities to support people's unique paths.
Our annual trends report is a labor of love and we would like to thank everyone who contributed from Accenture Song's global network of designers, creatives, technologists, sociologists, and anthropologists.