CASE STUDY
Scoring goals for the planet with greener buildings
JCI's smart solution for sustainable spaces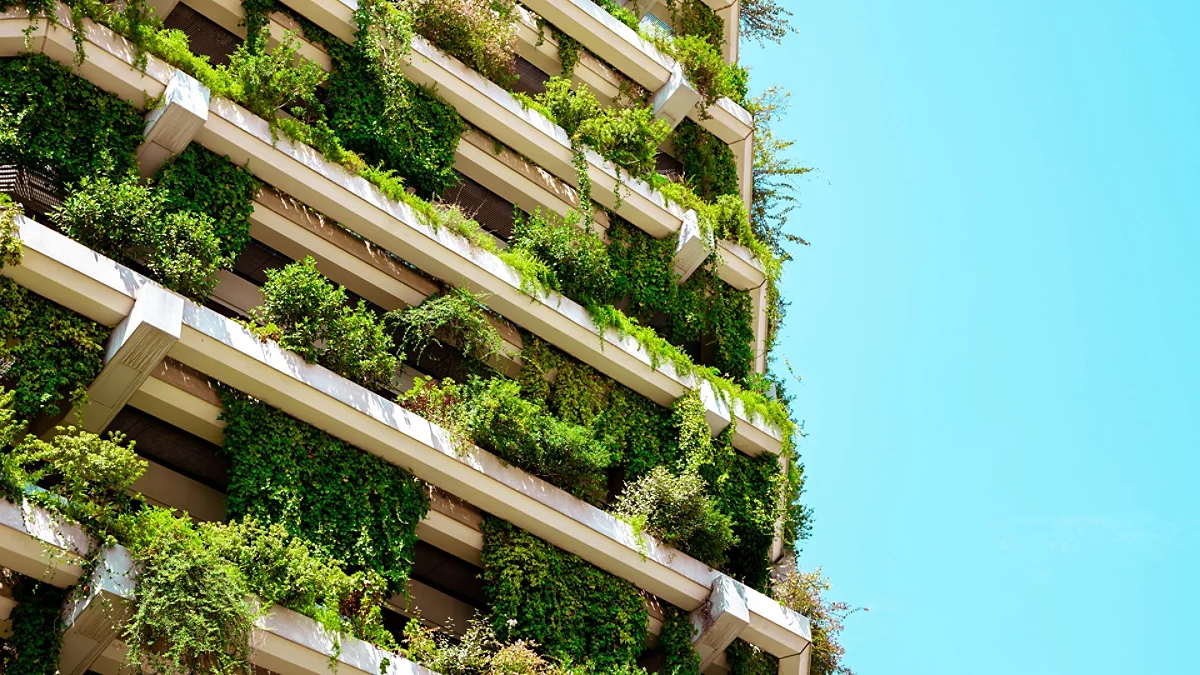 Call for change
Buildings working smarter, not harder
With the planet—and humanity—facing an unprecedented era of new challenges, the need to go green has never been stronger. Many of us are taking the initiative to live sustainably, exploring fuel-efficient cars, embracing reusable water bottles and much more. But what if the biggest factor in our collective carbon footprint comes from the buildings where we live, go to school and work in?
Residential and commercial buildings account for around 40% of total U.S. Energy consumption and 20% worldwide. And with tenants and building operators alike demanding change, Johnson Controls (JCI) answered the call, committing to creating smart, sustainable buildings.
With the global smart building market projected to reach $109 billion by 2026, JCI collaborated with Accenture to enhance building intelligence and accelerate decarbonization with solutions built around the Internet of Things (IoT). The company wanted to transition from manufacturing products to offering digital services with sustainability at the core. They also created a smart building platform built on Microsoft Azure called OpenBlue, that uses IoT technology to connect data from independent building systems (like climate control, lighting, fire, life safety and security) into a core "digital brain"—and then applies machine learning (ML) to enable the micro-management of real-time building performance at scale. For example, with better data and monitoring abilities, buildings can automatically adjust air flow based on the number of occupants, cutting energy costs and emissions.
OpenBlue's cost efficiency, decarbonization potential and real-time operational awareness capabilities caught the eye of one of the most prominent sports organizations in the world and wanted it deployed across multiple stadiums for their global sporting event.
Being a massive undertaking, JCI realized it needed a customizable, accelerated delivery solution for the world sporting event—and any future clients of similar scale—to optimize building operations, achieve energy savings and meet sustainability goals.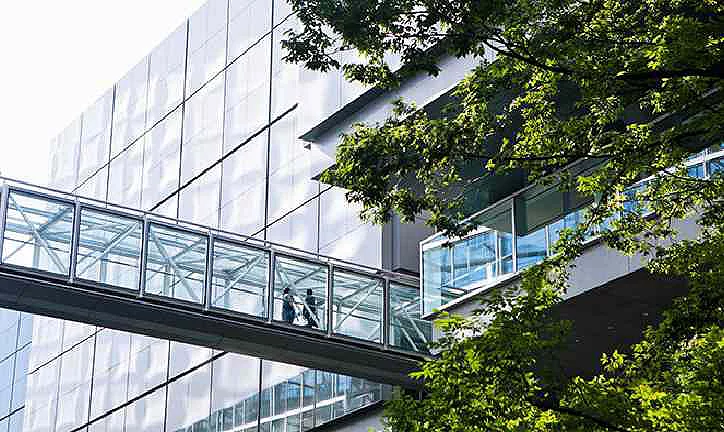 When tech meets human ingenuity
From sports stadiums to future functions
Accenture and JCI entered a five-year partnership to deploy software delivery methodologies, training and tools to first progress the large world sporting event project. This would be the foundation for establishing a customizable delivery network for serving a much broader segment of clients.
The project helped incorporate virtual reality, 5G, artificial intelligence (AI), ML, cybersecurity, digital twins and IoT into OpenBlue. To kick it off, both companies formed a cross-functional development team to assess the project status and delivery requirements. The team then applied a structured approach to accelerate the set-up of the stadiums' IoT system, which was built on millions of datapoints from security, safety, climate control, IT and energy systems.
Complex visualizations such as mapping real-time data into 3D construction models, was then undertaken to create digital replicas of all eight stadiums. Facilities operators can now use these digital twins to model, analyze and make decisions on maintenance, upgrades and sustainability. Building on early successes the team created custom platform features and enhancements for the sporting tournament, such as APIs connecting OpenBlue to different subsystems within the stadiums.
Taking OpenBlue's delivery and development partnership to the next level, teams of dedicated, specialized delivery talent was assembled to build out the platform for JCI's growing portfolio of customers across industries and geographies. These global teams would comprise what would soon be called OpenBlue Innovation Centers.
These Accenture-operated centers complement JCI's existing network of eight research and development facilities and are staffed with skilled software platform build and delivery teams. The centers integrate Accenture's own software delivery methodologies, training and tools (like virtual reality, 5G, AI, ML, cybersecurity, digital twins and IoT) into the OpenBlue platform, providing JCI's people best-in-class processes for agile software development.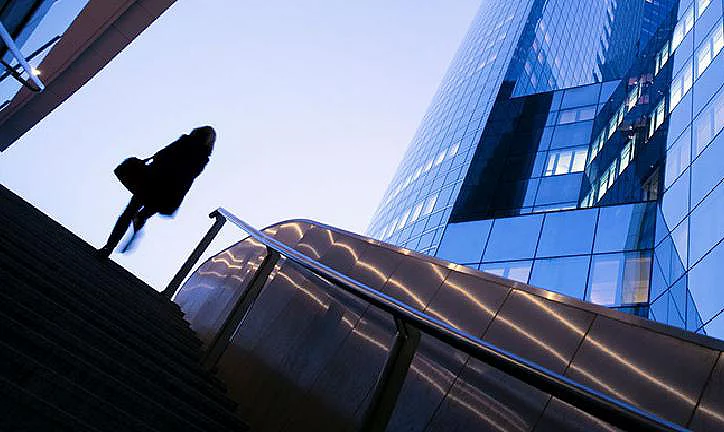 A valuable difference
Smarter buildings build better outcomes
As JCI drives sustainable building development and operations across the industry at scale, the OpenBlue platform is harmonizing their suite of digital solutions so building operators can significantly reduce energy demand, optimize operations and allocate retrofit investments—making it easier to achieve net zero decarbonization.
OpenBlue is also the catalyst for the company's transition from a product manufacturer to a digital services company. It positions JCI to lead in the growing smart buildings market.
With the innovation centers and ongoing partnership, Accenture's expertise in platform engineering, integration and sustainability will help deliver more enhanced capabilities faster—accelerating how quickly JCI and its clients can cut emissions, energy and costs. For example, new features include AI-driven analytics to optimize both space utilization and O2 vs. CO2 saturation in airflows, as well as to monitor infectious disease risks.
For the world sporting spectacle, the team expects OpenBlue to:
20-30%
reduce operations costs by 20%-30%
10-15%
reduce maintenance by 10%-15%
10-20%
reduce energy emissions by 10%-20%
And in the end, monitored and optimized operations like security, lighting and airflow ensures an improved fan experience throughout the sporting event.
OpenBlue is the green blueprint for buildings of tomorrow, when living, working and learning in smart, sustainable buildings will be essential for both people and planet.
Meet the team
Vikrant Viniak
Senior Managing Director – Accenture Strategy, Communications, Media and Technology
LinkedIn
John Rhoads
Managing Director – Accenture Strategy & Consulting
LinkedIn
Namit Singhal
Managing Director – Accenture Platform Engineering Services Lead
LinkedIn