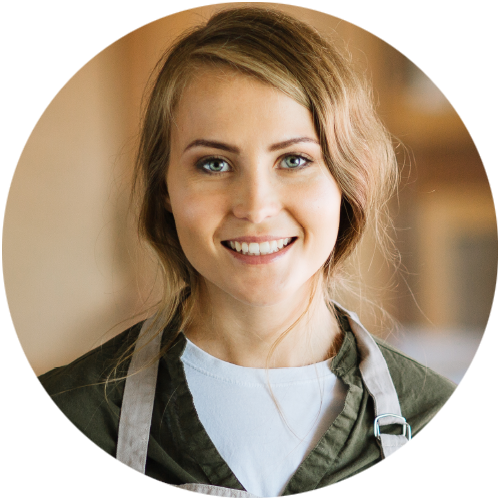 "The world is colourful. There are many ways to reach your goals."
Leska Winkelhaus, 24
Care-free founder without
entrepreneurial structure
CONTACT POINT
Her former BA adviser, online research at existenzgründer.de and forums, fellow former students, forums with founders who are already further on in the process, Business Angels
THE PERSON
"Disorganized": after studying design, launched a start-up in Berlin. The idea: selling pocket companions (textile-based notebooks / calendars) online. Business plan and website including company / product info and configurator in place. Now she needs a helping hand to take the step from sole trader to small business.
OFFERS AS OF 2016
Contact details of employers' service
Timetable with the path to the right employee
Obligations of the employer
Recruitment of disabled people
Various information on the topic of recruitment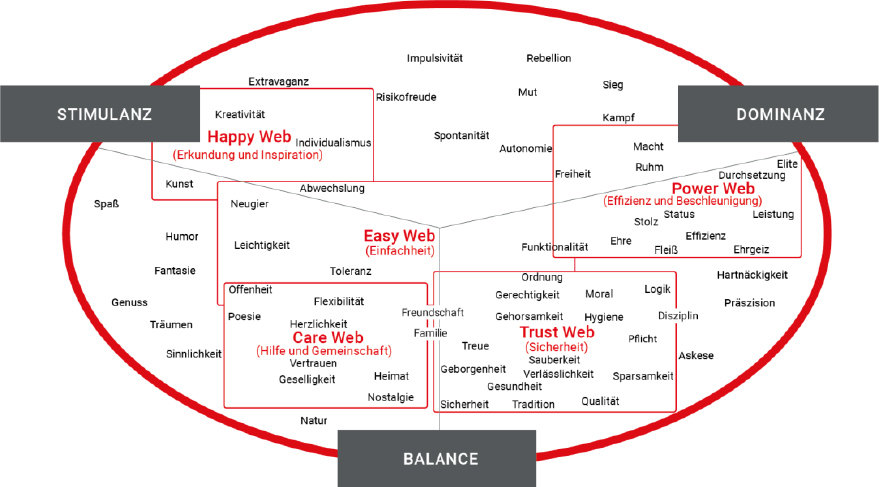 SITUATION / PROBLEM
She has founded a company and is currently doing everything herself. She needs to hire someone and has no plan as to what to do right now.
SEEKING
Seeking an employee she can afford.